Lifestyle
Planning your Trip/Holidays (COVID Edition)
Covid
These last 2 years haven't been easy, with lockdowns, restrictions and in general cancellation of holidays. We're all trying to get a break from it all.
We all feel like taking that sweet holiday or going back home for a month or two. Or even a weekend for a quick getaway. Here's how you can do it.

Preparation
Be aware of high demand
Consult a travel adviser
Read up on travel restrictions
Know everyone's risk status
Check in with your doctor
Once the steps have been taken you can then start looking at getting your flight and your destination. It's essential to take these initial preparation steps due to Covid. This will help preventing quarantine when you return but also help you enjoy your trip without being in constant worry.

Destination
If you're going back home that's already a plus because you have a place to stay and you know exactly the whereabouts of everything. However, if you're going on holidays, you might want to consider the new guidelines to pick a destination, as well as things to follow to enjoy your holidays within the new norms.
For example:
Consider travel insurance
Don't toss your mask
Take advantage of flexible booking policies
Bear in mind different travel methods
Consider location and crowds when booking an accommodation 
Pack a pandemic essentials bag
Plan outdoor activities
With these things in mind, I wish you all happy holidays and hope everyone is able to enjoy their break from University, whether if you stay in the UK or not, plan something that you normally wouldn't and have a getaway. One day will already help you feel refreshed!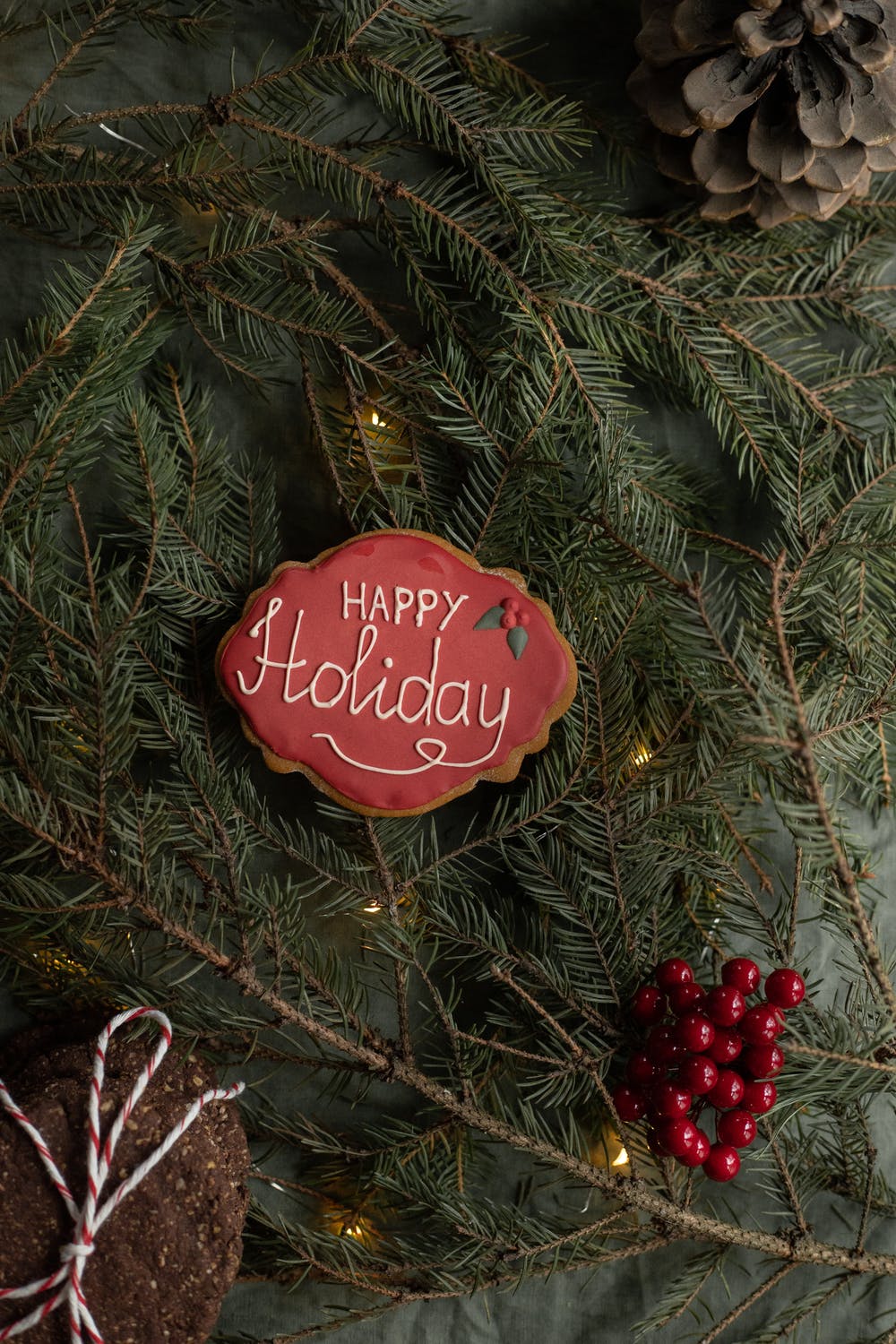 Topics