Accommodation
New Accommodation Arrival Advice
Moving into halls of residence when you first start university is a thrilling experience! Arriving unprepared, on the other hand, might be rather stressful. When you arrive to your accommodation, here are some helpful tips to keep in mind.

Tip 1: Sign up for the WiFi service:
Before you arrive at basically your accommodation, it's a good idea to sign up for WiFi, which kind of is quite significant. Coventry's WiFi particularly is provided by 'Glide,' and a link should specifically have been sent to sign up to the WiFi.
Tip 2: Make sure everything works:
Once you have arrived and have gotten the keys to your accommodation, the next step is to make sure all the appliances are working well, for example, make sure that the shower works and there is hot water etc.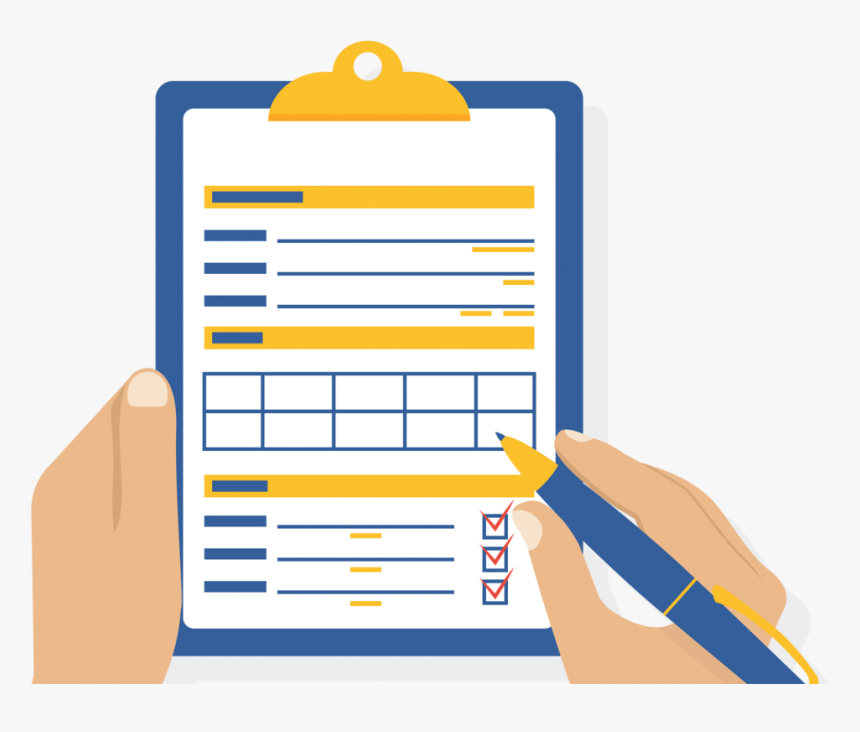 Tip 3: Examine your room and fill out the inventory form:
You will need to conduct an inventory when you move in. Examine the room's condition and make a note of any defects in the property or furniture. Take pictures of everything and send them to yourself so you can keep track of when you took them. If you need to demonstrate the condition of the room when you moved in, you may need to refer to these photographs when you move out.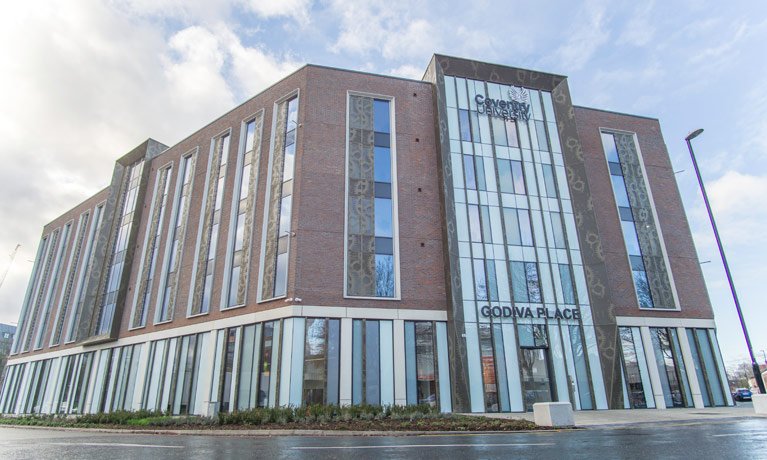 Tip 4: Get to know your accommodation building:
Once you have unpacked and settled in the next step is to familiarise yourself with what the accommodation has to offer. Knowing where the laundry room is (remember to add money to your laundry card first), knowing where the stairs are and where they lead to, knowing where the community area, gym, cinema room are in the accommodation.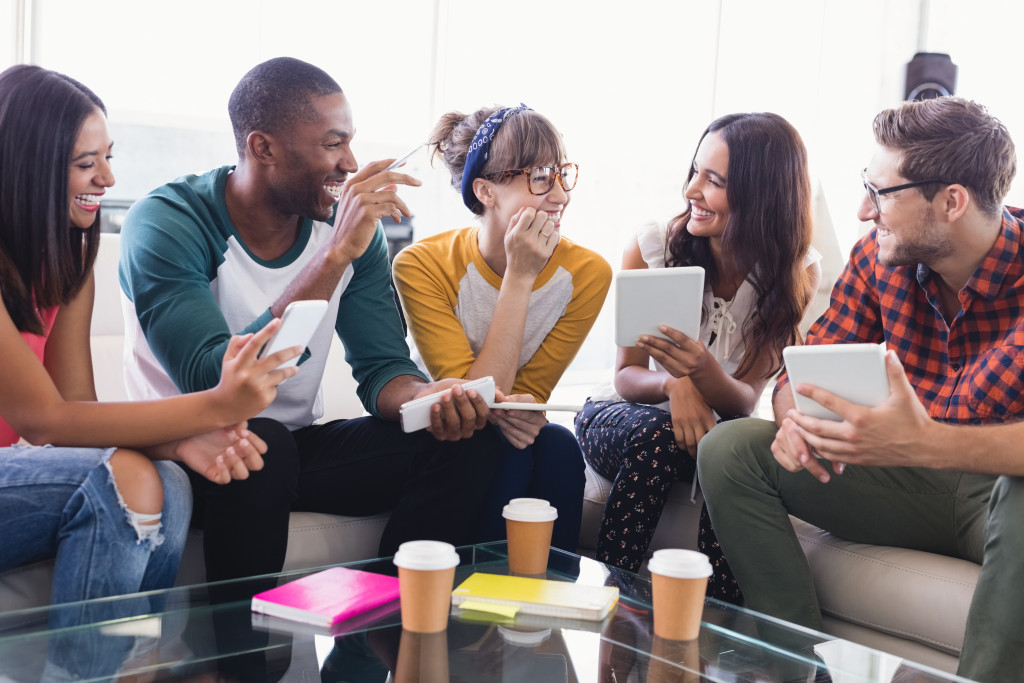 Tip 5: Get to know your flatmates:
If you have arrived and your flatmates have arrived, a good idea is to get to know them, understand and cooperate with one another, while living under the same roof. This may be accomplished by establishing a shared interest - for example, playing cards or a different game like Heads up or Would You Rather gave us something to do instead of simply sitting about attempting to talk. It also included everyone and put them at ease and in the mood to communicate.
Extra tip: Get to know the area:
Depending on what time you have arrived at accommodation and if you have any energy left after the bust day of unpacking and getting settled in, one important thing to do is get to know the area, for example knowing where supermarkets are, route to your university building, where the town centre is, etc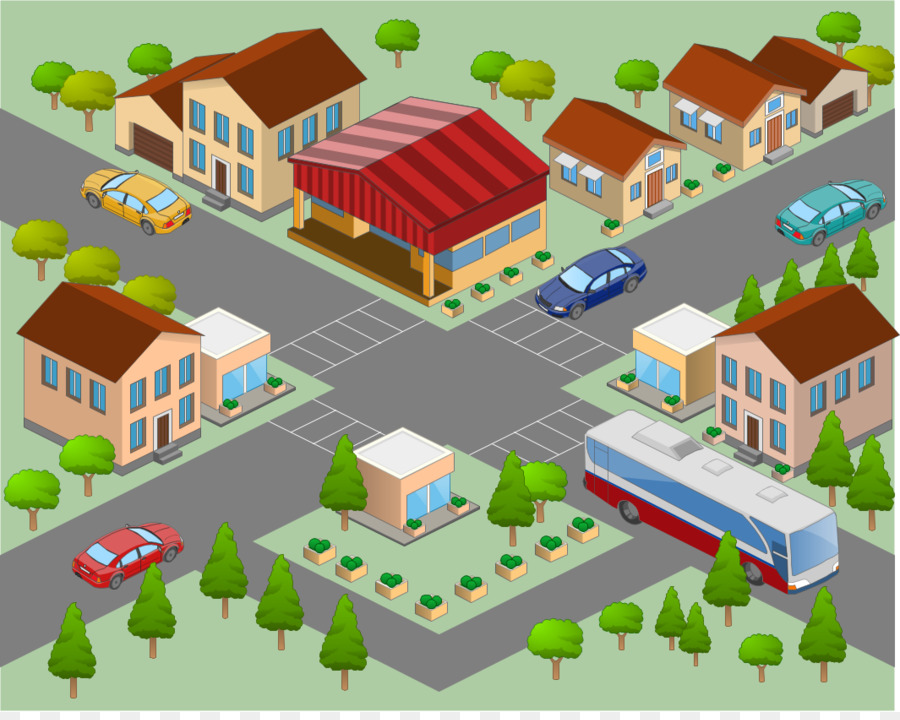 Topics