ResLife
Moving out of university: Top tips for packing your stuff
While you are looking forward to the summer break from university, transporting all of your belongings from your university residence to your home is a hassle.
Think about it: you'll have to do it all over again next semester. Moving back and forth puts your packing abilities and patience to the test, so how can you make it easier?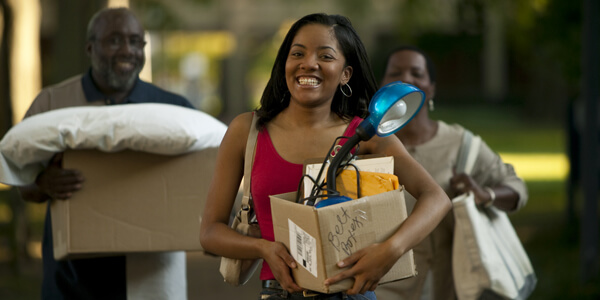 There are several strategies to make the transition from university housing to your house considerably smoother. Millions of students have been in your shoes; don't worry, you'll get through it! Whatever you do, don't wait until the last minute to pack. So, first and foremost, obtain some suitable packing boxes, which you may get online.
Here are some tips to make your life easier when moving out of university: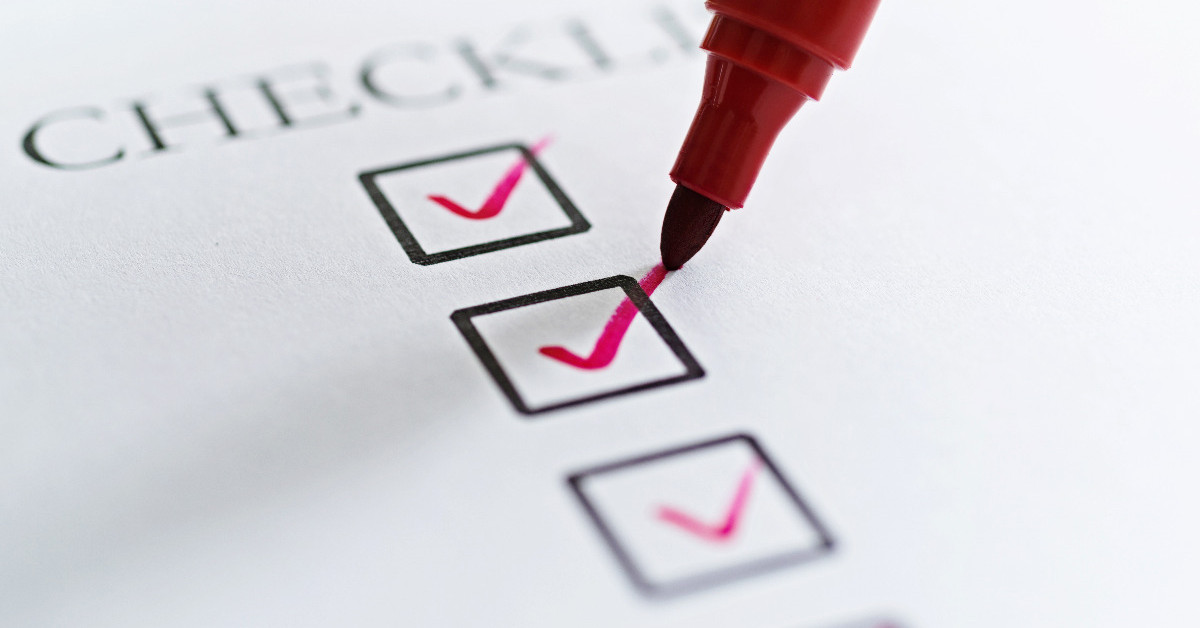 Tip 1: Create a Checklist:
Spend a few minutes before you begin packing to make a list of everything that needs to be packed. The best part about making a checklist is that it helps you keep track of what you've accomplished and what you still need to do. Also, if you recall anything unexpectedly, you can simply add it to your checklist and continue packing.
Tip 2: Remember to take those important documents:
Passport photographs
Driver's licence
Course acceptance letter
All official college paperwork, including your acceptance letter
Student Finance documentation
National Insurance card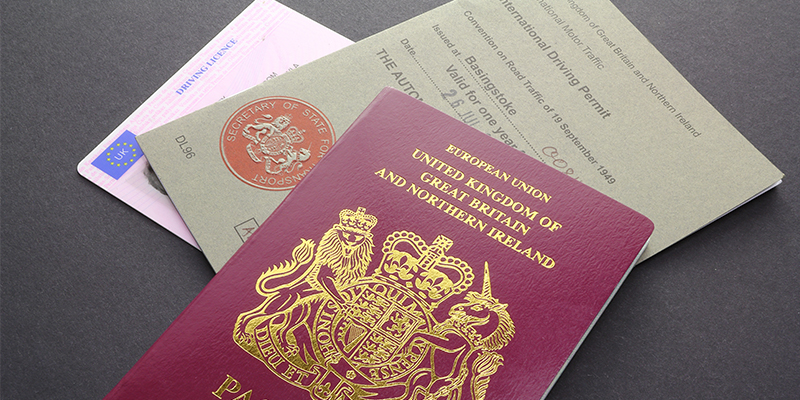 Tip 3: Be strict with yourself and get rid of the clutter:
Consider what you want to retain and what you want to toss away while you pack your stuff. It's acceptable if you wish to save some mementoes. However, don't bring anything home that you'll just put in your parents' trash bin after you unpack.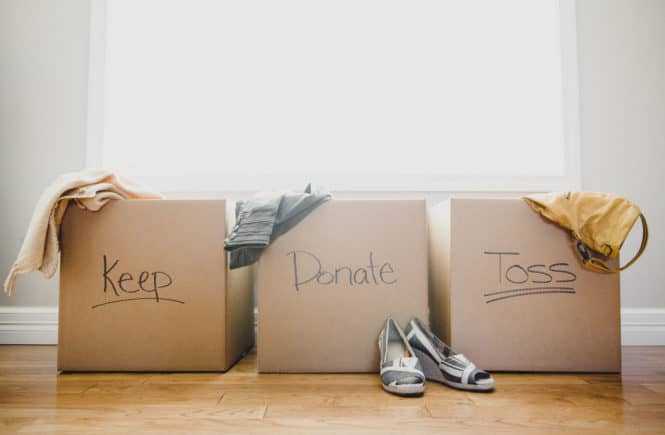 Tip 4: Share furniture and equipment with your roommates:
If you and your housemates can share furniture and equipment when you first move into university housing, it will be much easier. By investing in a dining set, you'll be able to share plates and silverware between yourselves. It can be taken home or thrown away at the end of the year.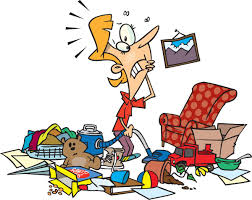 Tip 5: Begin moving in phases.
Start moving home in phases as you near the end of your university year. If you travel home every two weeks, pack a bag with whatever you don't need right now. You can take some of your possessions with you every time you return home. This also means that you may unpack your belongings in phases rather than all at once. You can also return to your university housing in phases, although this might be inconvenient because the first few weeks are always jam-packed with events.
Tip 6: Eat as much as you can:
Make it a mission to consume as much of the food you already have on hand before moving day. Make it a game by coming up with new recipes to see how much you can use up. Donate unopened/unexpired food to a local food bank and do good at the same time.
Topics