Lifestyle
Mental Health Awareness Week
The blog that has you covered about all the details of this awareness week!

What is Mental Health Awareness Week?

This awareness week, running from Monday 10th May to Sunday 16th May, aims to increase people's awareness of mental health, reduce the stigma, increase awareness of the support available and how to achieve your own good mental health.

This Awareness Week was introduced and has each year been hosted by The Mental Health Foundation. Year on year, this awareness week has grown to become one of the biggest awareness weeks in the UK and around the world.

The importance of Mental Health Awareness Week?

Mental health is just as important as physical health and is recent years there have been significant improvements and developments in the open discussions of mental health, education about mental health and the treatments and support available. However, there is still more that can be done.

During the COVID pandemic, it is inevitable that millions of people in the UK and globally have experienced a mental health problem. As this week is all about increasing awareness of the importance of mental health and how to achieve a good mental health, this week encourages people to speak up and out about their own mental health experiences.

More conversations about mental health and how our daily life can affect is so important so that people are aware of their own mental health and the importance of having a good mental health.

The theme of Mental Health Awareness Week?

Each year The Mental Health Foundation choose a theme that is related to our mental health.

The theme for 2021 is Nature. The theme has been chosen as since the COVID pandemic hit, millions of people have discovered nature and have realised the benefits of being in the outdoors can have on our mental health. Around 45% of people have reported that being in the nature has been vital to their mental health (The Mental Health Foundation, 2021).

In relation to this year's theme, this week aims to bring together the evidence that demonstrates the benefits of the nature on our mental health to encourage people to use nature to help them with their mental health. Nature does to solve all mental health problems, but it can for sure play an important role in improving people's mental health.
Nature can vary for everybody and there is no distinct definition. Some may refer to this as being parks, rivers, plants or wildlife etc.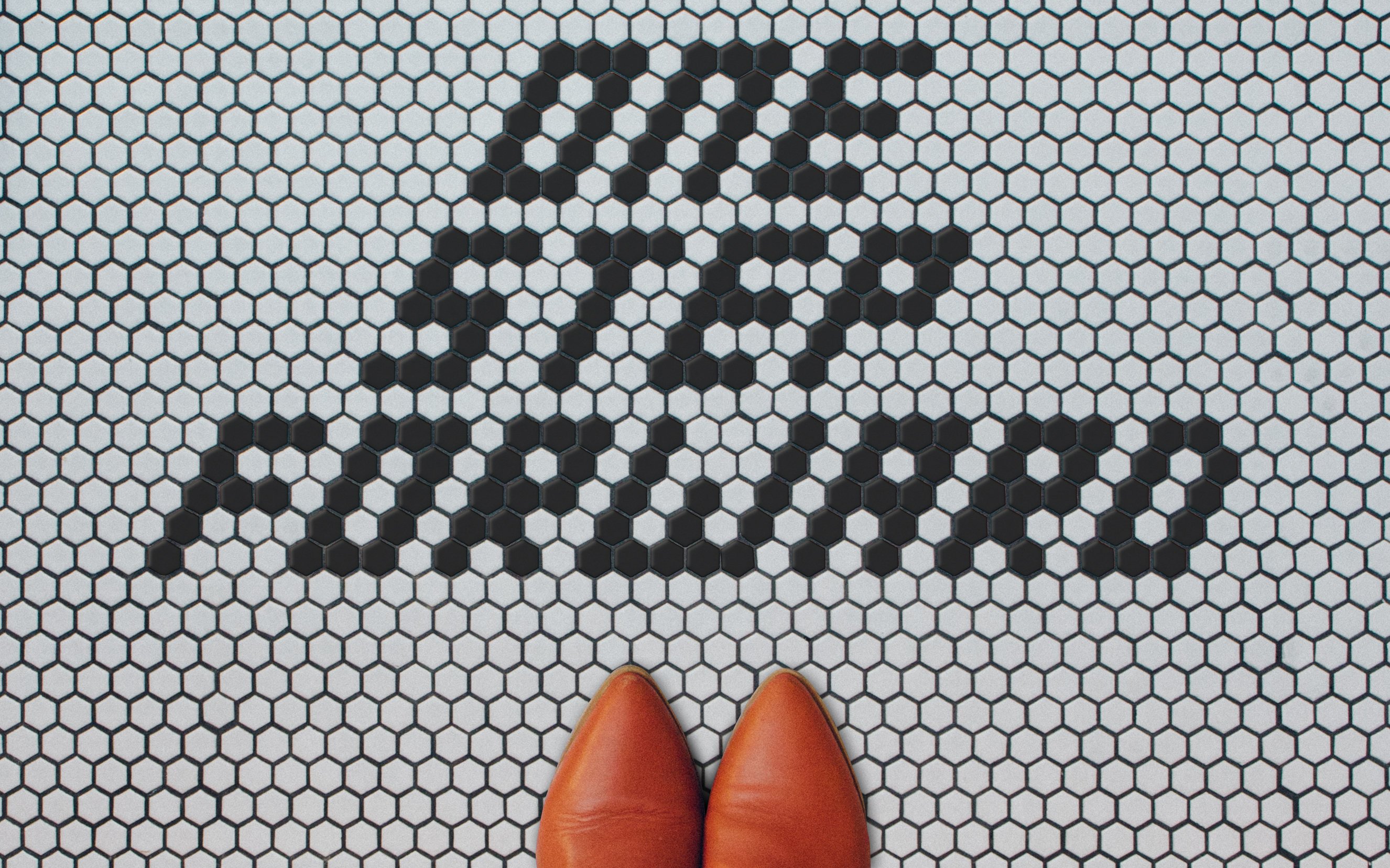 How to support Mental Health Awareness Week?

There are several ways to get involved in this week. Below are some suggestions:

Tell your Story – telling stories can be one of the best ways to influence a change. You could share on social media about your own mental health and perhaps how nature has helped your mental health. Has a daily walk helped? Has animal petting helped? If you do, remember to use the hashtag #ConnectWithNature

Experience Nature – you could take time to explore the nature and recognise the connection it has on your mental health. You may be surprised of the positive benefit this can have!

Share a Picture of Nature – take a photo or video to share your connection with nature to help encourage others to explore this.
Nature Journaling – The Mental Health Foundation have created a free downloadable, printable journal. The aim is for you to document how you feel before and after you have discovered nature. Check out https://www.mentalhealth.org.uk/sites/default/files/MHAW21_Nature_Journal.pdf

Donate – You could donate to The Mental Health Foundation monthly or as a one-off payment to help them continue their amazing work. Check out: https://www.mentalhealth.org.uk/donate

Share a Resource Online – there is a selection of resources that you can re-share on your social media to help increase the awareness and support of this week. Check out: https://www.mentalhealth.org.uk/campaigns/mental-health-awareness-week/resources/social-media
Topics