ResLife
Men's mental health and Movember
In spirit of international men's day 2021 and the month of 'Movember' (...Movember? don't worry it's not a typo...) upon us, we thought we would take the opportunity to talk about mental health and let you know that it's ok not to always be ok - This is something that comes along with understanding and processing your emotions in a healthy way but it is still important to know how and where to ask for help if you need it.
According to The World Health Organisation (2018):
"Health is a state of complete physical, mental and social well-being and not merely the absence of disease or infirmity."
Mental health can affect anyone regardless of any age, gender or any other factor. However, unfortunately this subject has not always talked about so openly. For years guys have been ignored and been told to be silent about their feelings having a massive impact on their mental health... But we say no more! Now living in a more progressive society, I'm sure we can all agree this importance of this topic more than ever.
It is vital that we understand - Everyones feelings are valid and important
Mental health conditions can come in many different forms often changing or altering someone's perception of themselves or the world around them or even how they think the world may see them.

Ok so let's look at some facts
Did you know that...
 "1 in 4 people will experience a mental health problem of some kind each year in England" (Mind, 2020).
"75% of mental illness (excluding dementia) starts before age 18" (JAMA Network, 2005)
"Men aged 40-49 have the highest suicide rates in the UK" (Office for National Statistics, 2018)
"People who are white British, female or in mid-life are more likely to receive treatment, while people in black ethnic groups have particularly low treatment rates." (mental health foundation, 2016).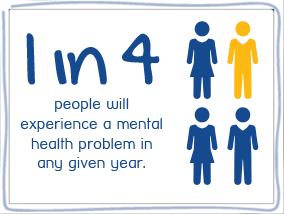 If you are or someone you know is struggling then you can always ask for help. There is always someone to turn to when things get hard. You can always speak to you APT, lecturers, hall manager, freinds or family. There is also a number for protection that you can use 24/7.
Protection service: 024 7765 7363 for assistance and general enquiries.
Emergency hotline: 024 7765 8555 (5555 on internal phones).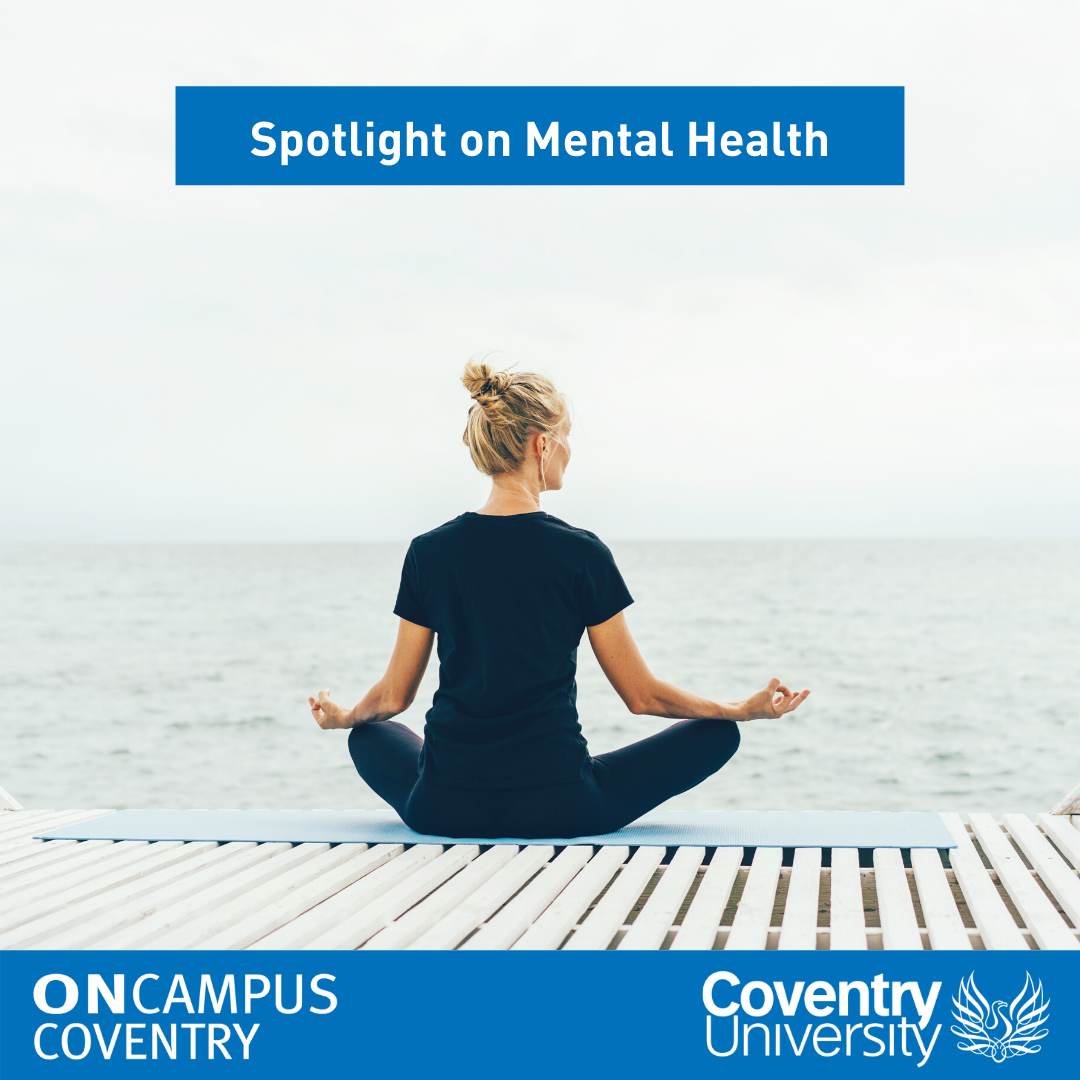 Coventry University Support:
Coventry University offers a wide range of support for it's students. Their Health and Well-being team pride themselves on valuing you as an individual and are always there to listen aand they hope to be a key contact in your social network for you to reach out to in times of need or if you are struggling. The services are confidential and non-judgmental and operate within the GDPR guidelines.
The Uni have a counselling and mental health service where you can make appointments to speak to someone about what you are going through.
Find out more information here: https://www.coventry.ac.uk/study-at-coventry/student-support/health-and-wellbeing/

Other than Coventry University, there are a range of different companies and organisations that are designed to support people that have difficulties when maintaining a good healthy state of mind. Some of which include the following (Click on the link to find out more information about each).

Feel free to check out any of the links provided or do your own research and show some support.
Just think, if you are feeling like this then chances are someone else does too or they may have already been through it. Its always important to remember you are not alone, there is always someone to help... and maybe you could be that help for someone else. Next time you talk to someone just let them know you are there for them and i guarantee they will thank you. A little goes a long way.
Topics