Campus
Laundry made easy!
You might not feel too confident doing your own laundry for the first time now you're at uni...

If this is the case, this quick guide should come in really handy!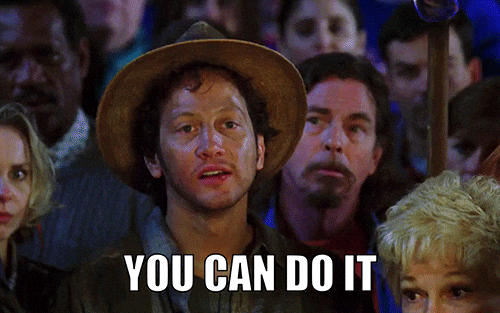 Most of our laundrettes are operated by Washstation which you'll need a laundry card to use. If you're living at 20 Lower Holyhead Road, you'll need to follow these instructions but miss out point 3.
The washing machine
1. Load clothes into the washing drum
2. Add your detergent to the drum or drawer then close the door
3. Hold your laundry card against the card reader
4. Select your laundry cycle and press 'Start'
The tumble drier
1. Place your clothes into the drier drum and close the door
2. Hold your laundry card against the card reader and select your drying cycle
3. Press 'Start'
If you're in Liberty Point, you'll also need to buy a laundry card which will cost £2. This is a setup fee, so if you buy a £10 card, you'll have £8 credit. Once in use, you can top up online. Follow the progress of your laundry by checking Liberty Point on the Circuit Laundry website.
Top tips
Separate your darks and lights - you don't want your favourite white top turning grey or a weird shade of pink
Always check the label - if something is handwash only, then it might get ruined in the machine or drier!
Empty your pockets - we're lucky that now note money is water resistant but no one wants the dreaded fluff that covers your clothes if you've accidentally left a tissue if your pocket!
Keep clothes smelling good by using a fragrant detergent and for longer-lasting freshness why not add in a tumble drier sheet?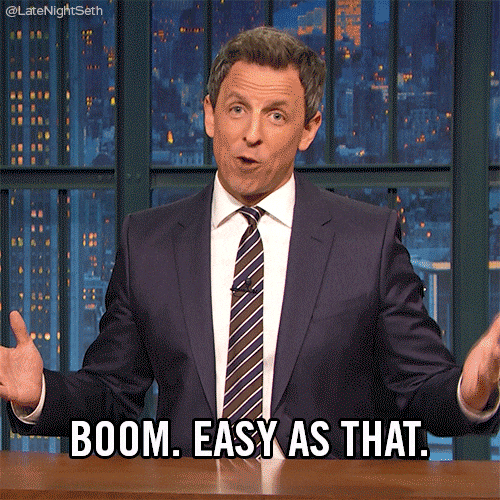 Don't panic, there are also instructions in the laundrette if you need a bit of extra help!
Topics