Lifestyle
How to eat healthily on a budget
Want to get healthy and save money?
Being healthy does not have to be more expensive. Many of us are looking for low-cost, nutritional solutions – and there are plenty to be discovered! Here are some nutritious tips to help you thrive while also making your money go further.
Cook at home
Cooking at home is less expensive than eating out. Even if you don't enjoy cooking, producing your own fresh food is a crucial skill to have if you want to eat healthily and cheaply.
If you're new to cooking or aren't fully comfortable with some aspects of it, there are lots of YouTube videos teaching fundamental techniques like roasting a chicken, steaming vegetables, whipping up an omelette, or creating a pot of soup or curry, or you may discover simple recipes
here
.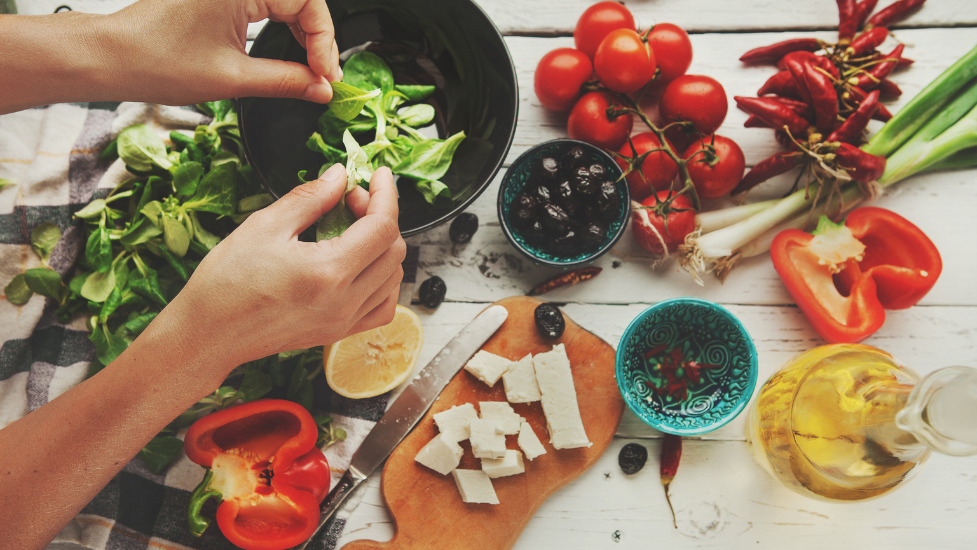 Plan your meals

It might be hard to plan meals 'on the fly' when shopping. If you don't prepare ahead of time, you'll arrive home from the store with bags of delights but nothing to put into a supper. And winging it when you get home from work may cause you to become upset and call or go out for takeout.
Meal planning is the most effective approach to eat properly and avoid waste — and it doesn't have to be difficult. Most families have five or six go-to favourite dishes, so start with what you're most comfortable with.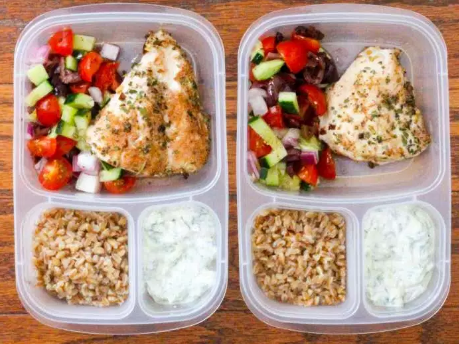 Make a list and stick to it

You're more likely to make impulsive purchases in the supermarket if you don't have a list, especially if you go up and down random aisles. Plan your tour around the store according to your list — and avoid going shopping when you're hungry, since you're more likely to pick up items you don't actually want or need.
Consider purchasing groceries online and either picking them up in-store or having them delivered. This can undoubtedly aid in the prevention of spontaneous purchases.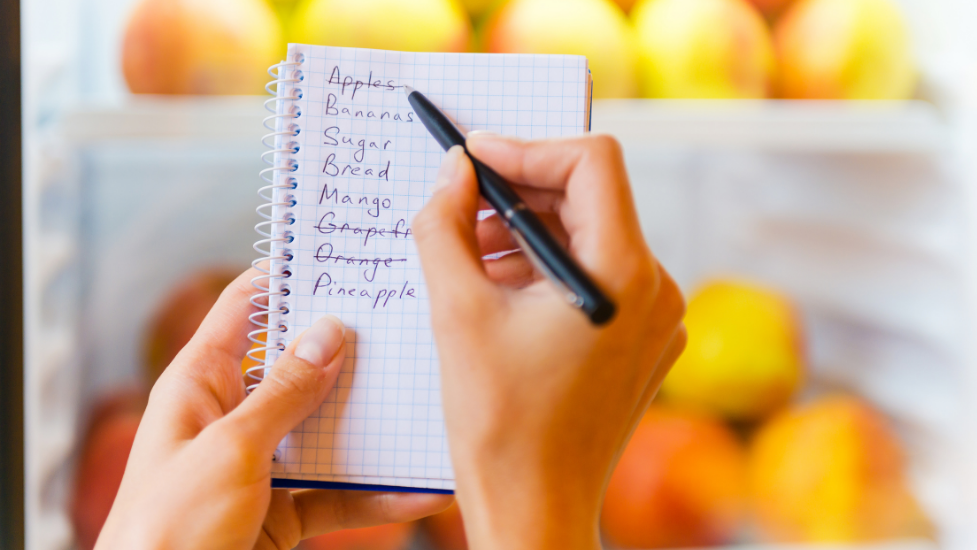 Reconsider protein

Meat, poultry, and fish are frequently the most costly items in many people's weekly grocery shopping lists. Diversify your protein intake by include lower-cost alternatives such as legumes — lentils, beans, and chickpeas — which are high in protein and will keep you feeling full.
You don't have to go vegetarian; simply reducing your meat consumption and bulking out your meals with legumes is a good way to start.

Avoid buying highly processed food
You may be shocked at how much you pay for highly processed goods such as soda, crackers, cookies, and prepackaged meals.
They are also quite pricey, despite the fact that they frequently lack important elements and may be rich in salt or added sugar.
You may spend more of your cash on higher quality, nutrient-rich whole meals if you avoid processed items.
Please let us know if any of our suggestions were helpful.
Topics