ResLife
How to budget as a student?
Budgeting as a student could be a bit difficult, especially if you are independent. Even if your parents help you weekly or monthly with some cash, it is good to have your own emergency savings. Everyone dreams of a more special pair of trainers or some more expensive accessories. Here you can find some tips and tricks of how to manage your money effectively as a university student, how to save money and how to get extra cash with minimum effort. This challenging period affected many of us even financially. Maybe someone lost the job because it couldn't be swapped to a remote one.
Establish your income
In the first instance, you have to establish your income. Basically, you need to work out much money you've got to play with. This will set the parameters of your spending, so think carefully about every possible source of revenue. It can be money from parents, maintenance loan, a part-time job, scholarships, bursaries or grants. If Maths is not your main passion or if don't want to take a pen and a piece of paper and start calculations, you can download a student budgeting spreadsheet here: (https://www.savethestudent.org/student-budget-worksheet.xlsx).
CUSU Financial Planning Webinars
As it is the National Student Money Week, CUSU has got financial planning webinars – a digital bootcamp (with £250 emergency fund prizes!). This is a really helpful opportunity to win some cash and keep you busy. You can find out more here: https://www.cusu.org/advice/money/nationalstudentmoneyweek/?utm_source=ase&utm_medium=email&utm_campaign=20210215
Try Banking apps
Furthermore, as technology has made budgeting easier than ever, there are banking apps can help you keep a close track on your finances at the touch of a button. Apps like Revolut, Curve, Starling Bank or Monzo are free to join and can group all of your purchases into categories (food, entertainment, travel, non-essentials etc.), and send you real-time push notifications when you're heading over budget in each area. A very interesting think is that if you refer a friend or if you are referred by a friend, you both receive some cash. Also, some of these banking apps allows you to trade money or to buy crypto currency (not recommended if you are over the budget!!!).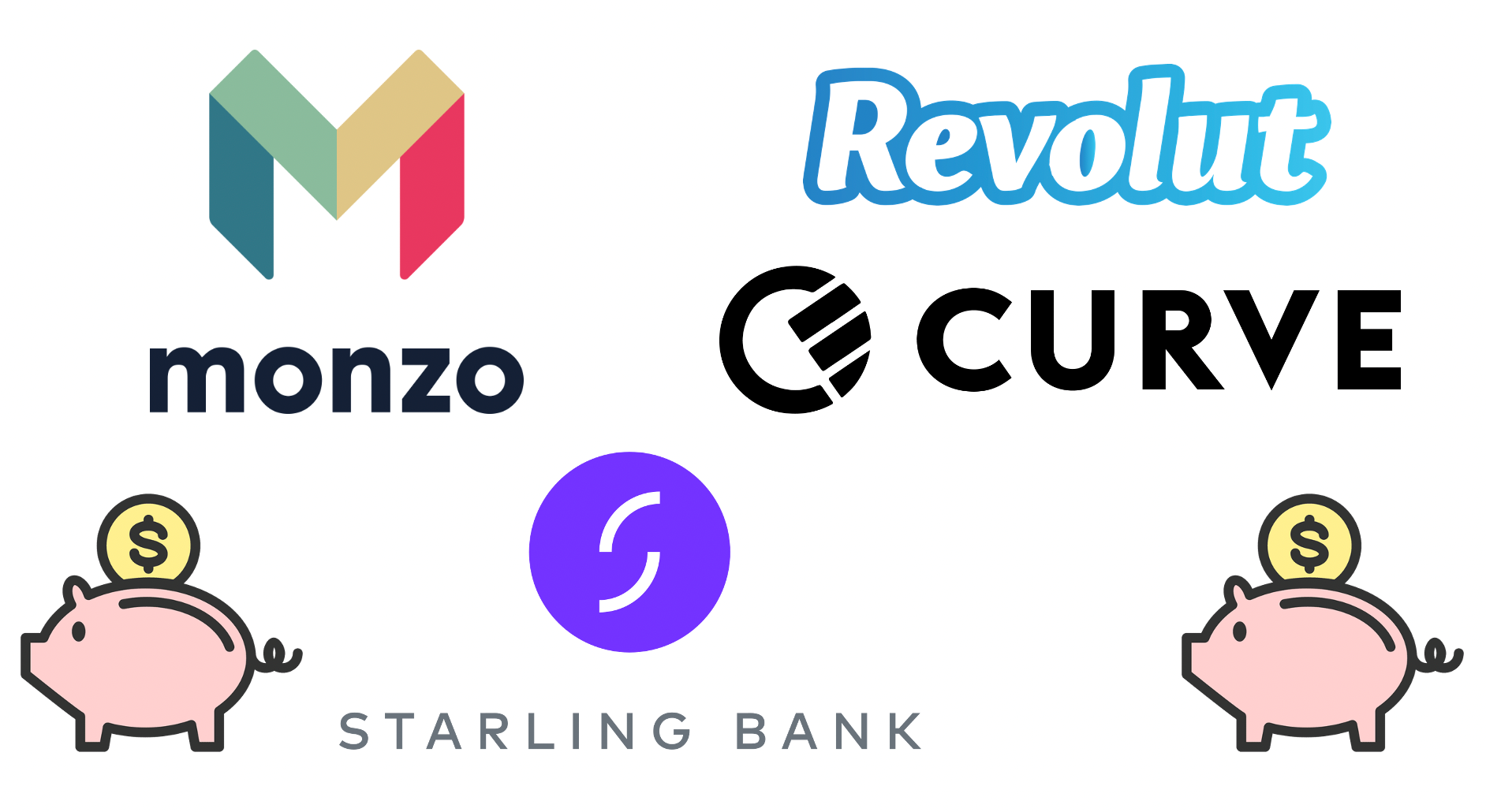 Covid-19 Hardship Fund
As a Coventry Uni student, you also have the opportunity to apply for Covid-19 Hardship Fund. As the pandemic has forced extra challenges on us, if you have found yourself facing greater financial struggle, you will be eligible for the Covid-19 Hardship Fund and could be granted £2,500 of financial assistance. The fund is available for international students as well as home students, and you can apply here (https://www.cusu.org/news/article/community/covidhardshipfund/?utm_source=ase&utm_medium=email&utm_campaign=20210215) by completing a form and sending evidence by 28 February.
Estimate your expanses
The next step is to estimate your expanses. Here you must include your rent, groceries, bills, transportation and other materials. The pandemic saved you some non-essential expanses such as nights out (alcohol, club entry, taxis, cinema tickets, gym memberships, beauty expenses, travelling including flights and hotels, etc.).
Part-time job
After establishing the budget and estimating the monthly or weekly expanses, you need to draw a conclusion. If you are not happy with your savings after the calculation, a very good way is to set targets on making and saving money. You can try to get a part-time job to boost your income. Just google it or try Thefutureworks – employment agency, subsidiary of Coventry University Higher Education Corporation, recruiting mostly for Coventry University and for local companies in the region. They have competitive pay rates, so I think it's no brainer!
Try the 21p's groceries shopping!
Do you know the 7Ps of Marketing Mix (Product, Place, Price, Promotion, Physical Evidence, People, and Processes)? If you want to save money, you can use the 21p's when you do your groceries shopping from cheap supermarkets like Asda, Lidl or Aldi! Also, watch multibuy offers!
| | |
| --- | --- |
| Baking Powder | 60p |
| 6 Eggs | 79p |
| 4 apples | 59p |
| Fruits (on sale) | <£1 |
| Hamburger | 69p |
| Rice or Ramen Noodles | 49p |
| Mushrooms | 49p |
| Potatoes | 79p |
| Tuna (1 or 2 cans) | 80p |
| Porridge | 39p |
| Chicken breast fillets (300g) | £1.69 |
| Rice (1kg) | 40p |
| Chopped tomatoes can | 28p |
| White loaf of bread | 29p |
| Flour | 29p |
| Baked beans can | 29p |
| Milk (1L) | 89p |
| 3 onions | 27p |
| Soft cheese | 49p |
| 1 pepper | 42p |
| Carrots (1kg) | 33p |
| Total | £11.45 |