Campus
Go Green!
Just because your mum isn't around to nag you, doesn't mean you can forget about living a green and ethical lifestyle.
At Coventry University we're committed to reducing our carbon footprint and our impact on the environment!
Firstly, remember the 3 R's...


Reduce
We don't want you to get used to 'throwaway culture' so here are some ideas to prevent wasting stuff that doesn't need to be wasted:
1. Print on double sided paper 0r use scrap paper
2. Buy second-hand books, clothes etc.
3. Organise clothes swaps with your mates!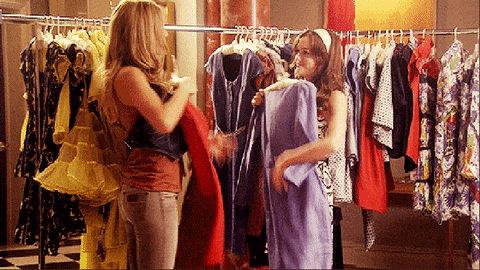 Reuse
If you're moving on, donate your things instead of leaving them behind. Clothes, shoes, bags, books and small electrical items can all be donated to the British Heart Foundation, we've got a drop-off point in TheHub. You'll be helping charity and getting rid of the stuff you don't want/need anymore!
Recycle
We recycle 72% of our waste, so recycling is a pretty big deal here! You will find recycling bins on campus and at your accommodation - look out for the blue lidded bin. To find out all about your bin collection, check our website.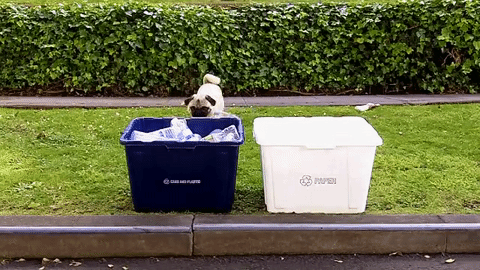 Secondly, saving energy is pretty important too! Remember our hacks and tips to save a lot of energy whilst at uni:
Don't leave things charging overnight
Leave the oven door open after cooking to warm up the house
Use your leftovers in other meals or make a big batch of food and freeze it so that it stays fresh
Open your curtains during the day to warm up the house
Put a jumper and fluffy socks on instead of the heating
Have a shower instead of a bath - it uses 250% less water
Always fully load your washing machine or dishwasher
Walk around town or get a train, bus or cycle instead. You could use CU Car Share too - it's good for the environment and your wallet!
Finally, one of the most effective ways to reduce your carbon footprint is to grow your own food and you don't even need a garden!
You could grow a chilli, pepper or strawberry plant in your kitchen...



Our Eat the Campus! Project is great - you can help yourself to the food growing on campus at the forest garden, kitchen herb garden and edible hedge between TheHub and George Elliot. You will be saving money on your shopping bill too.
For more tips on how to Go Green or some green activities to look out for this year click here!
Topics