ResLife
Exploring Coventry - Sights, Restaurants and more
Do you think Coventry isn't good enough to be a city break destination?
It's a good idea to reconsider and here is why.
Only a 15-minute train journey from Birmingham and less than an hour from London, the city has long been a symbol of rebirth based on The Black Eagle of Leofric which is a symbol for the ancient Coventry and the Phoenix arising from the flames represents the New Coventry reborn out of the ashes of the old. And this year, it dusts off its industrial beginnings to become the UK City of Culture in 2021. As someone who has lived in this city for the past three years, I can attest that it is an excellent city-break choice.
As the UK City of Culture in 2021, it will host a jam-packed schedule of events and activities, including live theatre, movie screenings, museum visits, and much more. Here are my top recommendations for places to visit and activities to do in and around this lovely city.
When it comes to sightseeing in Coventry, I can only think of a few locations that, in my view, are some of the city's hidden gems. The St. Mary's Guildhall, for example, is one of the best remaining medieval guildhalls in England and has been one of Coventry's greatest historic sites for almost 600 years. The Guildhall, which was established in the 1340s for the merchant guild of St. Mary, provides a glimpse into Coventry's illustrious history with its spectacular medieval interiors and exquisite artworks. St. Mary's Guildhall is also a memorable location for meetings, conferences, and private parties, and the atmospheric Godiva's café, located under the Great Hall in the vaulted undercroft, serves excellent, reasonably priced snacks and drinks.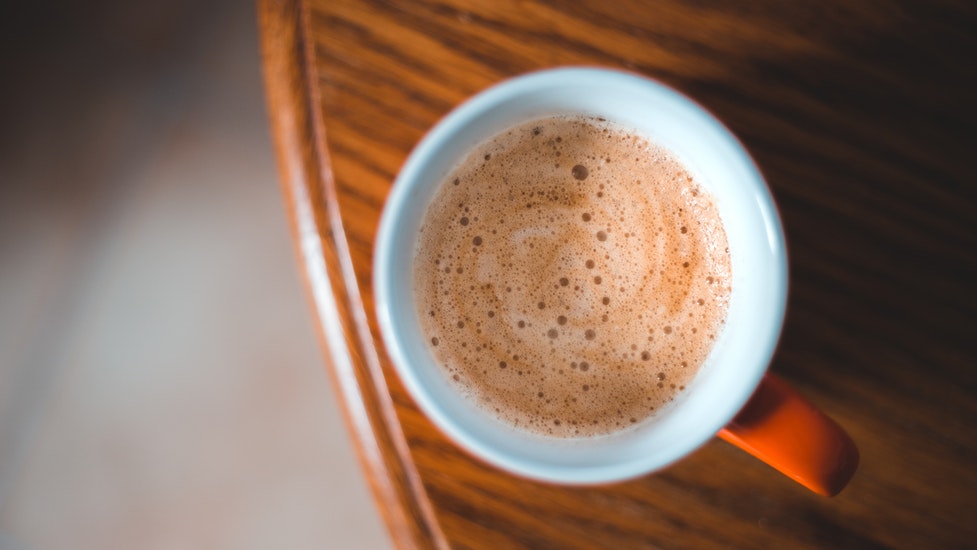 Another local gem is the Coombe Abbey Park which is ideal for a getaway with friends or family, a picturesque promenade, or a peaceful location for a picnic. There's a lot to see and do on 500 acres of magnificent gardens, woodland, lakeside walks, and bird hides. There are lots of Coombe Abbey Park trails to enjoy, including well planned formal gardens, making it ideal for a rural stroll. The country park also has access to long-distance walking trails including the Centenary Way and the Sowe Valley Trail.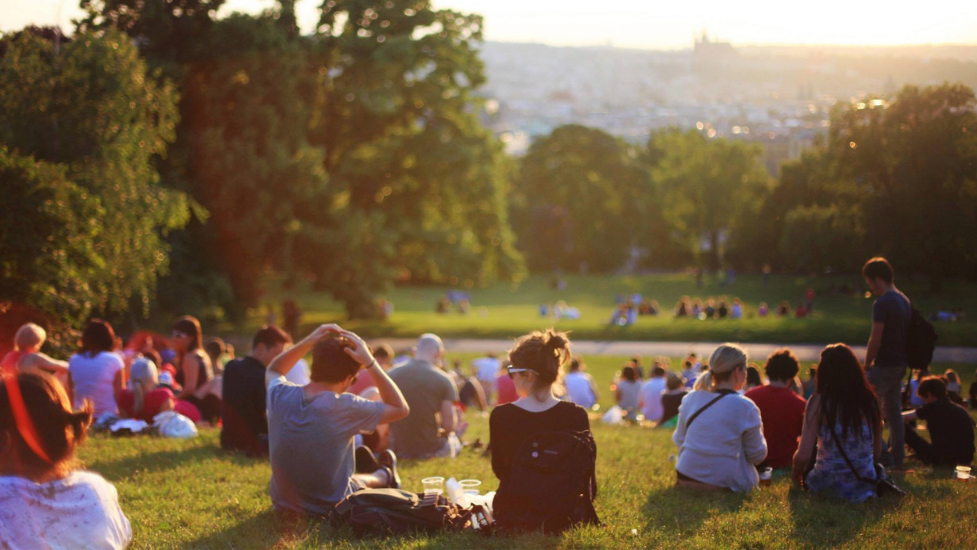 The Herbert Art Gallery & Museum provides something for everyone, whether you like modern art, local history, or the natural environment. Coventry's main gallery is an open and welcoming environment where you can immerse yourself in world-class art – from contemporary pieces to Old Masters – archaeological artifacts, and interactive exhibitions while appreciating the building's eye-catching design. In addition, directly next to the gallery lies the Cathedral Church of Saint Michael, often known as Coventry Cathedral. Is the second Cathedral, a 14th-century Gothic church subsequently classified as a cathedral that remains a destroyed shell after being bombed during WWII.
The Botanist Restaurant, located directly in the city centre, is one of the locations I would suggest to everyone. Antiquities and trinkets adorn the walls, while resident botanists make strange concoctions. Discover a hidden garden of food and drink, where the Botanists have foraged high and low to offer you a plethora of great food and drink pleasures. This is the place to go in the winter if you enjoy fantasy literature or movies. Because everyone who has watched any of the Harry Potter films would appreciate a warm Butterbeer.
Have fun exploring and trying out different places!

Topics