ResLife
Cooking up a storm: Banana Muffins Recipe
If you're anything like me, you'll buy a bunch of bananas and allow them to go brown before eating them all. Instead of being a pain for me, this is actually something I now look forward to so I can make these yummy chocolate chip muffins. I love to make these banana muffins and have them as lunch time snacks throughout the week or you can be kind and share it with your flat mates (I won't judge you if you don't ;).
Here's what you'll need:

1 large egg ( or flaxseed as a vegan alternative)
1/4 teaspoon sea salt
2/3 ripe bananas
1/2 teaspoon of vanilla extract
chocolate chips
5 tablespoons (70 grams) unsalted butter, melted and cooled slightly
1 1/2 cups (190 grams) all-purpose flour
1/2 cup (50 grams) brown sugar
1 and a half teaspoon baking powder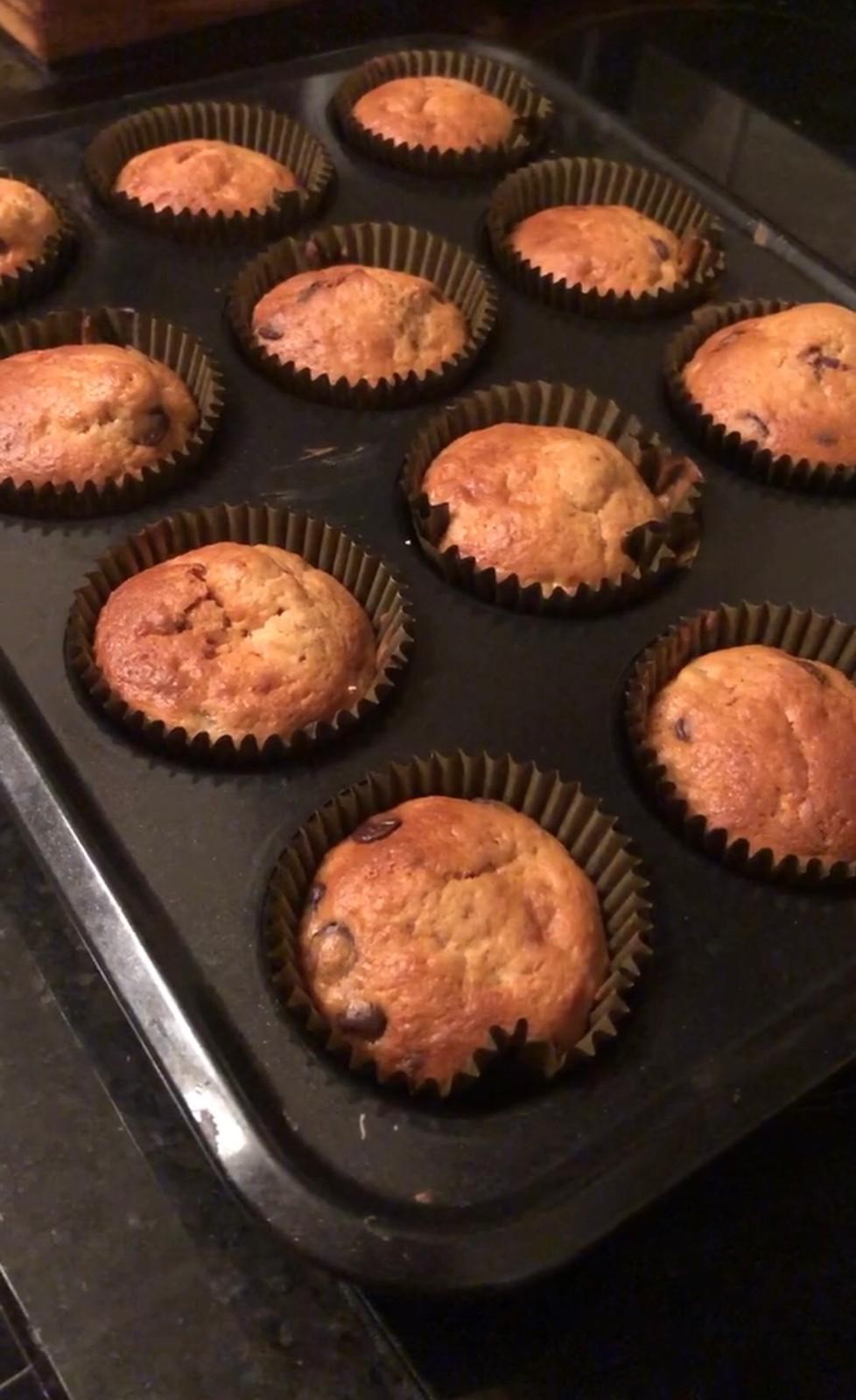 Method
Part 1: Dry Ingredients
Mix together the flour, sugar, baking powder and salt through a sieve.
Part 2:
Mash the Bananas with a fork. It doesn't have to be super smooth, mash it to your preference.
Part 3: Combine the wet ingredients
Mix the melted butter, egg and vanilla extract.
Part 4:
Mix the wet ingredients into the dry ingredients until well combined. Then add whatever topping you like, it could be raisins or other dried fruit, or if you fancy a sugar rush you can chuck in some chocolate chips.
Part 5:
Now pop your muffins into the middle of a pre-heated oven and leave for around ….. minutes. They should be a nice light caramel brown when they're done.
Part 6:
ENJOY! I love to take this as snacks when I'm on the go, catching the train or as a part of a packed lunch.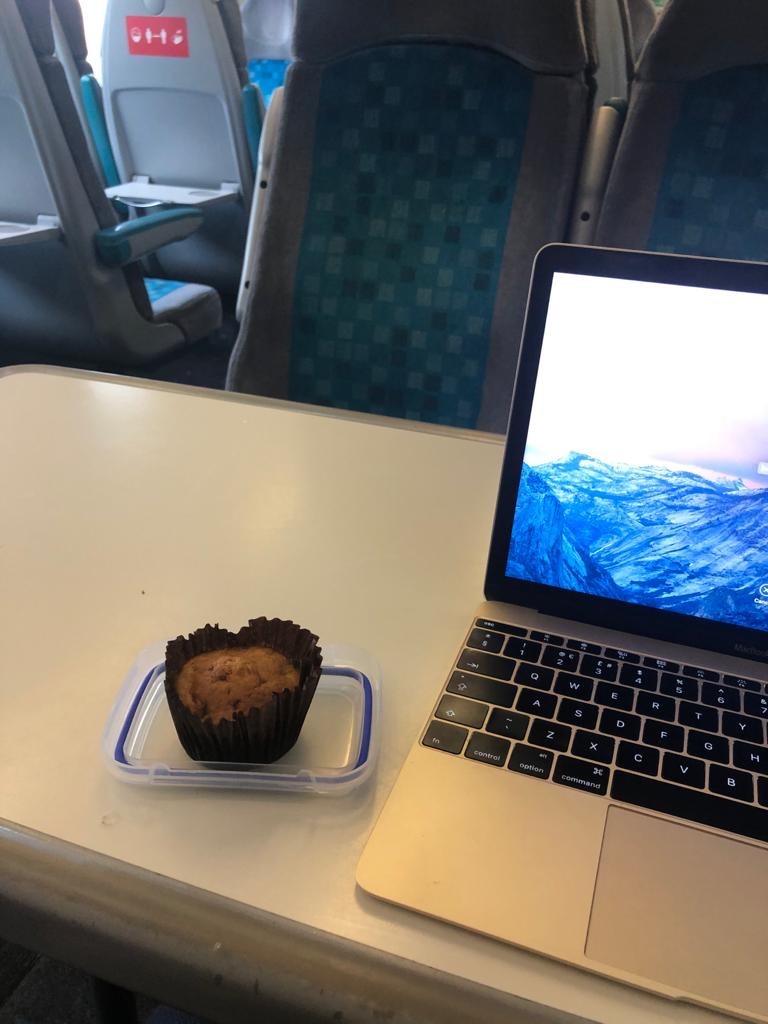 Topics