Lifestyle
Braving the British weather
Don't be surprised to arrive on a rainy day, a little drizzle is a typical day in Britain... 
You might be used to waking up to a beautiful scorching sun and blue skies - lucky for some! Be ready to face the glorious grey skies (and often unpredictable weather) of Britain.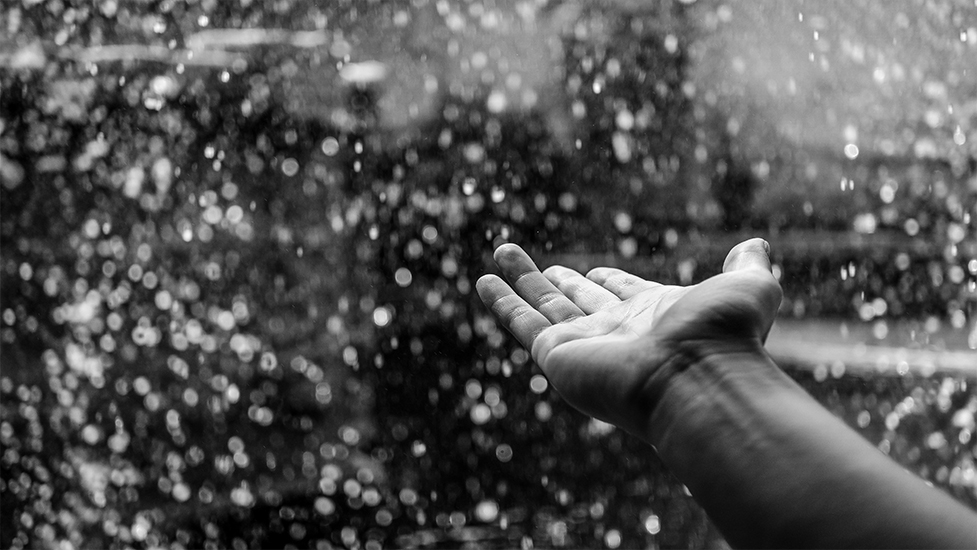 Cosy tips for coping with the cold: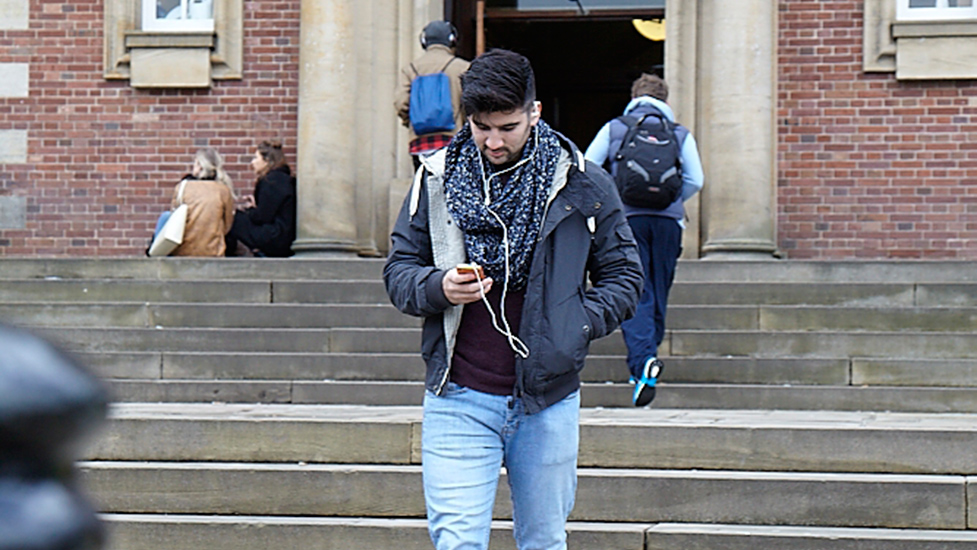 It doesn't hurt to be prepared, so get a warm and comfortable jumper and coat on just in case it gets breezy or rains. Heading out in a t-shirt and shorts is not the best idea in Britain: you will end up with goosebumps and catching a cold.
2) Carry an umbrella and sunglasses for the unpredictable weather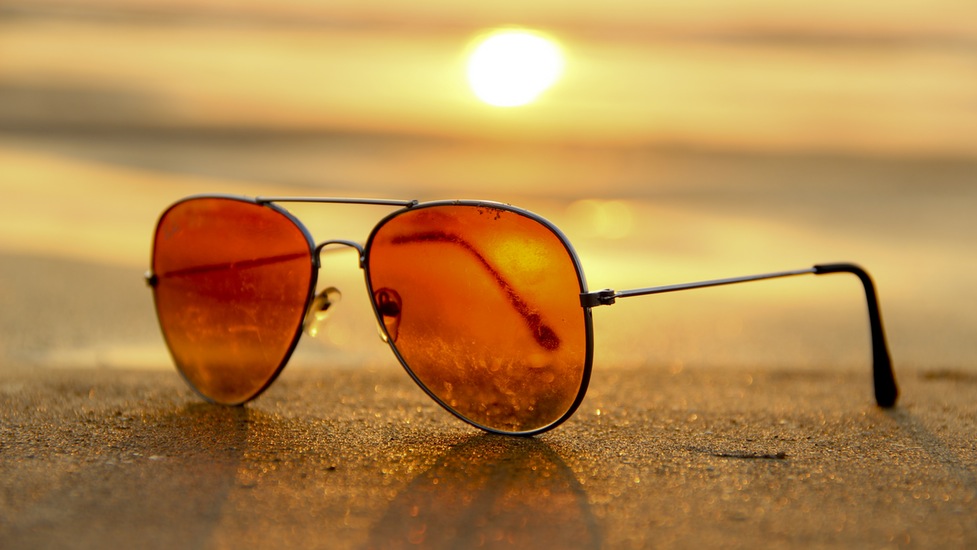 One second it is snowing, the next the sun is out and you are sweating in your fluffy socks. Packing both an umbrella and pair of sunglasses prepares you for anything the weather chooses to bring - you won't get caught out in the rain!
3) Stock up on thermal clothing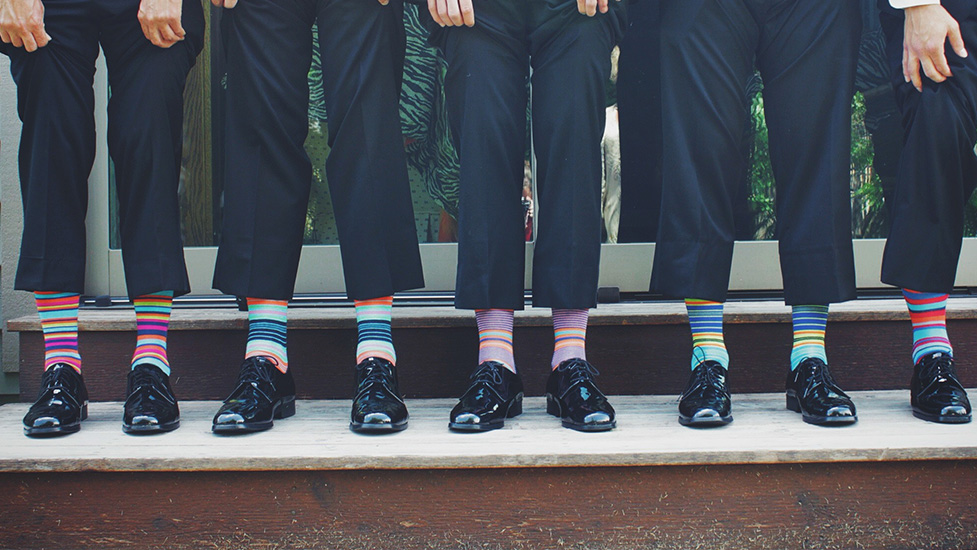 Sauntering in from sunny Spain will definitely give you the chills once you arrive; our cooler climate is not matched to the toasty heat you might be used to. If the British temperature gives you the shivers, buy some thermal clothing such as vests and socks to get you used to the cool air.
4) Watch out for grey moods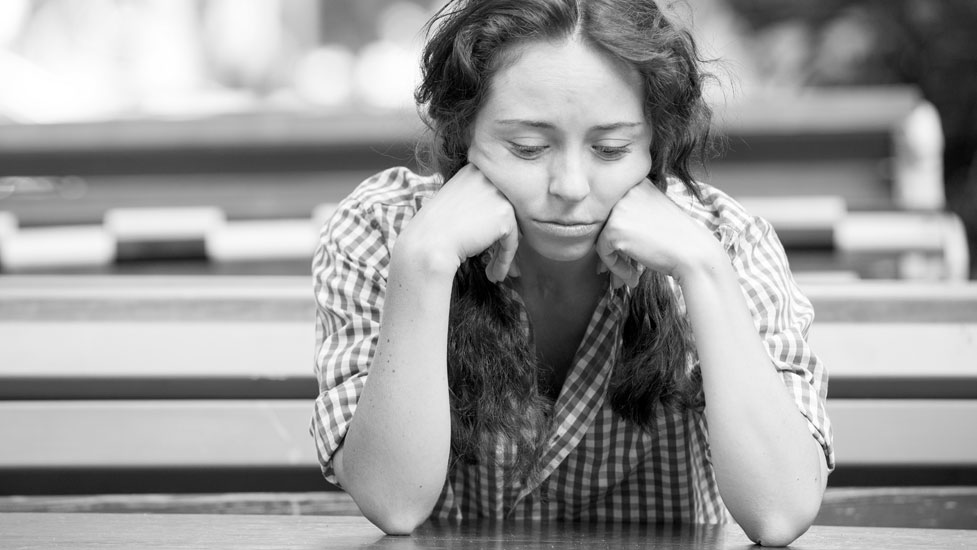 Transitioning from typical sunny weather to endless grey, wet days can have an impact on your mood with Seasonal Affective Disorder (SAD). Watch out for gloomy, grey moods and seek support if you're struggling to cope.
When winter strikes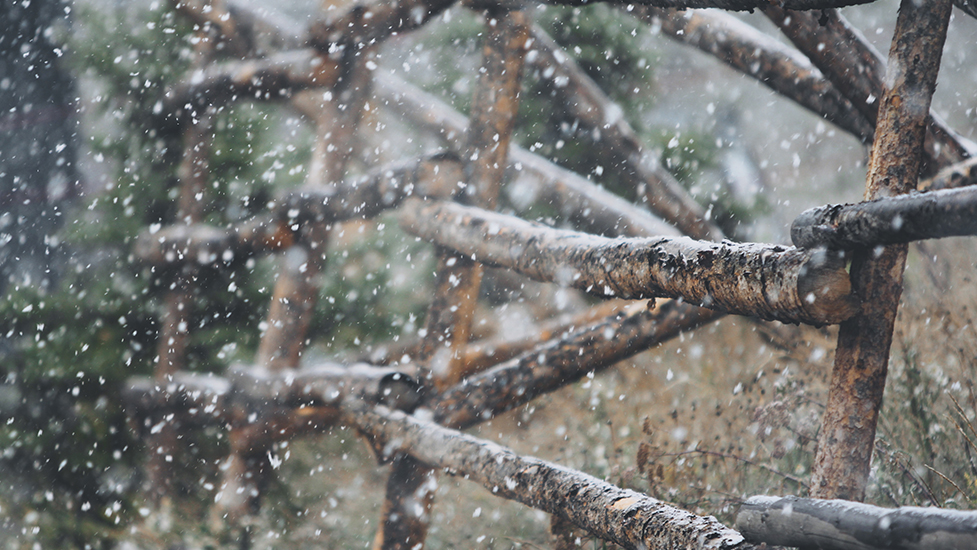 Your coat will become your best friend once winter hits and the temperature drops below freezing. Here are some things you can do to keep cosy and brave the bitter cold:
Get yourself some good winter clothing (thick coat, scarf, hat and gloves) - it can get chilly fast so be prepared
Buy thick blankets and quilts to stay warm at night
Time your heating - wake up to a warm room in the morning and snuggle up at night (remember to budget your heating bills!)
Head down to The Hub if you are feeling the chill - it is toasty here all year round
Did you know: Britain gets an average of 106 days of rain a year!
Topics