Campus
BLOG: Why I joined a society
The social side of university can be tough...
If you are introverted, alcohol is not your jam or you simply just prefer to be in bed pre 3am, a great way to tackle this is through joining a club or society through the Student's Union.
In addition to providing an enjoyable varied social life, they also amplify your university experience in ways that your academic life will not.
There truly is something for everyone and your individual interests from sports clubs to hobbies, special skills or certain interests such as political stances or feminism. So, what is there to lose?
1. Making Friends

The best thing about societies is the community they offer. Unfortunately, we do not all click with our housemates, and that is fine! Joining a society can allow you to meet more people who share similar interests and broaden your friendship horizons beyond house and course mates. Creating friendships away from your house means you are not always under each other's feet and will most likely be better housemates to each other.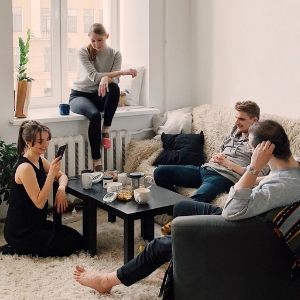 2. New Experiences

In your first term, there are taster sessions for the various societies on offer. Why not try out a few that take your fancy? You can then decide on the ones that best suit you and your individual lifestyle at university. If you have missed the taster session, do not fret. You can join at any point during the academic year (sports teams are the exception) and from my experience will be welcomed with open arms as a new member of the community.

Is there something you've always wanted to try? University is all about trying new things and gaining new skills. Why not Take the plunge and head along to a meeting? When you talk about university life in years to come, you will not mention that great essay you once wrote in the second year (well you might) but all the fun times you had with some great people.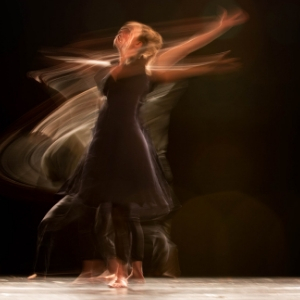 3. Something to Do
I found that an unspoken part of university is how boring certain times can be. When the workload is big and money is running dry there can be periods where not a lot is going on. Being part of a student group can offer a weekly opportunity to break free of the routine you may have created for yourself and get out of the house.

Sometimes, it can feel like the weight of the world is on your tired shoulders. Knowing that the meeting is on the horizon can give you something to look forward to. Taking time away from studying is integral for your mental wellbeing and having something in the diary, like a social can be the perfect way to care for your mind whilst having some fun.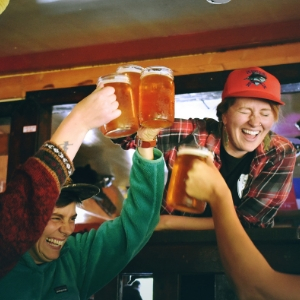 4. Stereotypes

There is a stereotype that circles around university about societies that include heavy drinking, initiations and general debauchery. Although some of this stuff goes on this is not what it is all about. So many societies now meet in the university buildings themselves or in coffee shops. You do not have to do anything you are not comfortable with. The taster sessions will give you a good feel of what the society is about and what they're getting up to on Wednesday evenings.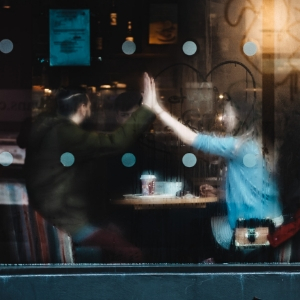 If you really enjoy your time as part of the society, then when the AGMs rolls around, usually after Spring Break you can apply for a committee role. The roles are varied and require a range of skills, from the leadership and organisation of a president to the number focused treasurer. The roles look great on a CV and can allow you to put the skills learnt on your degree into practice.

If I still haven't convinced you, or unluckily for you, your skill or hobby is not represented by what is on offer then why not start your own? It's hard work and takes dedication but with a committed team behind you (they are called committees for a reason) it can be one of the most rewarding decisions you will make during university.

My final year of university was the best, and that was because I was president of LJMU's Student Minds society. I felt focused, determined to achieve, learnt some great new skills and most of all had some fun!
Want to see your blog published here?
Contact us! 
Topics