ResLife
Black History: A British Story
Hooray. Hurayyy. Woop da woop.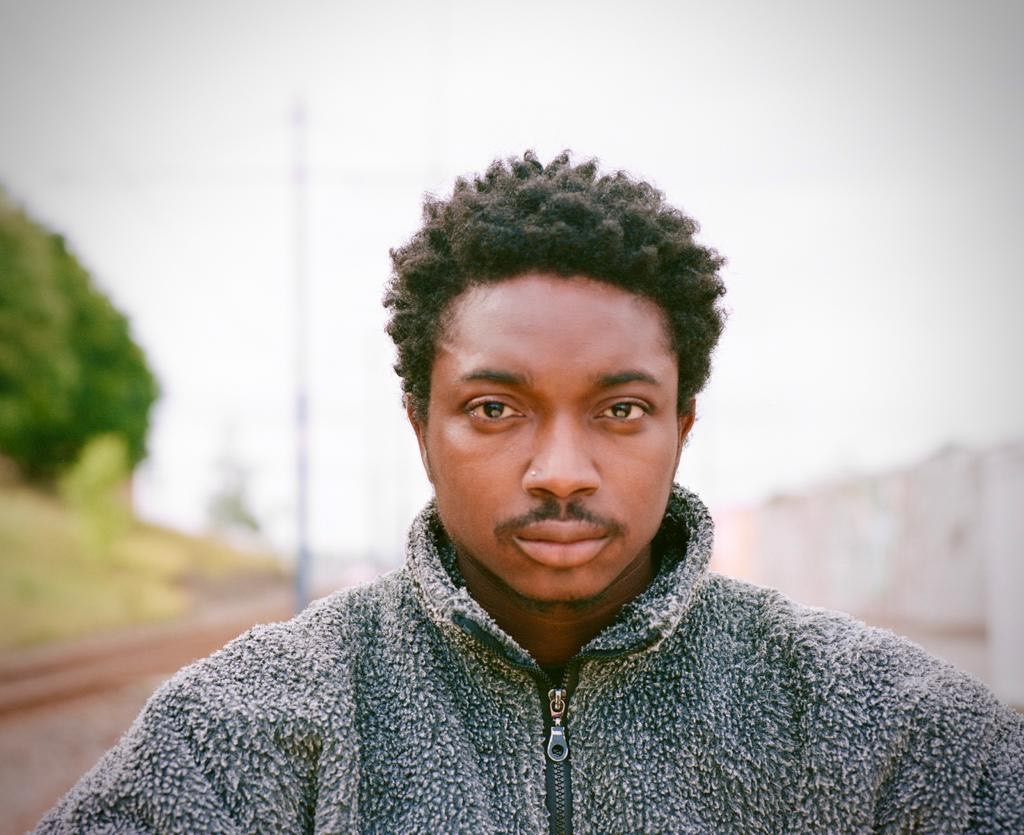 It's October and we, Black Birtish people, are finally permitted to celebrate the beauty and breadth of our history.

I say, our, rather figuratively though.

Black History month has been long dominated by the US Civil Rights Movement, Rosa Parks, Martin Luther King Jr. and Malcom X here and there. And not to throw shade at these OGs. But what about the British Story. The British version of events. What is the British Black History story all about?

That story. The British one, exists. And in many formats and with hundreds of thousands of stories too. From how black men and women put their own lives on the line during WWI and WWII, then the Black people in the 1940s/1950s who quite literally rebuilt this country in post-war Britain. Then there's the Black British people who refused to sit down and stood up for what they believed in, refusing to be treated as second class citizens in the country they called home, see Bristol bus Boycotts and Mangrove Nine.

These are just a few stories of the incredible Black British pioneers, but I encourage you to search for your own and find those that resonate the most with you. E.g. if you like to dance, check out the Ballets Nègres and Irie! If you like football, maybe research John Barnes and his impact on the game.

Like I've mentioned, Black British History is beautiful and vast. To contain this to a mere 31 days, is not only inadequate, but insulting. For me, every day is a celebration of Black History, and not just only the history, but the future. The future of black history to me, looks like a society with black leaders at the helm of industry. Black British actors, artists and other creatives not just playing the 'typical black role' (Sex Education on Netflix smashed this). Not having to give Black Boys, the talk about how to act if stopped by the police or other forms of authority, "DON'T BE HOSTILE OR AGGRESSIVE - SUBMIT". And, a world where we all realise how beautiful it is to be black. To all non-black people, it's okay to call me black. I am. It's not a slur. I love my blackness and so should you.

So I'm not asking for much right?

Anyways, I hope you enjoy this Black History Month, open your eyes, learn something new and most of all, don't try and contain this beauty to a mere 31 days.
Other resources:
By Lewis Goode
2nd October 2020
Topics