Campus
Advantages of Commuting to University
Imagining the typical student experience, we usually think of moving away from our parents' home, partying and drinking, waking up in the afternoon, hangovers, and takeaways. University can be seen as the step in becoming an adult, a step towards a new found freedom and independence, which makes it very attractive for most students who plan to move away. In fact, many students may consider commuting as a negative thing without giving it a second thought, as it is assumed that commuter students may miss out on the freedom making it harder to get involved and join in on the social aspects of university life. However, this isn't always the case. Commuting has many advantages, and therefore I have compiled a list of reasons why you should consider commuting to university.
It Saves Money
Where other students are paying for living expenses such as rent, food, even laundry, you save an awful lot of money for these basic needs, which you either have for free or at a much subsidised cost by living at home.
Gain Financial Freedom
As you are saving money, you give yourself the opportunities to pursue personal interests that your other students may not be able to pursue as they just don't have the money. You can travel, eat out in your favourite restaurants, or even go shopping!
Family Support
University can be really challenging, both emotionally and academically. The stress of studying may make us feel down or find it difficult to form friendships. Living at home means that those who are commuting are living with their families so can use them for comfort and support they need during challenging times.
Avoid Housemate Drama
Living at home means you are avoiding all the dramas and conflicts that arise when sharing a flat or accommodation. No arguments about cleanliness, stolen foods, or even unpaid bills.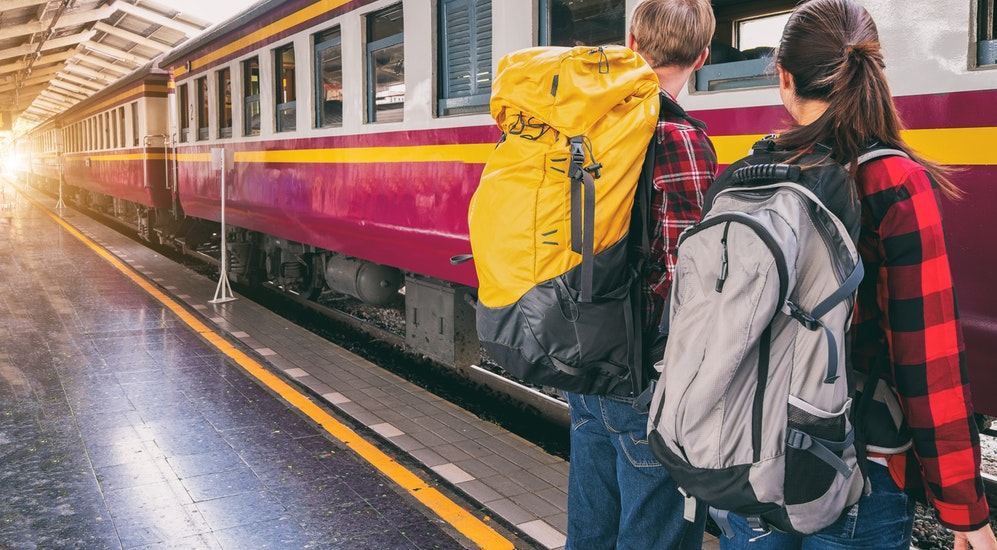 Giving yourself some 'you' time
Commuting can be much more than waiting on a bus or train. You can use the time to catch up on studying if you have an empty seat, or reflect, and do things you normally wouldn't get a chance to do if you were constantly surrounded by other students.
Best of Both Worlds
Being a student who commutes means you get the best of both worlds. You can still make the most of your university life through attending the lectures, joining student societies, attending events ran by the university's Students Union, and hanging out with university friends, all whilst saving money, and living with family.
Comfort of your own home
Living at home means you enjoy the comforts of your own home. You can study without worrying about noisy flat mates, or use your own bathroom, without worrying about the mess others may have left behind.
Explore new areas within your University City
During the commute to university, you may expose yourself to areas of the city that you didn't know about. You may even grow to love the city and find new opportunities, jobs, or social events that you can attend.
Finally, don't let other people's perceptions of commuting put you off if it is something you want to consider. Sometimes, it may not seem like the most 'fun' choice, but you can really make the best of both worlds, save a tonne of money, take part in social events held by your university, and have your family around you. You may even really enjoy the commute!
Topics