ResLife
A Year in the Life of ResLife
And what a year it has been! First of all, thank you to everyone single student who has been involved with ResLife in 2018/2019 and we hope you have enjoyed the experiences. So what did this year bring? Fun, Laughter and a real good time… you bet it did!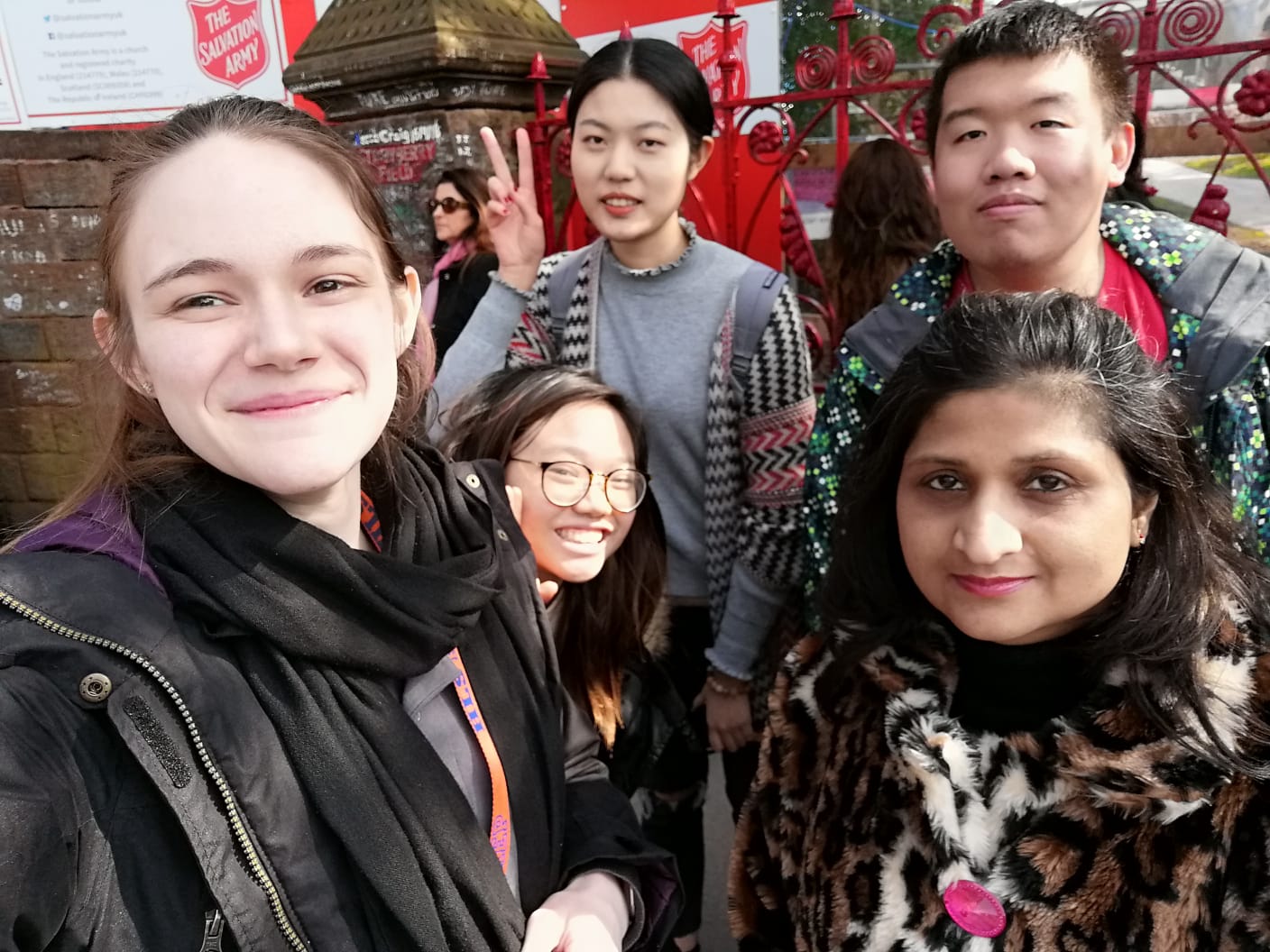 We have ran events from games nights and competitions to trips out and careers advice. We have been a support network to students and pointed people in the right direction. We have recruited ambassadors and provided training in all aspects of the job as well as building a community in all halls for students to live in an inclusive environment.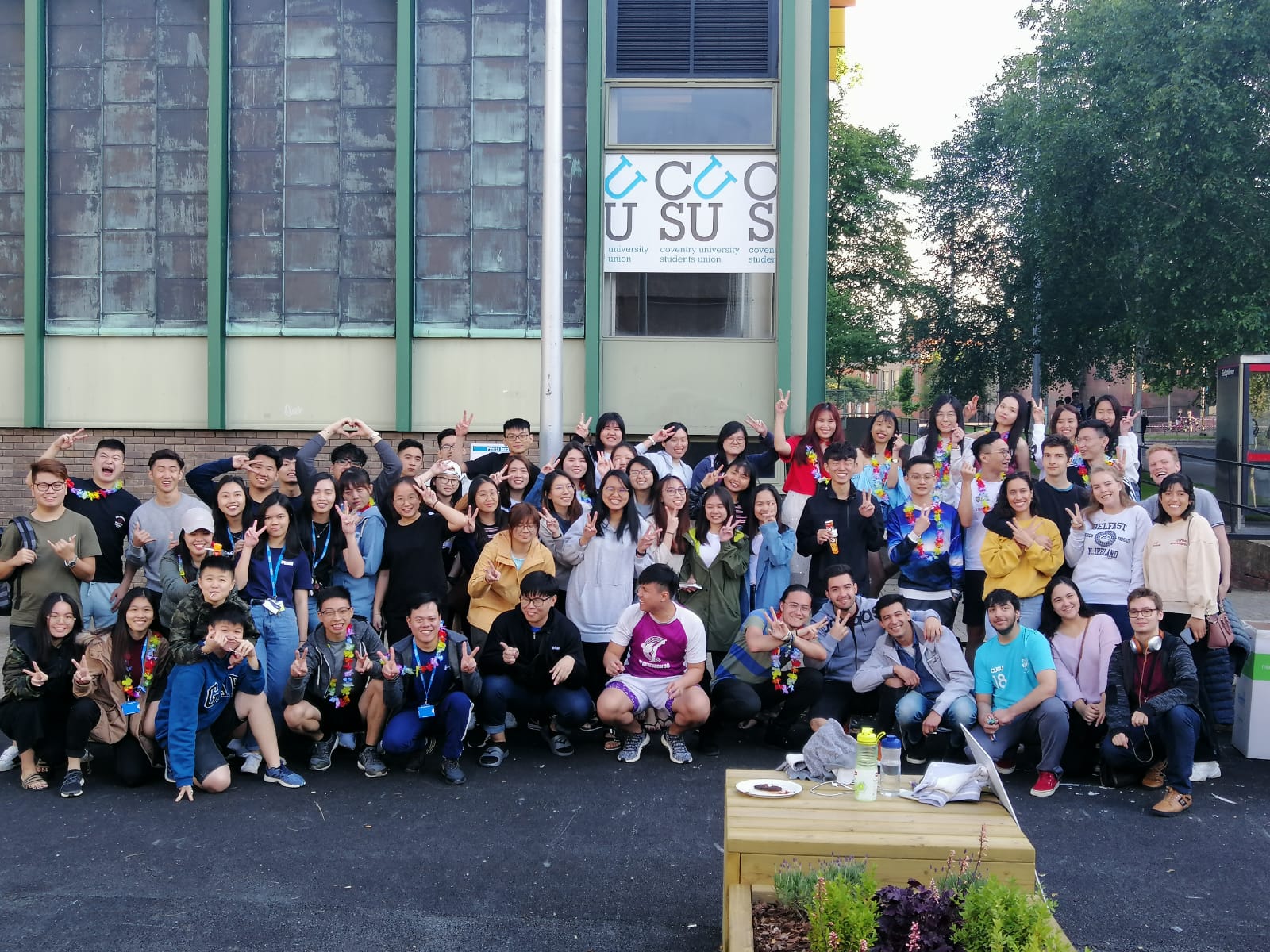 Our ResLife programme has grown significantly in order for us to provide an engaging and informative programme for all students. We have increased our staff numbers and our participation numbers increased as the year progressed. We have provided events across all of our portfolio and sourced outside resources in order to present students with a great accommodation experience.
YOU SAID, WE DID!

ResLife are here for the students and with the students in mind however in order provide, we require feedback. At the start of the year we asked what you wanted and you told us. From this information, our events programme has been catered around what you said. We have provided shopping trips, specialised group activities and sporting events.
Our top three events of 2018/2019 were; Warwick Castle, Priory Hall/Quadrant Hall Summer BBQ and Valentine's day Blind Date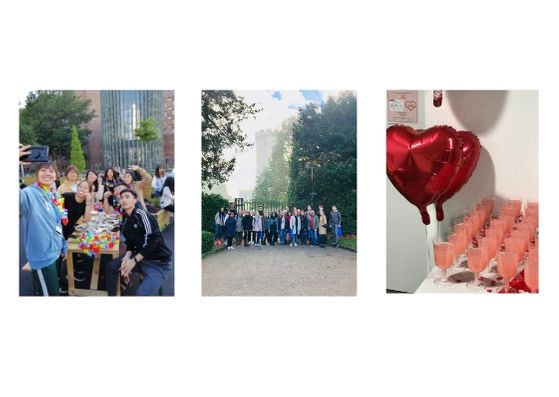 What does 2019/2020 have in store…
Well we can't reveal too much but we can assure you that you won't want to miss out on what we have planned. From real life monopoly in Birmingham to welcome parties, we have all areas covered...
Here's to another great year of growth and a whole lot of fun J
From your Futurelets ResLife Team x