Lifestyle
7 things you WON'T miss about alcohol
Who said you can't be proud to be a quitter?
We're officially in October meaning it's nearly Halloween, only TWO months until Christmas and also the return of Go Sober for October.
Going sober encourages you to go booze-free for all 31 days of October to raise money for Macmillan. After a boozy Freshers Week, this could be exactly the detox you need.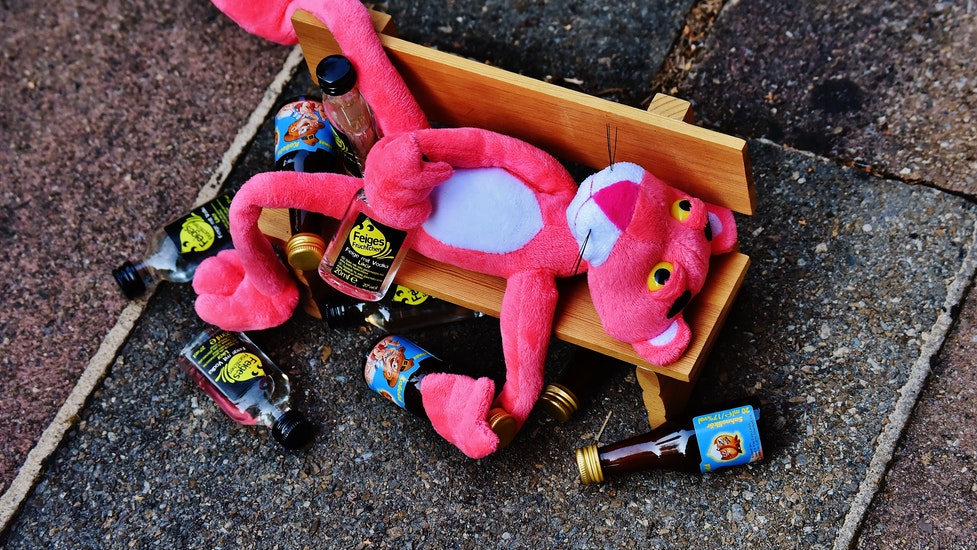 Here are just some of the benefits and things you definitely won't miss:
1. The most obvious but important one, you'll save yourself a lot of money! It's no secret how expensive alcohol can be so 31 days without it will make your bank account look a lot healthier.
2. Nobody enjoys waking up after a night out with no memory of what they did even though everyone is telling you, "you were hilarious last night" - cringe.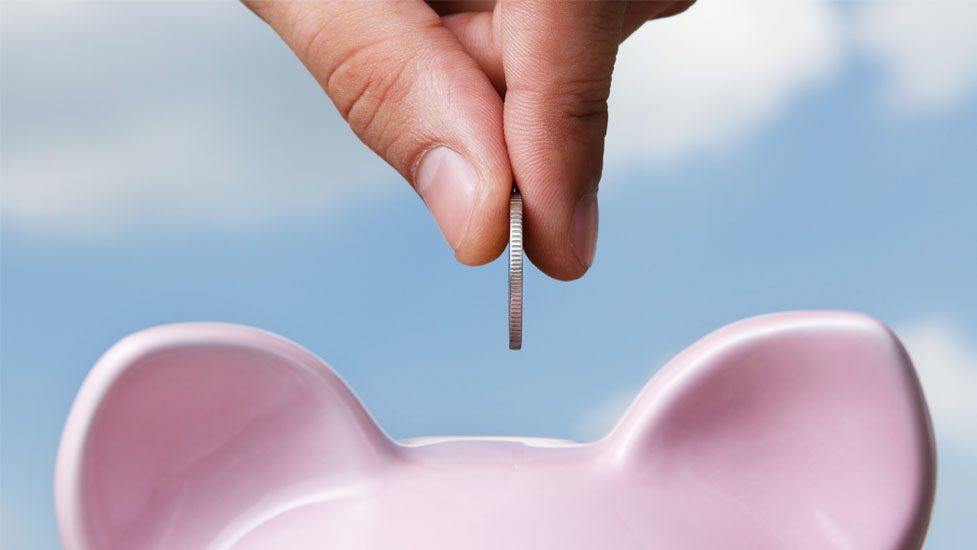 3. Can you imagine a whole month hangover free? You will wake up feeling fresh as a daisy whilst the rest of your mates are hibernating in bed all day and feeling pretty rough.
4. You'll have a lot more time on your hands, by waking up feeling fresh you'll be more inclined to get up out of bed and enjoy your day earlier than you would have with a hangover.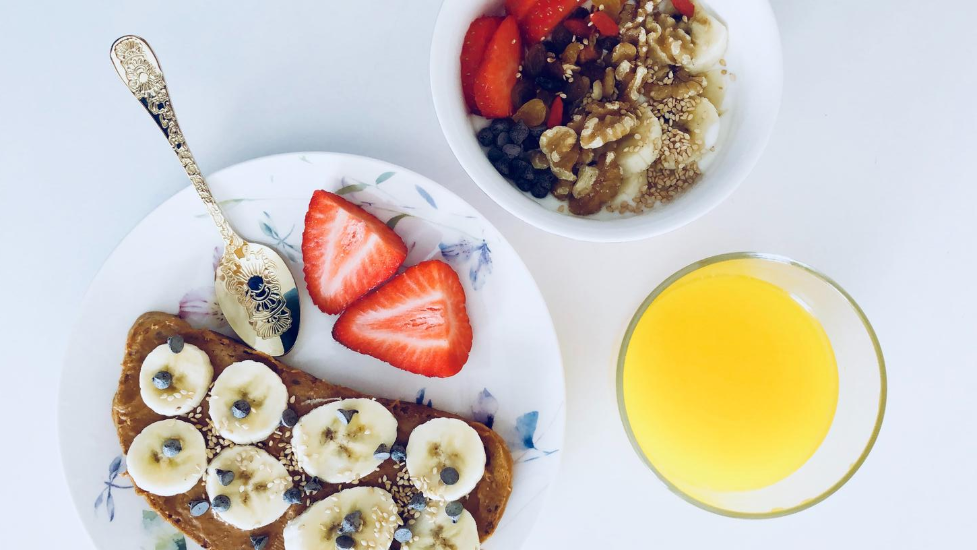 5. Been struggling with your sleeping pattern or being able to sleep at all at uni? Alcohol can have a huge effect on your sleep, you'll definitely feel more rested and energised. 
6. Not to mention the improvement it'll have on your mood. Alcohol is a depressant so if you're wondering why you were feeling down the day after a night out, here is your answer.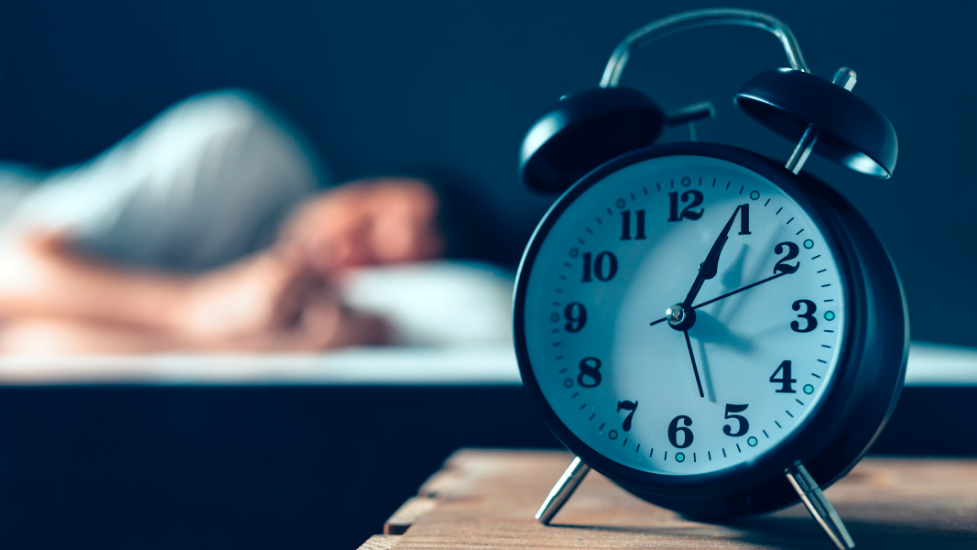 7. No more drunk-dialling your ex - now that's a relief. It's a stupid thing we always think is a good idea when we've had a drink but you can't imagine anything worse than doing it sober.
Where do we sign up? It isn't too late to get involved, head to the Go Sober for October website.
Topics