A bright idea ...
Walking back to my room at Lomas street, I was greeted with an opportunity … It came in the form of a poster advertising the Peoples Cup event hosted at the University and sponsored by the BBC and the FA! I love football, both watching and playing it, so I jumped at the chance to get involved! All it took was a simple online registration …
It begins...
In a few weeks the day of the tournament arrived. Unbeknownst to me, a friend of mine had also had the same idea and was registered for the tournament! In a rush to get more players and have a complete team, we called around our friends and got them involved too.
A slow start...
There was a total of three teams competing, not the turnout I had hoped, but it made for a good tournament nonetheless. Our team started slow drawing in the first match and then getting thrashed 10-0! … Like I said: SLOW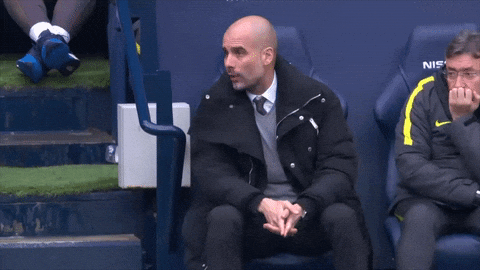 The result was gutting, but we could see the other teams losing steam and the gym was HOT.
Taking it up a notch ...
Our team had great stamina and the determination to win this whole thing. As the other teams got tired, my team started to kick into gear and we started beating the other two teams in a consecutive fashion. We won our semi final game and made it to the final. No one in our team from the beginning thought we would go on to win the whole tournament. I mean, it was a last minute team we made! It was just our destiny to win the tournament and we played hard to make it to the final.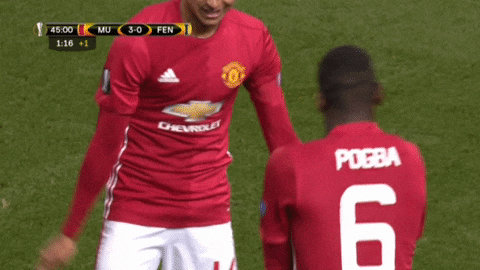 The final...
That team that beat us 10-0 in our second game was the team that we were playing in the final. The final was 15 minutes a half, so it was significantly longer than the normal games we played. Everyone in the gym was tired and we were all ready to go home - we had been playing for four hours straight! It was a hard fought game but we ended up winning after the other team got into a little "dramatic discussion" with the referee over some calls she made.
Who cares, we won!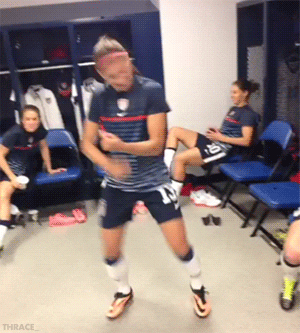 The next challenge...
It was a great competition and it was well worth registering for. We received a t-shirt and a gold medal for our efforts. We will go on to represent Wolverhampton and travel to Leicester on March 22nd to play in the semi-finals of this FA tournament. Overall, it was a great experience for me. I had a great time doing something I love (playing football), met some new people and it really got me in a great mood for the rest of the day after the tournament.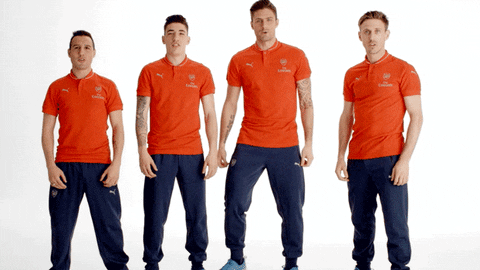 Give it a go!
I would suggest to current students that if you are ever bored or want to get involved in something then just be aware of all advertisements online and around the school. It is the best way to get involved and meet new people. They have more sports than just football, football is not every student's favorite sport or hobby! The University of Wolverhampton has a lot to offer and is willing to make it a fun experience for their students!
A student piece by Virin Patel