Accommodation Services are starting an exciting new Landscaping Project which will provide our residential students with brand new outdoor facilities for 2017! These include:
Metal outdoor gym equipment
New Table football and seating areas
BBQ area with shelter and seating
New seating and games tables in the sun
New shelter for studying and eating
Timber trim trail equipment
New pathways
Construction work will be taking place to the rear of RMD-RMM Building from Monday 5th December 2016 and work will be commencing at 8.30am.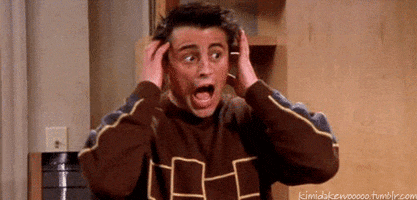 giphy
Our students will still have access to the table tennis areas so don't worry we won't stop you from enjoying the glorious winter weather!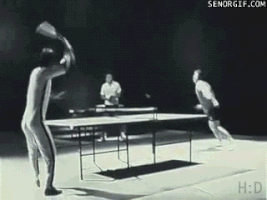 giphy
The pathways to the bins between and RMJ-RMM will still be open for students to access the bin area safely but we advise our students to take extra care when present in that area.
Due to plant machinery being on site please be mindful when walking around Lomas Street in case the vehicles are trying to access the area.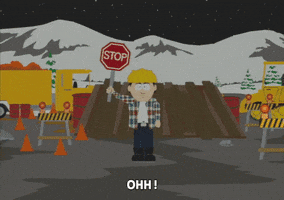 giphy
We apologise for any inconvenience which may be caused in regards to noise and disturbance whilst the contractors are on site but we're positive you will be happy with the outcome.
If you have any queries OR concerns please call on the Accommodation office number: 01902 321268