At accommodation services, we love it when our residents get involved in accommodation life! We even pay them to do it! But what does being an Accommodation Assistant involve?
Accommodation assistants work flexible hours, this means that if you're buried under assignments and cant get away from your desk to do a shift for a while, we understand and give you time to study.
giphy.com
This also means that when you're not so bogged down, you can grab any shifts we have on offer and save up some rainy day cash!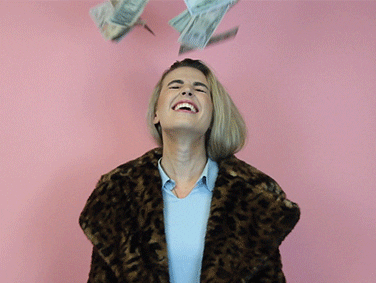 giphy.com
Accommodation assistants work mainly on their campus during open days and special events, but you can take shifts across City, Walsall and Telford if you want, which means you get to see more of the uni!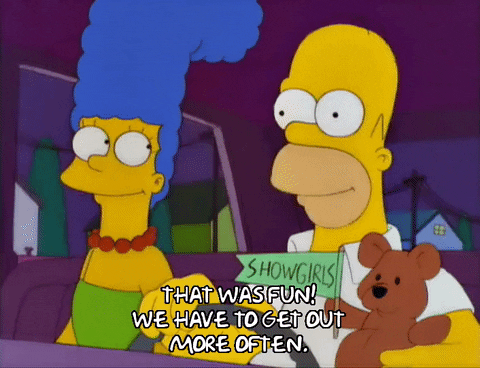 giphy.com
You can even get involved in the office if admin is your thing!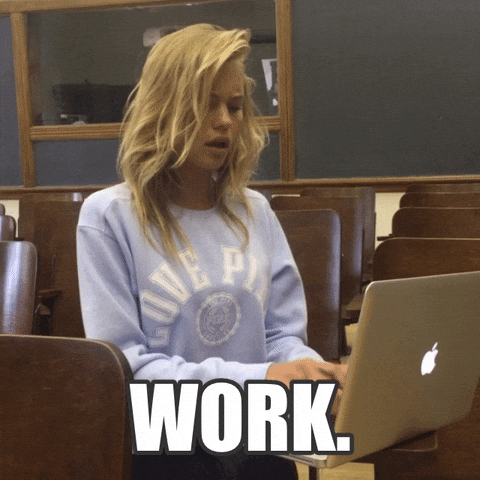 giphy.com
We offer great training! So whether you're looking for some extra cash while you're busy studying, or experience for your CV, you'll come out of the job with more knowledge and training to take into the workplace!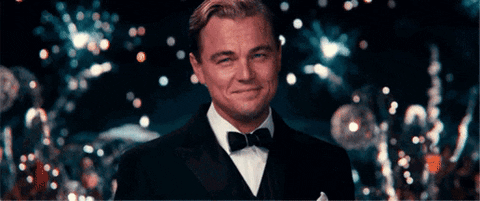 giphy.com
If you're interested, you can submit an application via http://theworkplace.wlv.ac.uk/vacancies/vacancy-details.aspx?vacancyid=10031