It's almost exam period and everyone around you is in constant stress mode! We understand that students can often leave things to the last minute and of course procrastination is your best friend! However, preparation is key in times like these so stress can be avoided if you follow our top tips!
1) Waking up early is key
It means you can get ready without having to rush, and it even means having enough time for breakfast. Breakfast is one of the most important meals of the day as it provided you with energy to start your day and energy to keep your brain going during your exam. A half asleep brain and an empty belly isn't a good combination at all!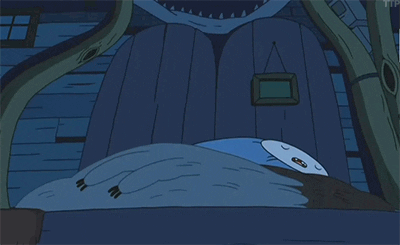 2) Check the venue and time
Make sure that you have not confused the day/time/venue. Nothing is more frustrating than turning up at the wrong room/time/date.
3) Have a balanced breakfast
Avoid eating risky foods during exam period as certain foods are beneficial and others are not! (probably not the best day to have a super-hot curry). Bananas are always a good option.
4) Double Check
Before leaving home, check that you have everything that you will need – ID, stationery, map to the exam venue, etc.
5) Head to the exam with plenty of time.
A lot of unexpected events can happen on your way there and you do not want to be late!
6) Positive energy
If there are people around who are panicking, avoid them. They are not doing you any favour!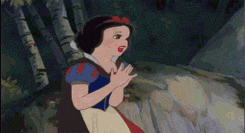 7) Go to the toilet
Before the exam starts make sure you give yourself plenty of time to go to the toilet. Exams can be quite long and there is no time to waste; also you'll struggle to concentrate with a full bladder!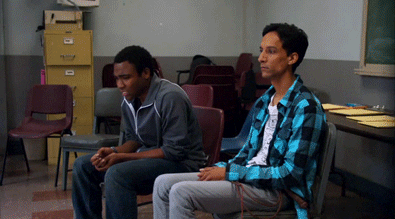 8) Remember to write your name on the exam paper.
It doesn't matter how well you do if there's no name the examiners won't know who it's from. You won't believe how many people have forgotten to do it!
9) Read, Plan, Time
Read all the questions carefully before starting your exam. Make a quick plan for each given question. And try your best to manage your time wisely by giving yourself an allocated amount of time per question.
10) Go easy
Start answering the questions that you feel most confident about. This will help you to prevent yourself from wasting valuable time on a question you are struggling with. Come back to it later.
11) Brain Freeze
If your brain freezes, just start writing anything and you will soon start remembering more details. It might be wise to do this on a spare sheet of paper though
12) Time management
Don't spend more time than you planned on a particular section/question or you might run out of time to answer other questions and gain those extra marks! Also, leave any questions that you are unsure about for the end.
13) Don't be afraid to ask
Don't be afraid to ask the examiner if you're not clear on a question. This is better than trying to see what other students are doing; you risk being disqualification for doing that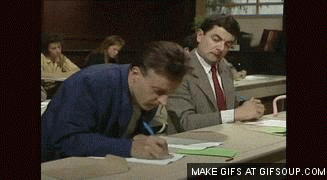 14) Time is precious
Use every minute of the exam and if you have time left, review your answers before handing back the paper. You don't want to spend the moments after the exam regretting not adding more detail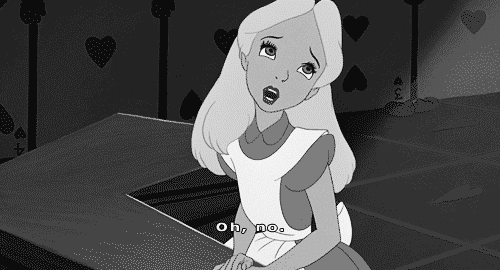 15) Stay calm,
You have done your the best that you can do so try your best to relax and remember you can do it!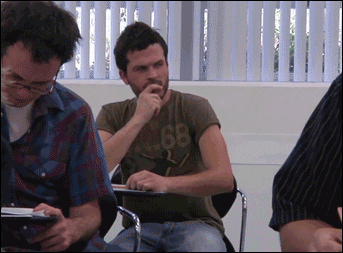 adapted from: examtime.com