Food
Recipe of the week - Thai Green Curry
Impress your new housemates with this delicious recipe.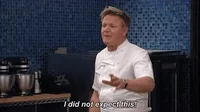 Ingredients
225g new potatoes, cut into chunks
100g green beans, trimmed and halved
1 garlic clove
4 tsp thai green curry paste
1 tin of coconut milk
2 tsp fish sauce (trust me)
450g diced chicken
1tsp caster sugar
boiled rice
Method
Fill a pan with boiling water and cook the potato chunks for 5 mins.
Add 100g of trimmed & halved green beans, and cook for another 3 mins (potatoes and beans should be tender but not too soft) Drain and put to one side.
In a wok or large frying pan, heat 1 tbsp vegetable or sunflower oil until very hot, then drop in 1 chopped garlic clove and cook until golden, (this should take only a few seconds). Don't let it go very dark or it will spoil the taste.
Spoon in 1 rounded tbsp Thai green curry paste and stir it around for a few seconds to begin to cook the spices and release all the flavours.
Next, pour in the tin of coconut milk and let it boil.
Stir in 2 tsp Thai fish sauce and 1 tsp caster sugar, then 450g bite-size chicken pieces. Turn the heat down to a simmer and cook, covered, for about 8 minutes until the chicken is cooked.
Add the potatoes and beans and let them warm through.
Serve immediately with boiled rice.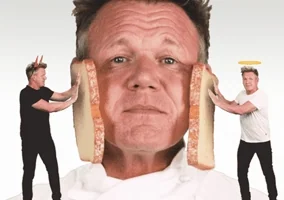 Topics