HallsLife
HallsLife Scavenger Hunt
Mon 12 Apr 2021 - Sun 18 Apr 2021
On your campus!
RECKON YOU KNOW YOUR WAY AROUND CAMPUS YET?
Grab your flatmates, solve the clues, and win BIG! You can join in whenever you want throughout the week and can complete the Hunt in stages or all at once!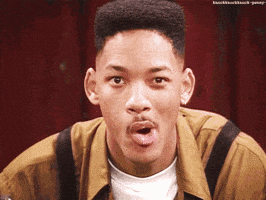 How to join:
1. Grab your flatmates and have your phones at the ready.
2. Complete the tasks (see below). Each task is worth points - you won't lose points if you can't complete certain tasks due to social distancing.
3. Send photos of you completing the tasks to suhallslife@uwe.ac.uk. Each member of the winning team will get a £20 voucher of their choice with options including Uber Eats, Green Turtle, and Mrs Potts!
You must follow both UWE and government COVID-19 guidelines and restrictions at all times. If you're not able to complete certain tasks in the location, re-create the task outdoors or draw a picture of you and your team completing the task. You must not be in groups larger than 6 or two households at all times! If you are completing the tasks with another household, you must stay socially distant!
GLENSIDE SCAVENGER HUNT - JOIN HERE
FRENCHAY SCAVENGER HUNT - JOIN HERE
Topics