Packing for uni?
You definitely won't fit all your stuff in the car, so we have done some shortlisting for you...

Bedding (duvet, pillow, duvet cover, sheet and pillowcase)
Laptop (don't forget the charger!)
Books
Some decorations for your room (just leave the candles at home!)
Phone charger
Laundry bag + powder
Towels (bath and tea towels)
Cutlery and crockery (plate, bowl and mug, oven glove, oven tray)
Basic medicines (paracetamol/lemsip/lozenges/plasters etc..)
Coat hangers
Iron
Cleaning products
Warm coat, clothes
Toiletries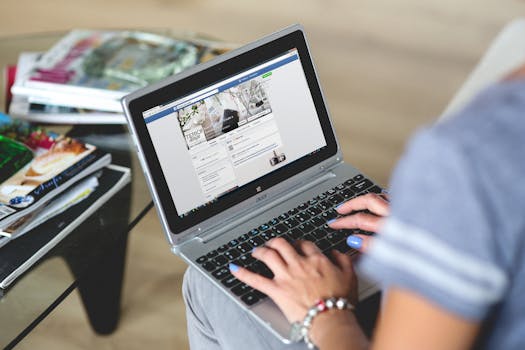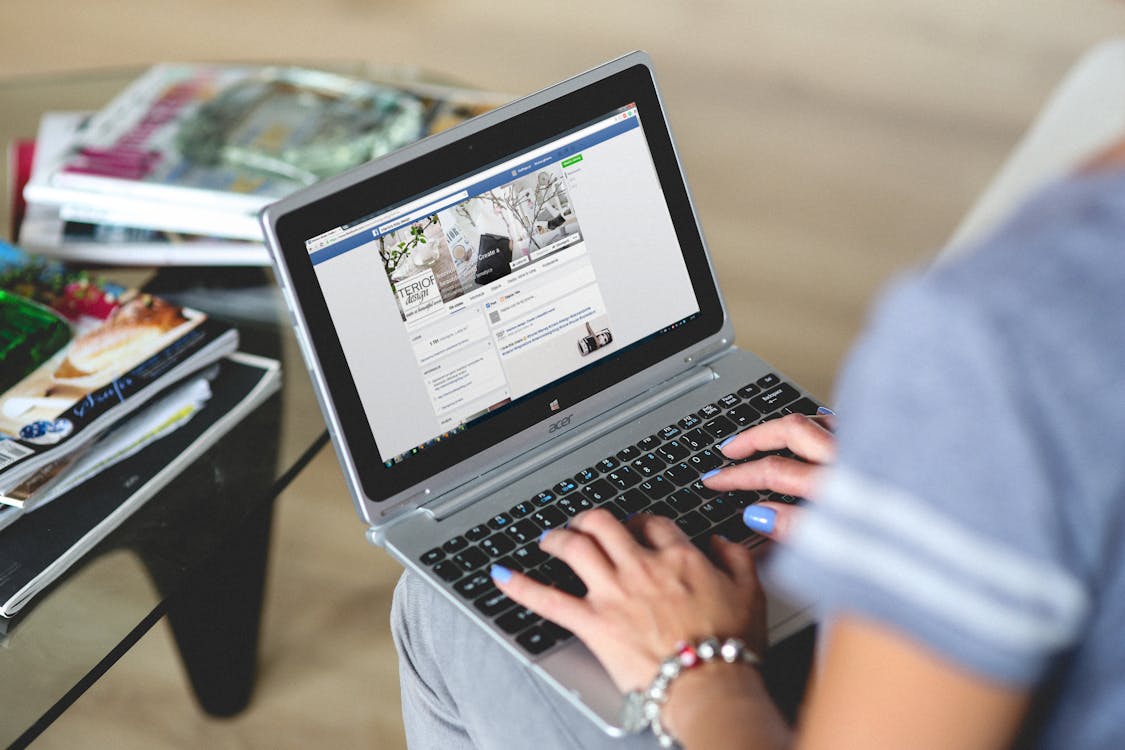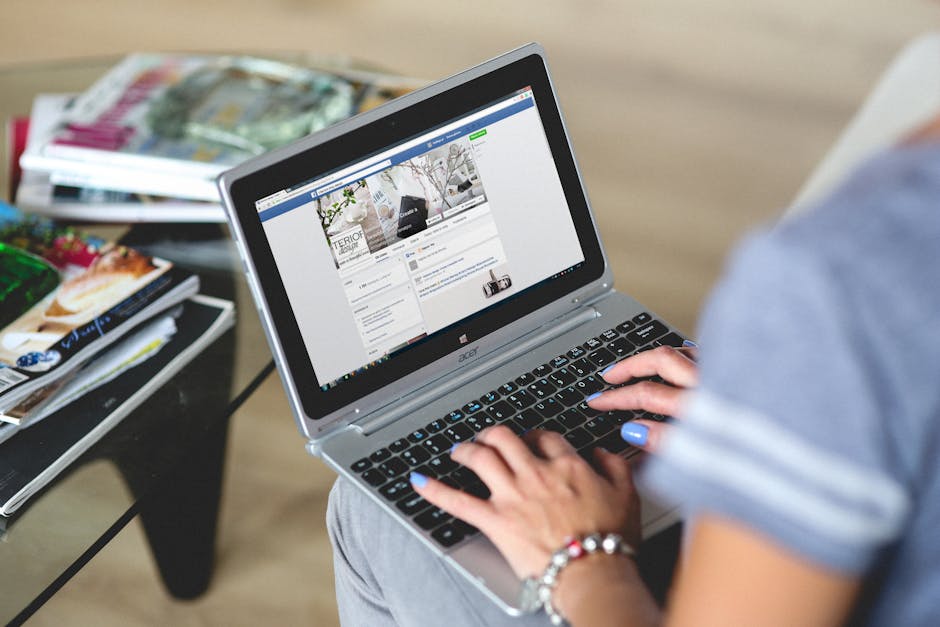 Join our facebook page @SwanseaAccommodation and meet your flatmates, discuss who will bring what to avoid 8 steamers in one kitchen!
To save some space, you can also pre-order some essentials with UniKitOut and have items delivered to your room for when you arrive!
Get a 10% discount by entering SWANSEA10 at the checkout.
For Bay Campus residents, enter BAYCAMPUS10
For any other items you might want to bring and to find our what's already provided, check out our checklist.
For Bay Campus residents, view this checklist.
Top tips
Don't bring your pianos (we have plenty of them on-site)
Arrival and drop-off times are rather tight (especially at the Bay Campus) so bear this in mind while packing. Consider what is realistic to take in the car/to transport. This will keep any courier costs down.
Please do not bring any animals with you.