As you get into the grove of term time, we thought we'd enlighten you with a few interesting facts about Swansea.
1. Swansea has been a city for 50 years – celebrating it's status with some of its most famous residents including Catherine Zeta Jones (Mask of Zorro, Ocean's Eleven etc) and Alun Wyn Jones (Welsh rugby captain) this year, by rewarding them with Freedom of the City award.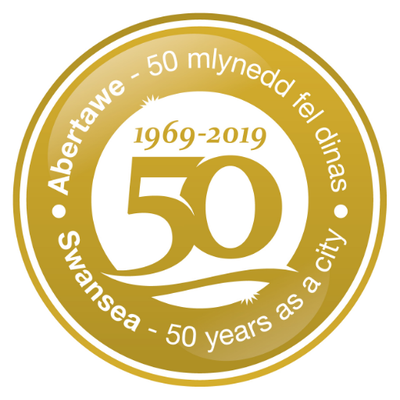 2. Dylan Thomas: That famous Welsh poet was born in Swansea and made his name for his poems such as 'Do not go gentle into that good night' and the 'play for voices': 'Under Milk Wood'.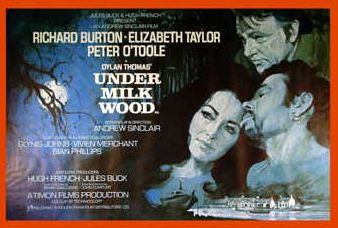 3. TV and Film: Rhossili beach was the setting for the Torchwood, Miracle Day Storyline (Series 4, Episode 1, starring the Welsh acting protégée Eve Myles. The Bay studios (opposite the Bay Campus) and surrounding area have seen films such as the DaVinci's Demons, Hunky Dory and very famous Twin Town.
4. Swansea's finest on a different stage, i.e. sport, must include (with the exception of the already-mentioned Alun Wyn Jones), World 400m Hurdles Champion – Dai Green of Swansea Harriers and swimming Commonwealths and Olympic greats namely Ellie Symonds, Alys Thomas, Jazz Carling and Georgia Davies (all swimmers are alumni of the University!).
Alys Thomas (Swansea University alumni)
5. King Arthur has allegedly got links with the stone at Cefn Bryn (not the accommodation block) in the Gower as it is a neolithic tomb dating back to 2500 BC.