University is full of new experiences and at this stage you might be wondering where to start? Here are our 8 top tips on things to do before you leave home to prepare for life at Swansea University!

Before you leave home

1) Book your Accommodation
If you have already done this, skip to number 2. If not, please apply online so that we can try to allocate you a place to stay before you arrive. If you've had an offer, remember to accept online too.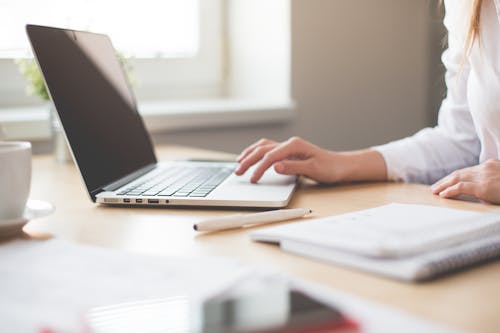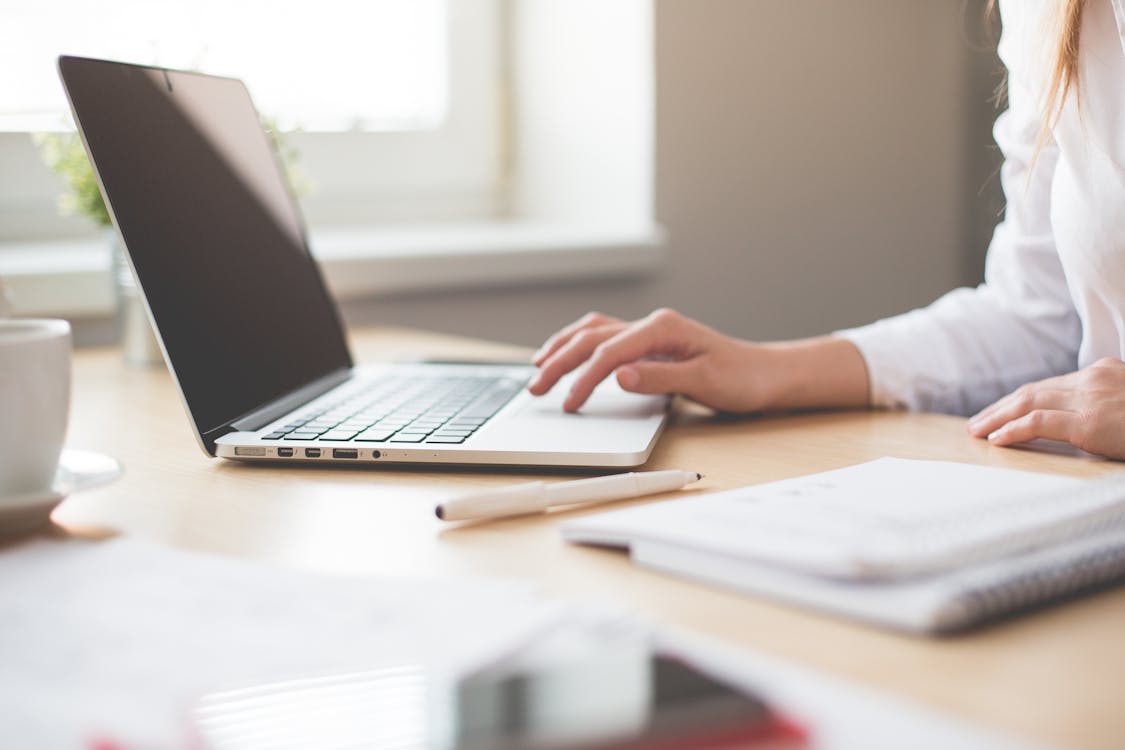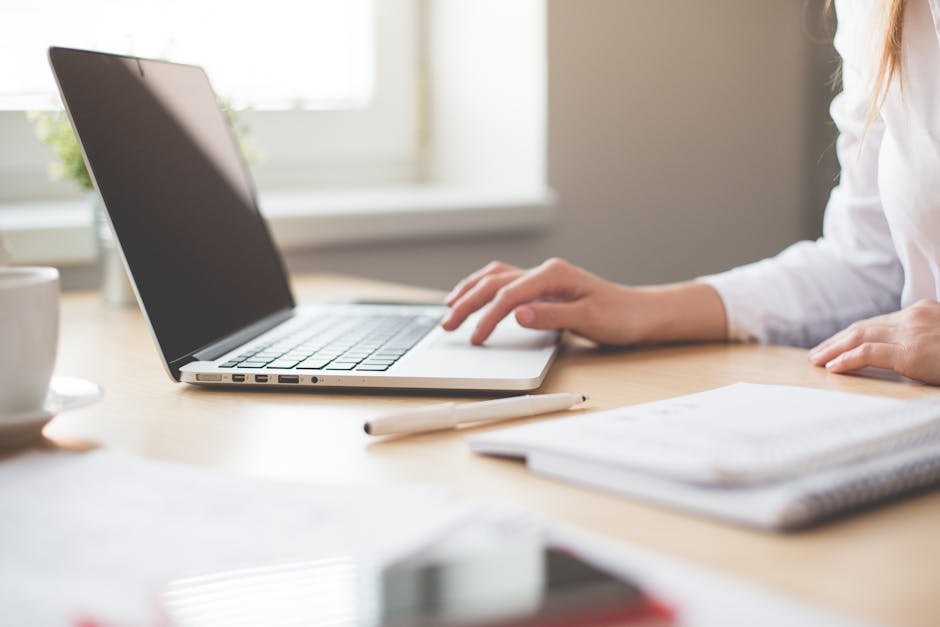 2) Join social media groups – meet your new flatmates before you arrive; all Colleges have Social Media pages. For accommodation, join the Facebook group of your campus site and then create your own flat What'sapp/ SM group from there. You can decide who's bringing what for the kitchen too!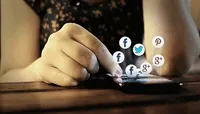 3) Say farewell to your friends and family at home. Whether the thought of farewell causes you to sigh with a tinge of sadness or shriek with excitement, it is time for the start of the next adventure in your life.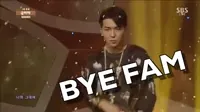 4) Things to bring/ Shopping – read our what to bring webpage. You may also need stationary for your course, or need to bring some of your A Level notes or get hold of text books/ e-learning resources (please check with your course tutor for this).
5) Other prep: give your university address to your family and friends. Find your university address under your allocated site.


6) Term dates: Make a note in your diaries and plan your holidays outside term time. Courses differ in length so it may be worth checking the length of your specific course to know when it is that you will be finished.
7) Pack (bearing in mind you can only fit so much in, less so if you're coming on public transport or plane). Check out our preparing for arrivals page.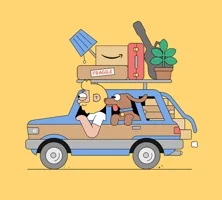 8) Induction Complete your online accommodation induction, which includes the fire safety awareness video.

Happy preparation and packing.