You may think that 3 months off university has left you high and dry from your friends. In the rush of emotion known as end of term it's hard to know what to do next. This is just a little reminder to nudge you into capitalizing on this time for RnR, downtime and relaxation.
Yoga on the beach
Yoga on the beach is the ideal opportunity to take a few deep breaths in the great outdoors(while stretching a few muscles). Join a group, do it on your own or if the thought of yoga is too much, find a spot to do some peaceful meditation.
Outdoor culture
Relax and escape with a bit of outdoor culture - outdoor theatre, cinema and exhibitions can be found in many parks and places of natural beauty. Towards the end of the summer, there'll also be the proms in the park as well.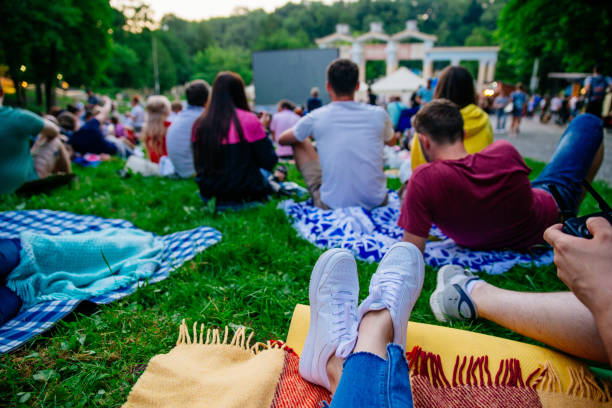 Catch up on reading
Read a book for inspiration– 'How to Fail', by Elizabeth Day is a follow up from her highly successful podcast - capturing, funny, feminist and moving. The 'War Doctor' by the NHS Surgeon and Humainst, David Nott is an unbelievable read from a doctor who made the brave choice of working as a doctor in a war zone.
Or there's a whole range of good books (as recommended by Helen in the office - Thanks Helen):
The House between tides – Sarah Maine
The Burning Chambers – Kate Mosse
At Risk – Stella Rimmington
Conclave – Robert Harris
The Piano Raft – Sarah Alexi
The Keeper of Lost things – Rugh Hogan
The Firemaker – China Thriller 1 – Peter May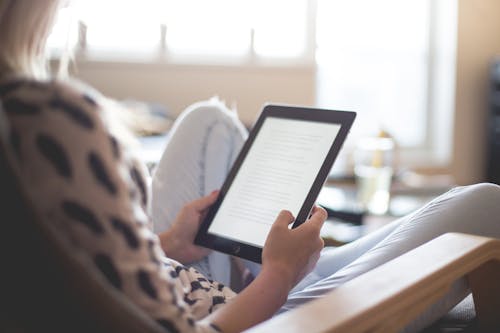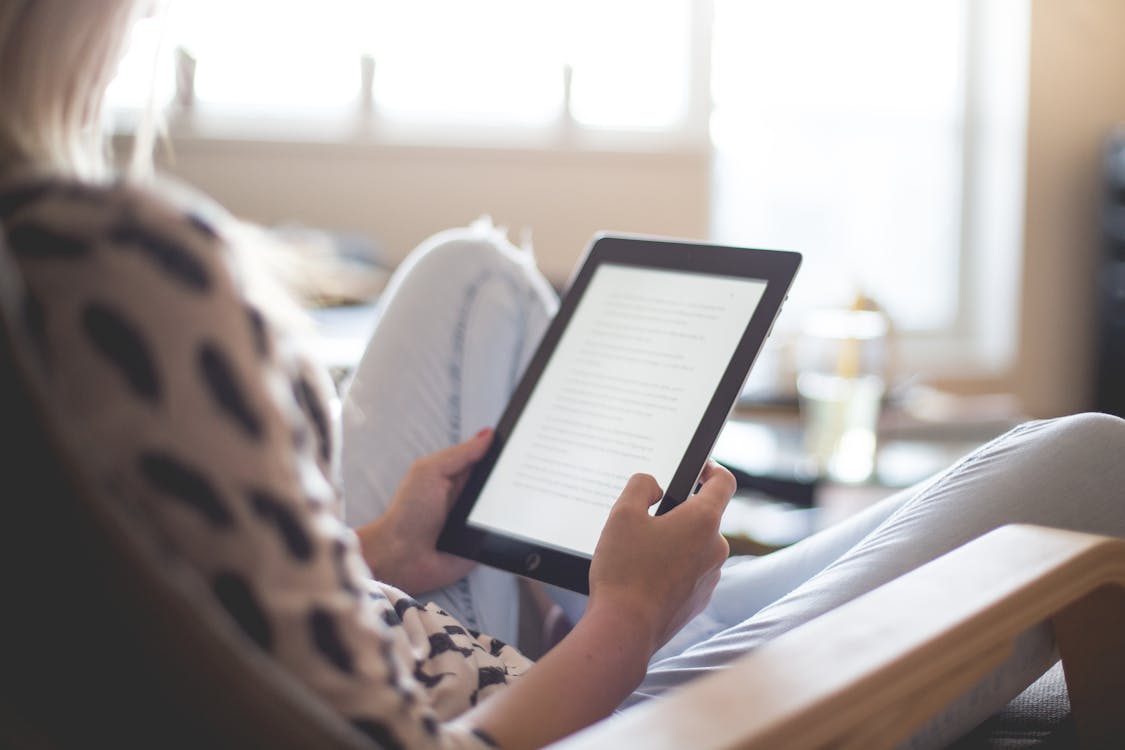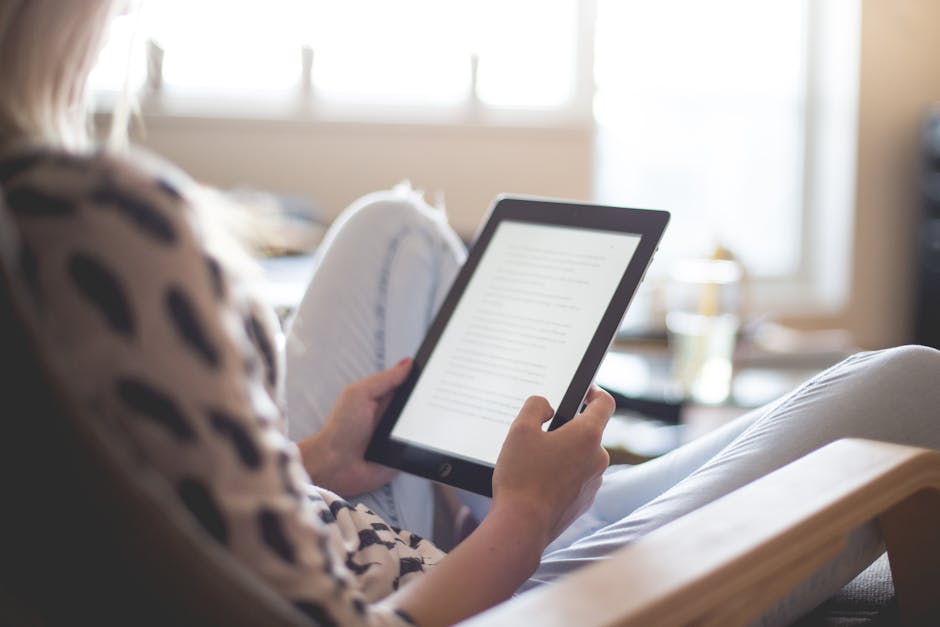 Pet-tastic
If you have a pet, you'll have missed them at uni. How can you resist a cuddle?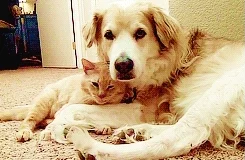 Smell the Flowers
It's a saying associated with slowing down and taking a moment to reflect and appreciate life, but actually smelling flowers can be calming. If you're close enough to get to a Botanical Garden then pop in for a woft of sensual relaxation.
Holidays
Get your summer tunes and shorts ready and head to the beach on holiday or for a staycation. Unwind, feel the sand between your toes and indulge in a dose of vitamin D (with your suntan lotion on).