Let us know what you think of travel at Swansea University by completing our short online survey.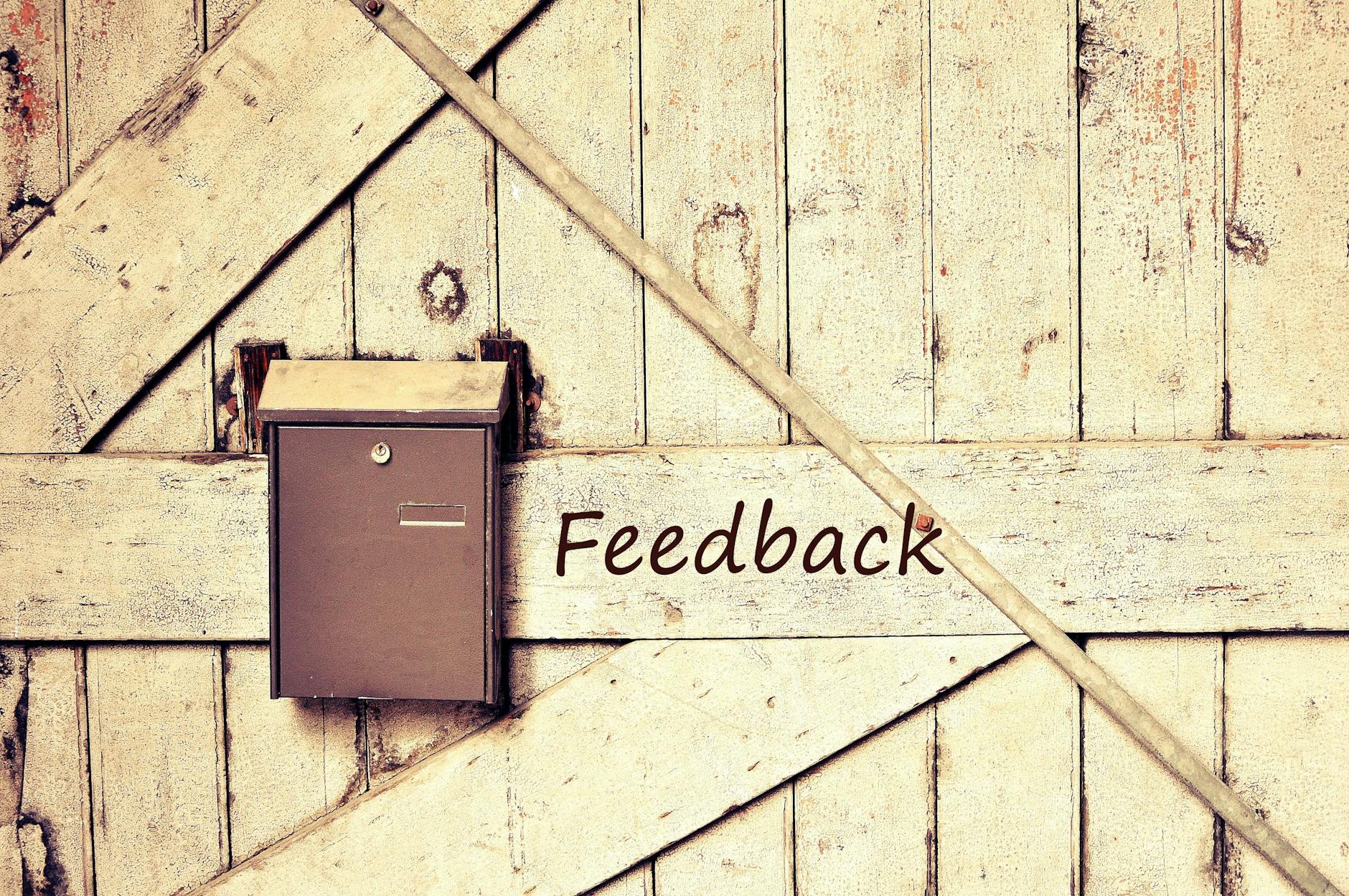 The survey should take now longer than 5 minutes to complete, and you'll be entered into a fantastic prize draw.
You could get your hands on a free annual bus pass, a free term time bus pass, bike locks, lights and loads more!
Previous survey responses have helped us to improve many of our services. You can click on the link below to find out more about these improvements.
We really do value your feedback, so please take the time to share your opinions with us.