You're probably almost ready for Summer but could well have some essential work to get done to either pass an exam, present coursework or complete/ resubmit an assignment. You may even have signed up for some extra qualifications such as a Learn Welsh or Welsh language Skills certificate! And all of a sudden – it is upon you. A moment ago it all seemed so far away and distant.
Here are some tips to consider:
Where possible Start Early and request past papers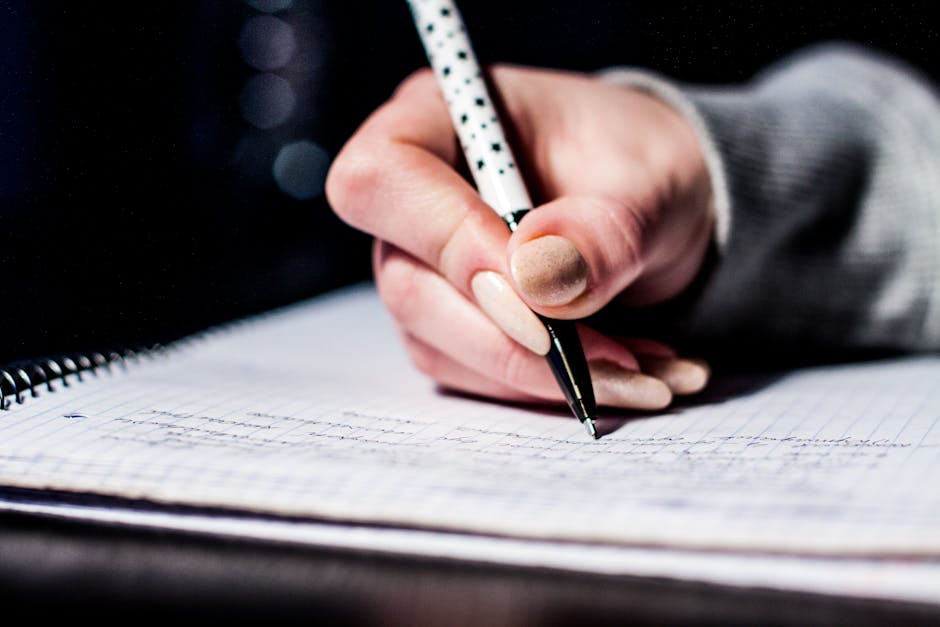 You don't have to be Einstein, just practicing will put you in the right frame of mind and give you a fair idea of what to expect come exam day.
Plan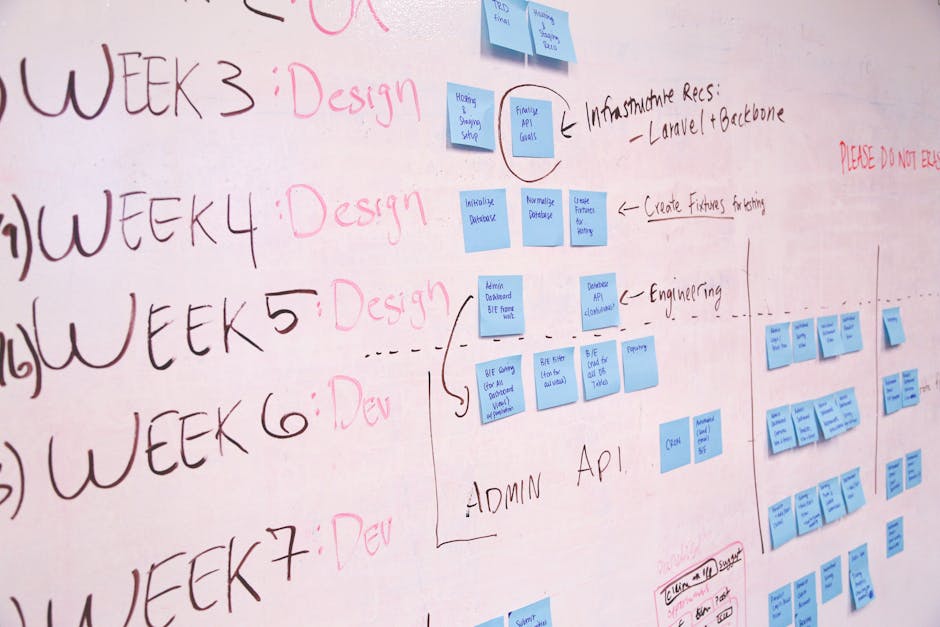 Keep it simple, avoid overburdening yourself with work. Consider what needs to be included or follow a marking scheme.

"I can't remember the information"

You could try journey mapping which includes choosing a journey through a familiar place but by attaching information in your mind with that same route. Mind mapping would be another technique. There are a lot of applications out there that will allow you to put your information all in one colourful and striking Map:
https://app.mindmapmaker.org/#m:new
"I've got too much to do"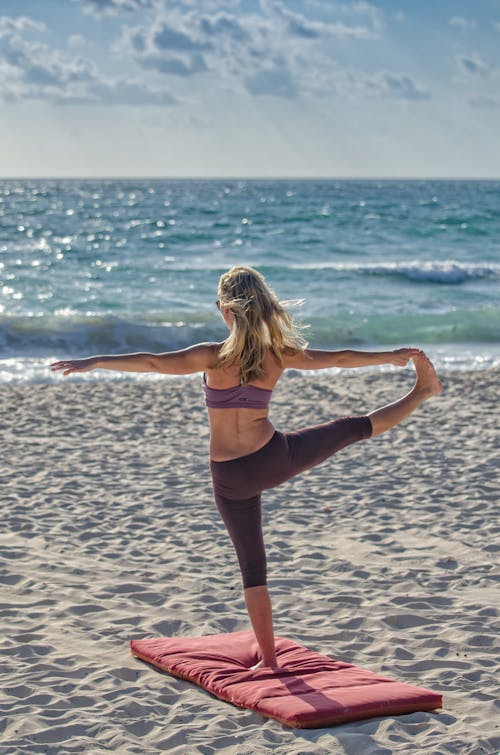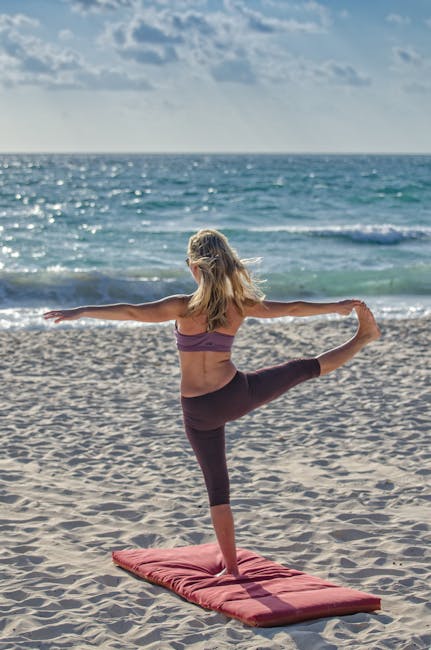 Break it down, take breaks, take stress busting steps such as exercise, yoga or meditation. Get yourself app'd up with the best forms of calmness from apps such as 'Calm' (or 'Cwtsh' for Welsh speakers) and please remember to keep it all in perspective. Everything looks better after a cup of tea and a chinwag as we say here in Wales. You may even find a friend in the same situation could help you learn some useful information.
..Talking of which
Challenge your classmates to a revision session with a difference, do a bit or QnAing of exam questions over coffee, with of course plenty of time to hear other gossip at the end. Alternatively, challenge them all to a revision pub quiz style. It makes it all sound so much fun, doesn't it?
Happy revision and coursework writing!