Online shopping can be fun. Browsing the web for the item you want and seeing it on your doorstep in a few days has a certain buzz to it. However, we are all too familiar with tales of people that have been ripped off by an unscrupulous buyer or that get charged for unwanted items on their credit card. Follow these tips to keep yourself safe when buying online.
Tip 1: Know your rights
The UK has many rules and laws that protect consumers from being unfairly ripped off by retailers. Contrary to popular belief, you can actually return the item even if the item is not faulty. PayPal will refund you the cost of the postage, up to £15. You have a further 14 days after making the notice to actually send it back. You may have to pay for the return postage but if you had paid using PayPal, PayPal will refund you the cost of the postage, up to £15.
Tip 2: Return it on time if it's faulty
If the item is faulty, you will have 30 days after you received the item to return it for a full refund. If the seller refuses or stopped responding, you may have to file a chargeback for the faulty item. PayPal gives you 90 days after purchase to open up the case. And don't take no for an answer. Private sellers are exempt from the consumer law, but if you're buying from eBay, you will be protected by eBay's money back guarantee.
Tip 3: Use Paypal
Use PayPal for enhanced protection. I once bought a laptop from Newegg. The laptop developed a fault 2 months after I had purchased it. I contacted Newegg first for the return but they refused saying that they only protect items from the Newegg marketplace for only 30 days. I had to escalate the case to PayPal, and PayPal sided with me and allowed the item to be returned back to Newegg. I got a full refund for the laptop. Another benefit of paying through PayPal or Amazon Pay is that the retailer will not get the details of your credit card.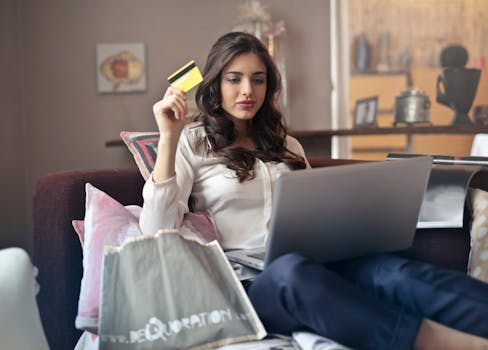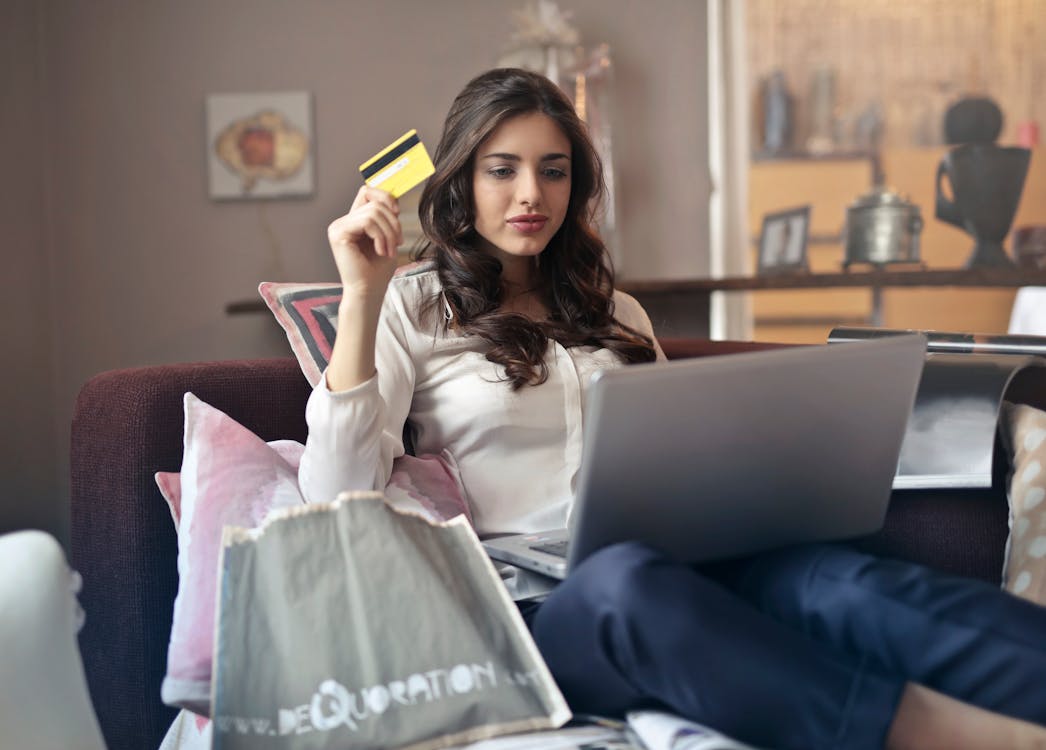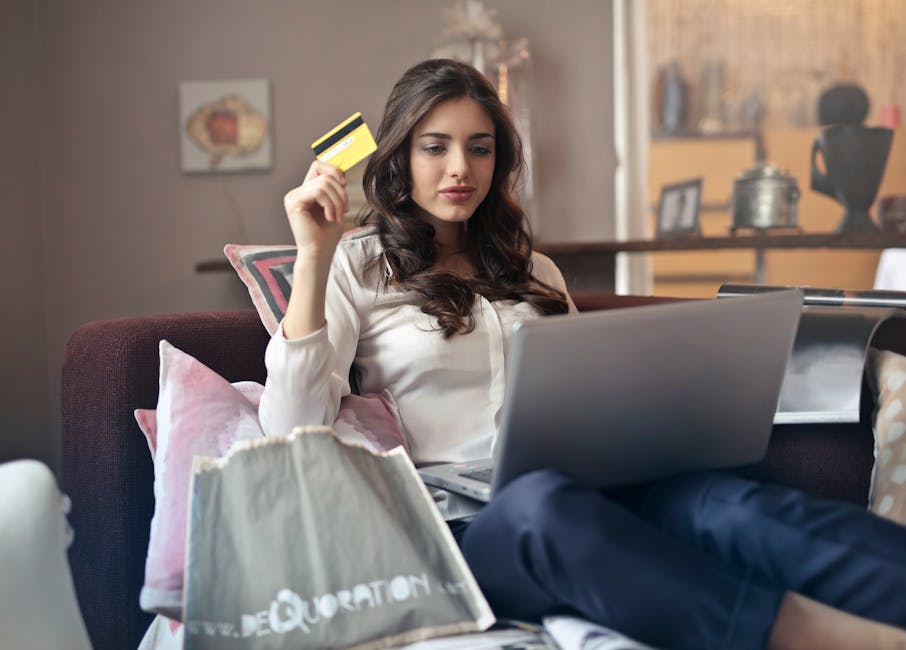 Tip 4: Be on the ball
Look closely at the item description and title. Unscrupulous buyers sometimes try to trick customers by selling the item's empty box.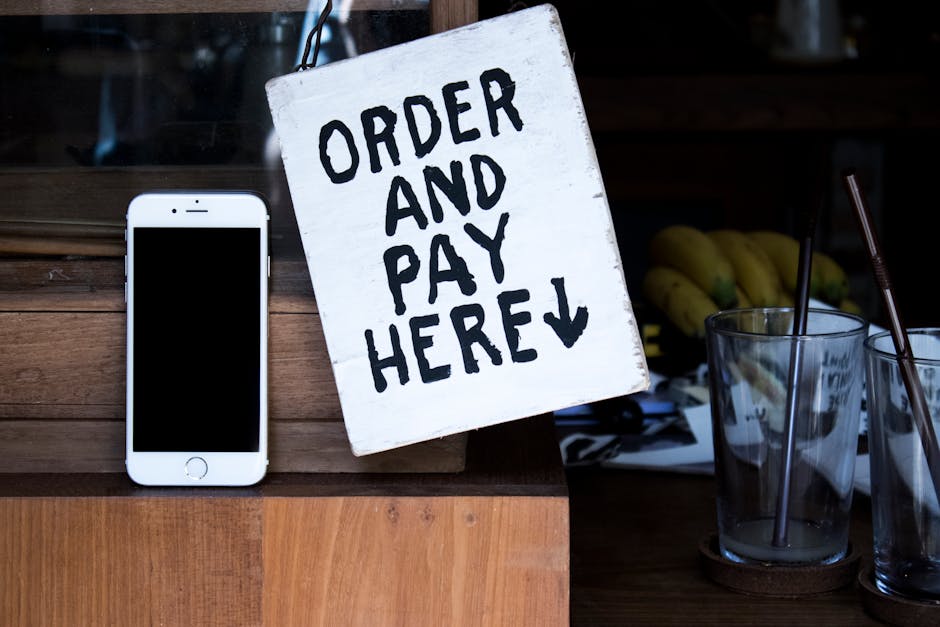 Sometimes, the seller is less obvious with the listing. According to the Dailymail, one buyer was scammed out of £450 from a posting that says "'XBox One Fifa Day One Edition, Photo Brand New UK 2012." He had received a refund for the item, but it's a bit time consuming to go through eBay's resolution process to get the money back.
Tip 5: If the price is too low, it's probably too good to be true
If the items are being sold at a significant reduction, it is often an indication that the item might be a counterfeit or something is wrong with the item. In summary, when purchasing online, make sure to know your rights and try to purchase through a trusted payment website like PayPal. In addition, look closely at item descriptions and item prices. If the items are priced too low, they are often too good to be true.
If you keep these five things in mind, you will reduce the chance of being ripped off by purchasing online.