Settling into life in Swansea? Have a look at what I got up to for the day and see if there is anything that will give you a bit of #inspo!

I woke up before 7am (early for some, but I love the mornings). I've started going to the gym every day so I like to get my workout done first thing. I live close to town so I go to The Gym Group – it's super quiet in the morning so I don't feel intimidated by all the pros!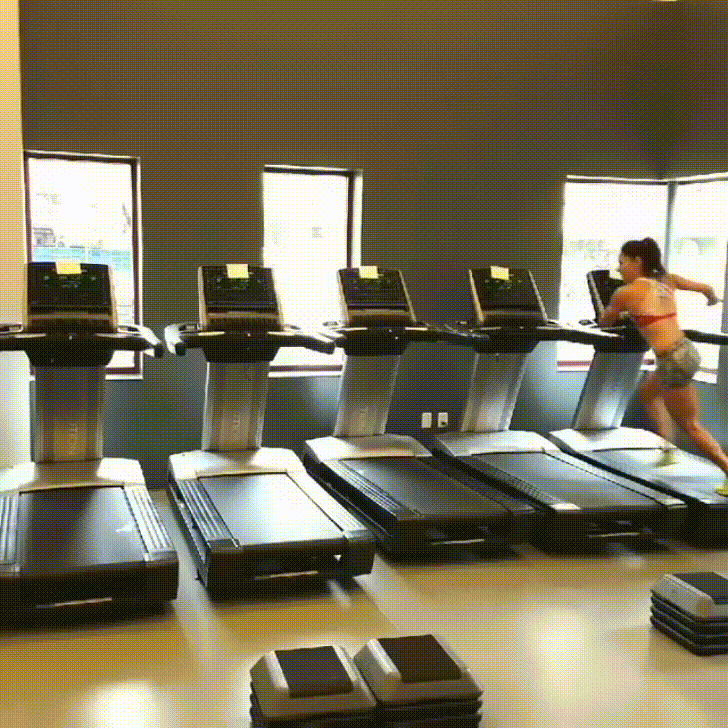 Once I got home I made breakfast (best time of the day if you ask me) toast with a coffee of course, what student can survive without it? My ultimate tip for bread: freeze it so you don't get surprised by mould!
It only takes me half an hour to walk to uni which gives me time to listen to some podcasts. By the way, how nice is my walk to uni?
I'm in my third year studying Biology and I'm typically at uni from 9 until 1pm. Every day varies but most days I will be pacing around the Wallace building because what I need is in different rooms. I'm with my supervisor throughout the day and have already learned so many important laboratory skills.
I grabbed some quick lunch at uni and read some scientific papers on what I am currently working on. Extra reading is so important for most courses, try and fit some in whenever you can.
I nipped into Tesco in town after to get some food for the week, the bigger shops are always a bit cheaper as well. Luckily, cashew and almond milk was on offer so I stocked up!

Later, on I sat down with my flatmate although we don't eat the same meals we still like sitting together and natter away about our day. It's a Monday so I go to the British Sign Language (BSL) Society at 6 o'clock till 7 – I'm a new member this year and LOVING it.
I felt like treating myself so I went for a couple of drinks after at JCs with the society then we moved onto Las Iguanas for their amazing 2-4-1 cocktails! We also like Brewstone in Uplands – so try them if you're ever in the mood for a great cocktail.
I came home after that because the best nights to go out are usually Wednesday or Friday (free entry to Idols!).
Swansea is a great place to catch the sunset on a nice day so I headed to the beach with a friend to get some great pictures to post on Instagram – it has to be done!
Otherwise, we usually have a movie night in or go to Cinema&Co (on Castle Street) where you can watch some classics, documentaries or sometimes brand new films in the cosiest setting.


Make the most of Swansea, it's a great city to be in!