Moving back with your parents is going to seem pretty tricky. Here are a few tips to help get you through:
1) Stay active: Help around the house or get a part-time job.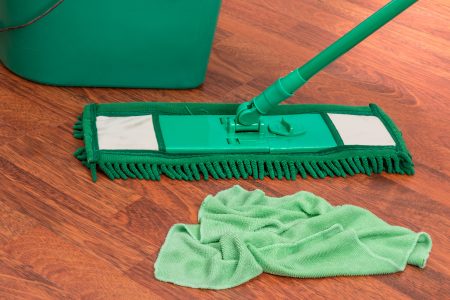 2) Your parents might judge your decisions or the way you've changed since becoming a student. Be prepared to give a measured response, avoiding an emotional encounter.
3) Show your parents respect and courtesy (e.g. if you come in late, keep the noise down).
4) Communicate your plans with your parents. If you're inter-railing around Europe or heading to friends, let your parents know. They'll be clearer as to when to expect you and might appreciate a heads up for their own plans.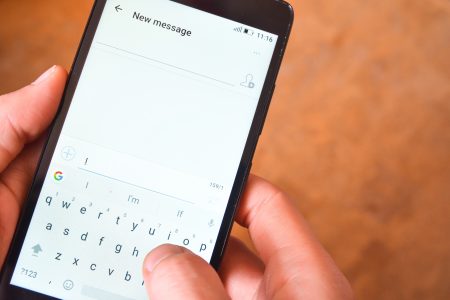 5) Hang out with them now and again.
6) Nice things you could do for your parents:
• a food shop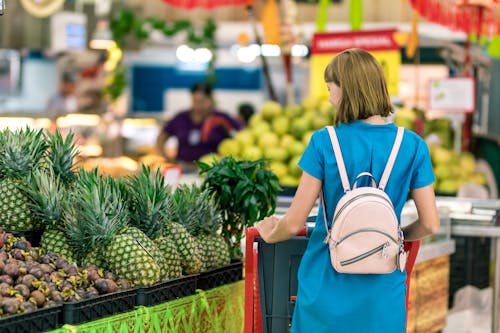 • Buy some flowers (there are £1 daffs available at Tesco quite often if you're on a budget).
• Cook a nice dinner for them/ contribute to a cooking rota.