Currently at Swansea University - you're on the road to greater academic qualifications than ever before. But how can you maximize this golden university experience? Personal growth and increasing your skills is one way – and that's not just academically.
Recent research suggests that learning a new skill will keep your brain more active. New skills are part of your university experience, however there's a whole world of learning that, from acquiring, could help you become more socially, physically, culturally or computer literate. It may even be a useful distraction from mid-term blues.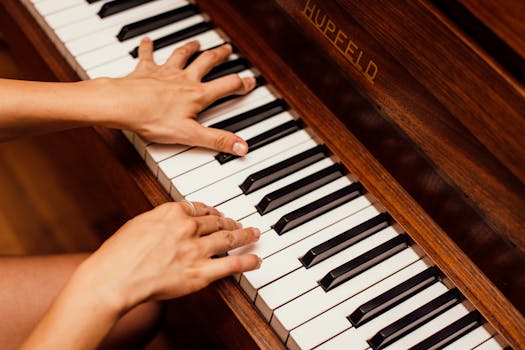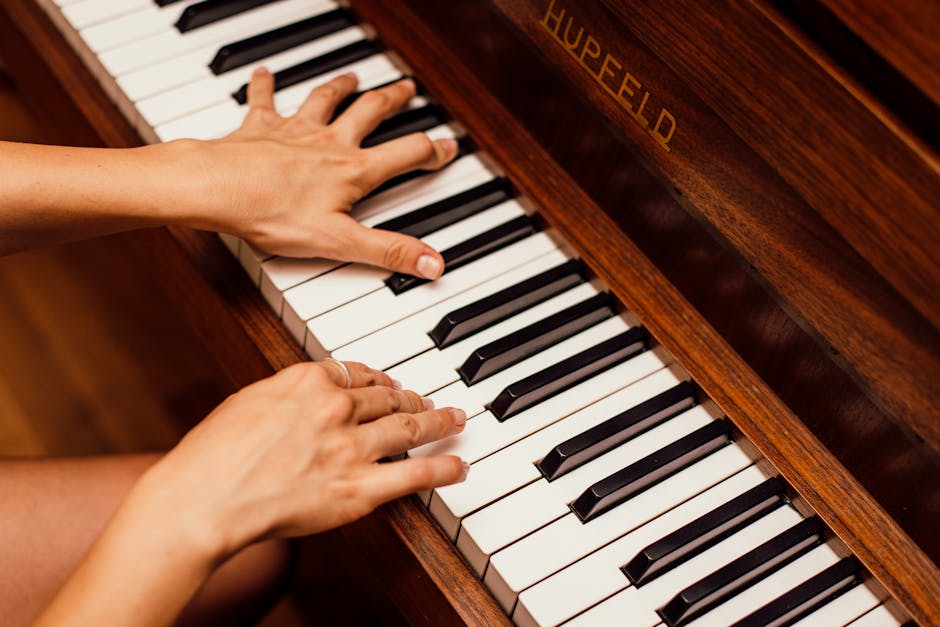 Academic skills: Everyone can probably think of one area of their studies that might need attention. Top tips for new study skills can be acquired from popping into the library; Swansea University librarians will go above and beyond to ensure that you have good referencing skills and will also assist you to find your books, so if you're in a pickle – don`t hesitate to ask. Academic research skills and guidance on everything from your writing style to your grammar can be acquired from the Centre for Academic Success as well (CAS). CAS run workshops and tutorials to help you improve your writing, develop your critical thinking and manage your time.
Life Skills: Challenge yourself by learning a new skill, whether it be a language, cooking or social skill. Campuslife are running workshops throughout October and these are set to continue so look out for more opportunities to expand your skills repertoire (@CampusLifeSU). Some activities such as PAL – running with a friend initiative require a buddy so grab a flatmate or four. The best way of learning is by doing!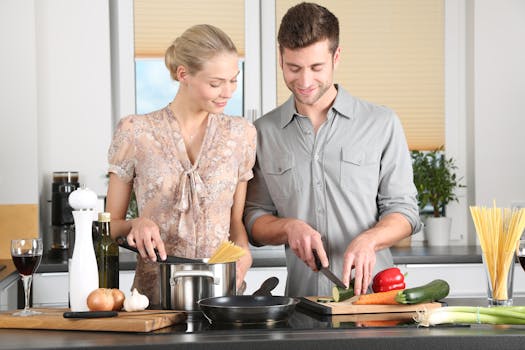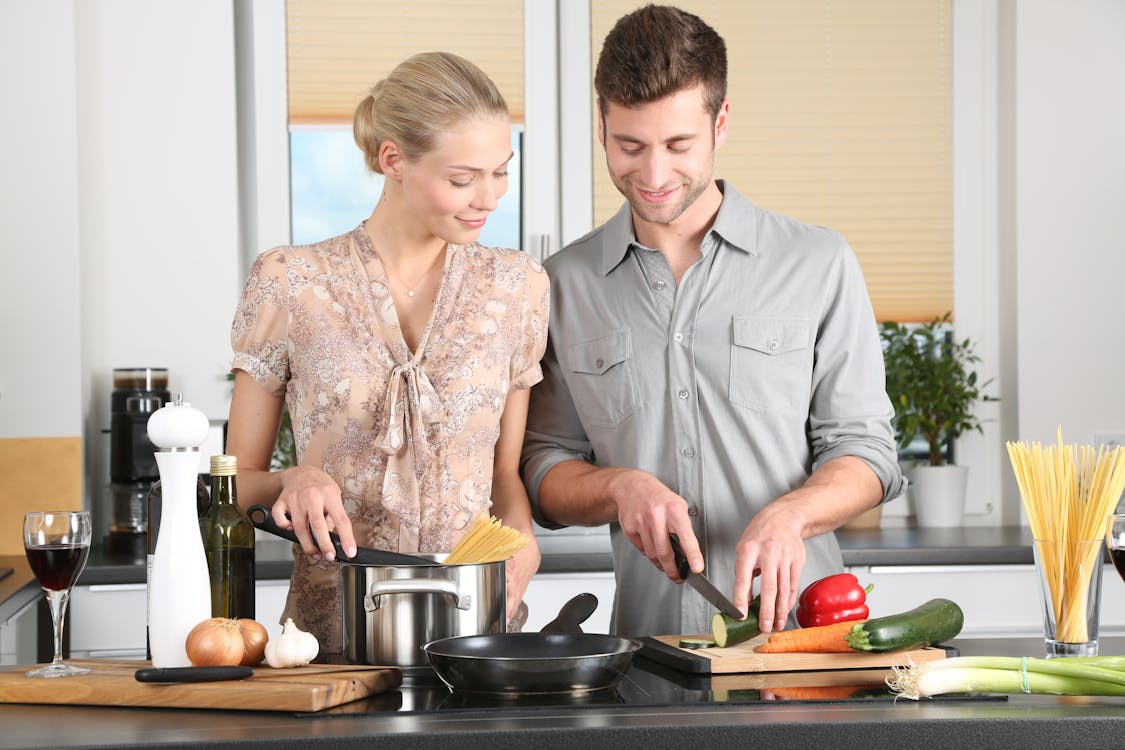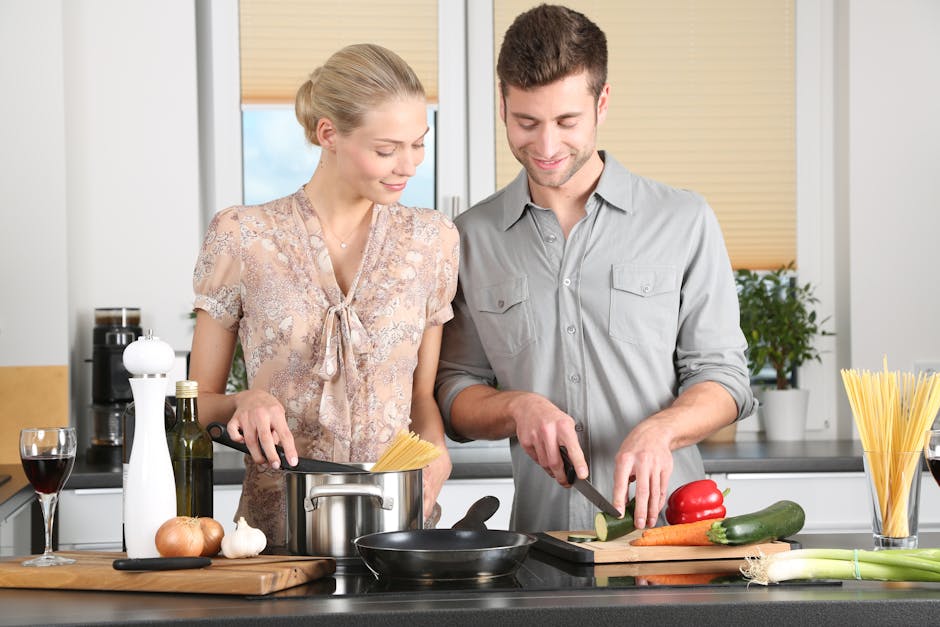 Social skills: Sports or cultural societies and skills might be a marmite moment but joining a sports club or society will increase your social network and help you learn a new physical skill.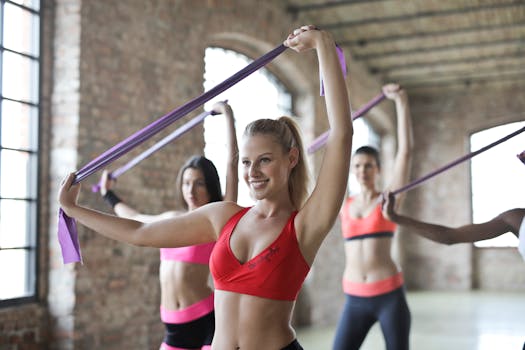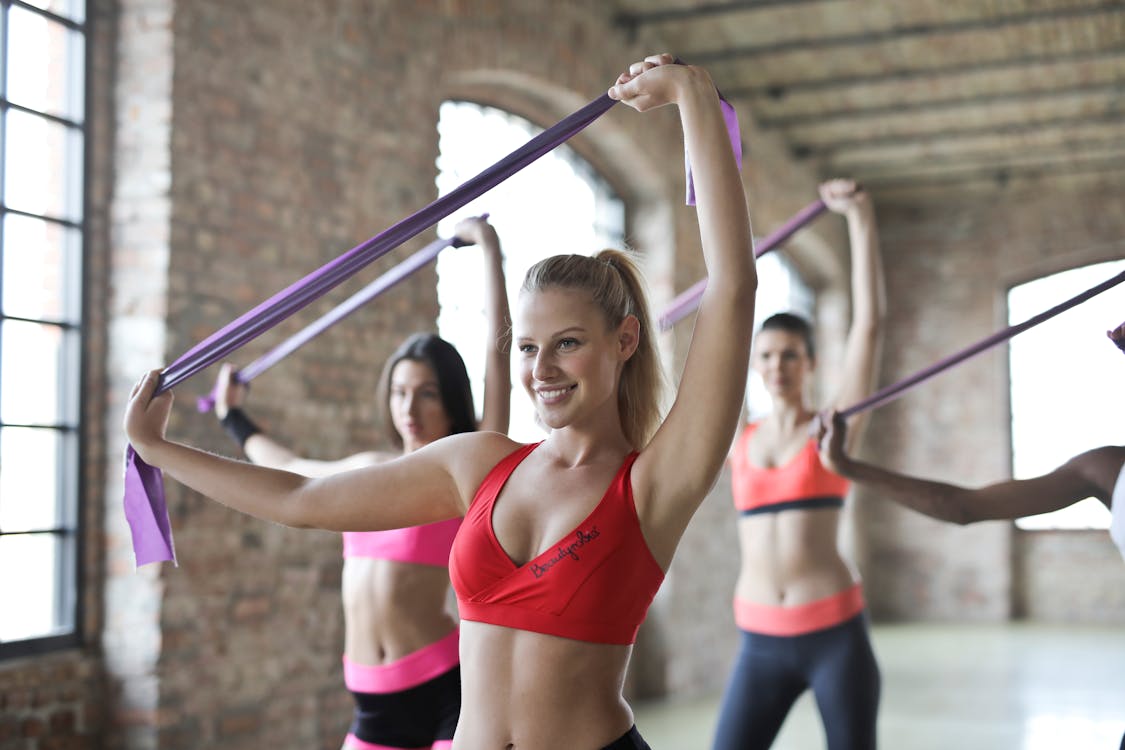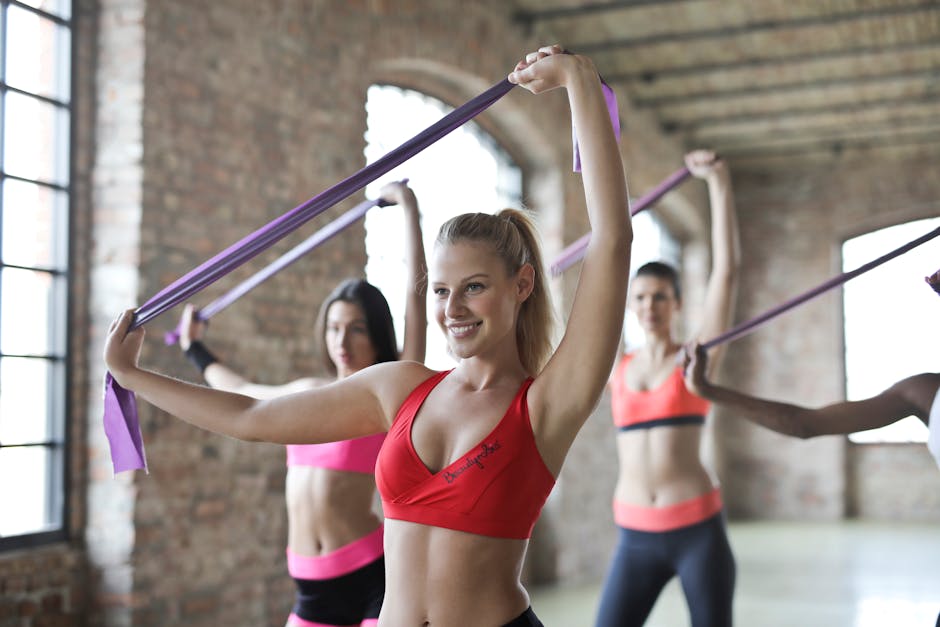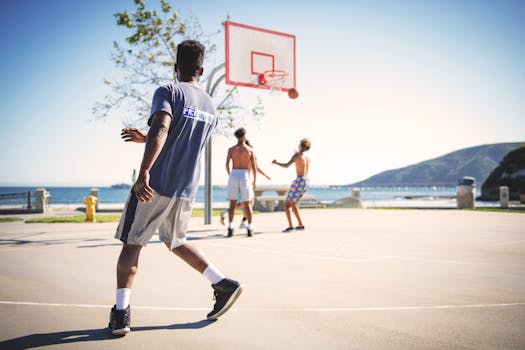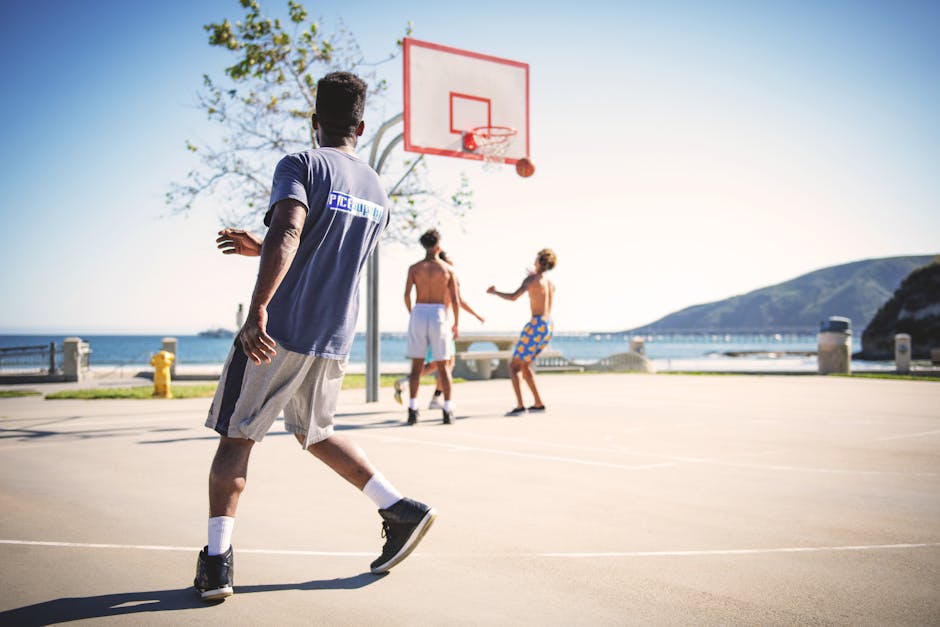 Time-management skills: Calendars at the ready. Everything was colour-coded, stationary was organised in a military fashion for that first lecture. The task now is to keep it going. Reading a few blogs about use of time might help you be more efficient! Check out the following:
Time Management Ninja
The Time Doctor
Get Everything Done
So what are you waiting for?!