Your last loan has arrived, but don't be deceived this money needs to last you for the entire term and summer,until October. Here are a few tips on how to make it last.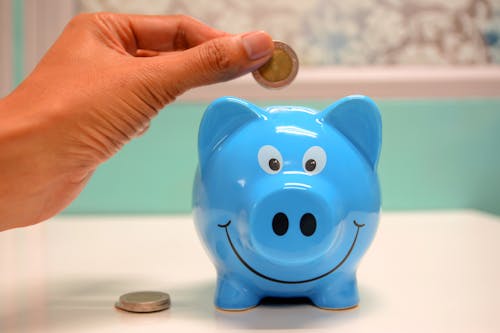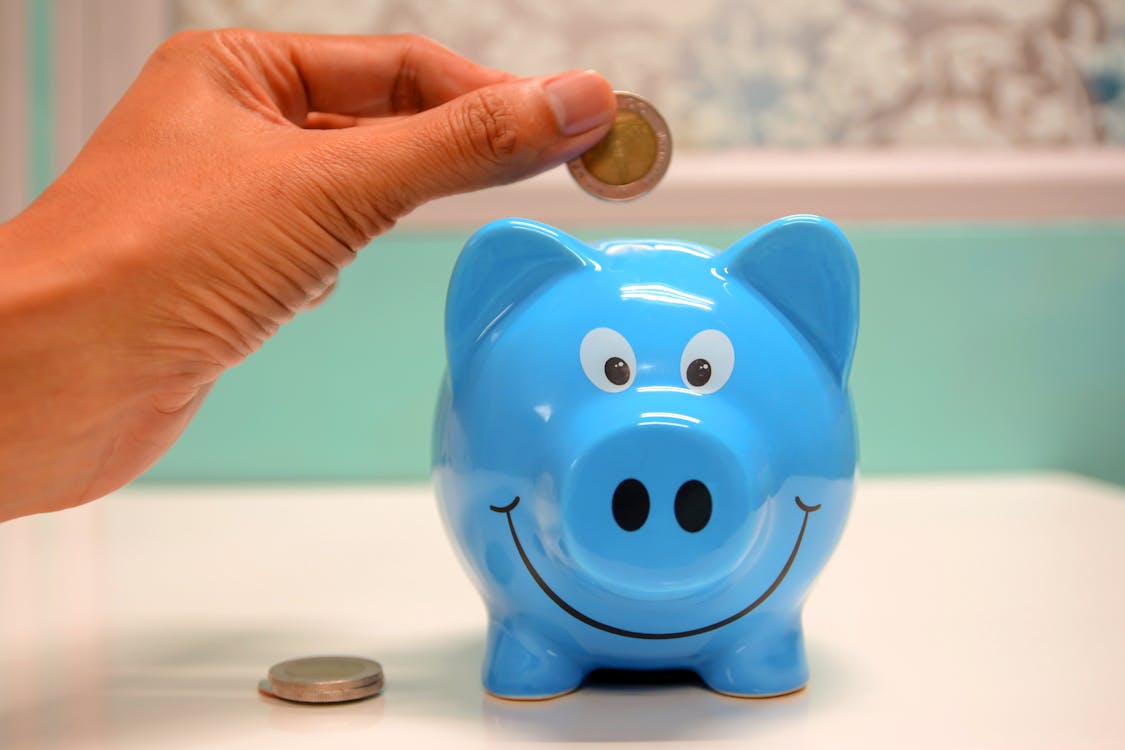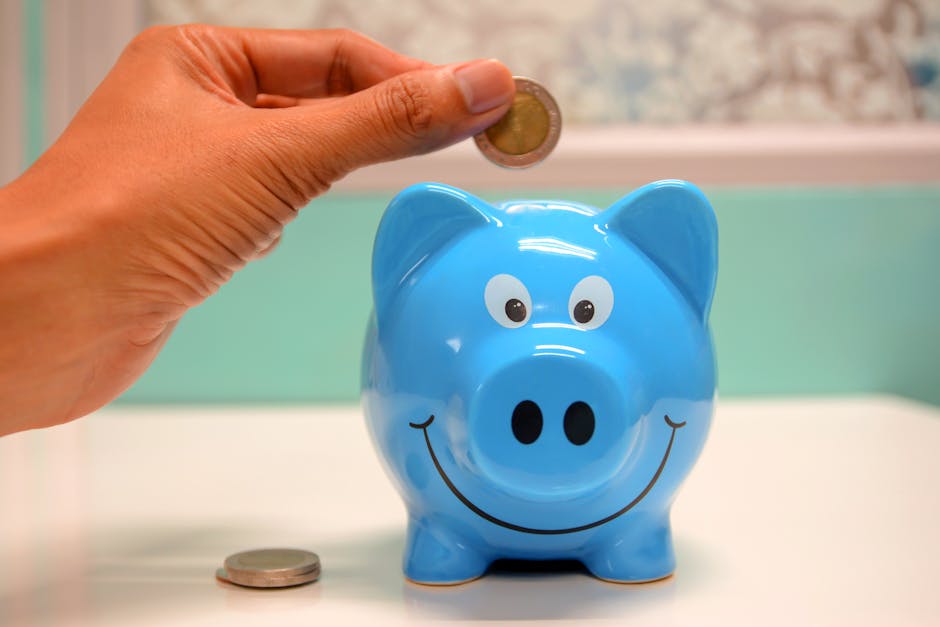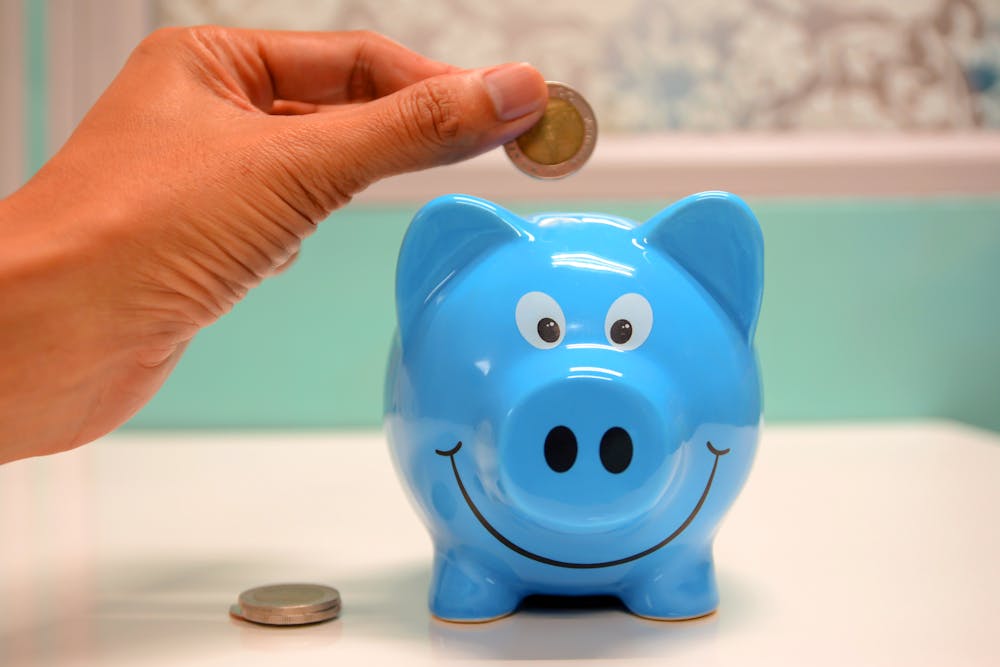 Calculate your income and outgoings
Spreadsheets at the ready – this is an opportunity for clarity.
Budgeting
Try to avoid getting into bad spending habits though by blowing it all as 'disposable income' – although this said, it would be wiser than not budgeting at all.
Need to save/ budget more efficiently?
Ok so you've realised that you need to save money, here's a few helpful hacks for that:
Read our budgeting brilliance article.
Cook, in bulk, so you save money on lunches and dinner out. On the question of food use over-ripened food for baking such as banana loaves.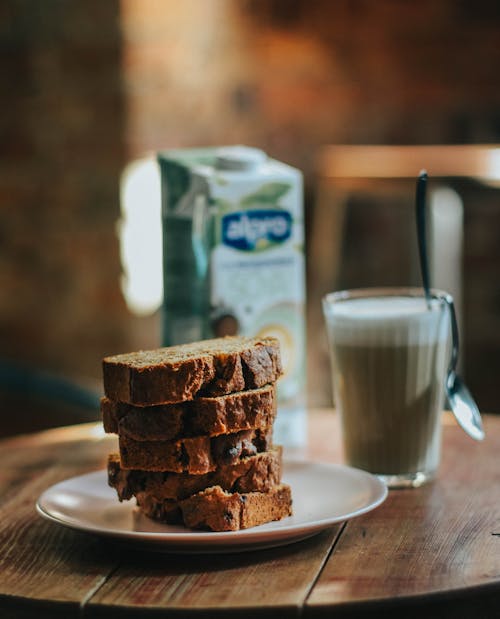 De-clutter and sell unwanted items.
Shop at Lidl or Aldi rather than Tesco's wherever possible to save money or organize your food around available bargain.
Cancel unused memberships.
Sign-up to offers
Have a competition in your flat – who can find the best free activity? The beaches and museums are good starting places.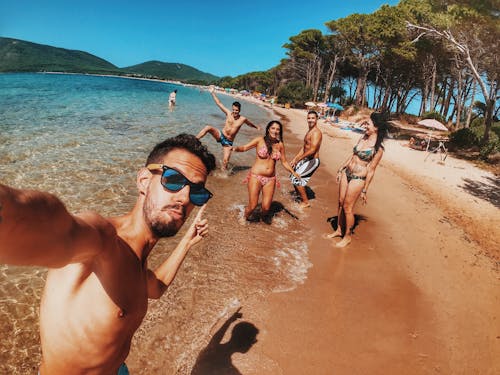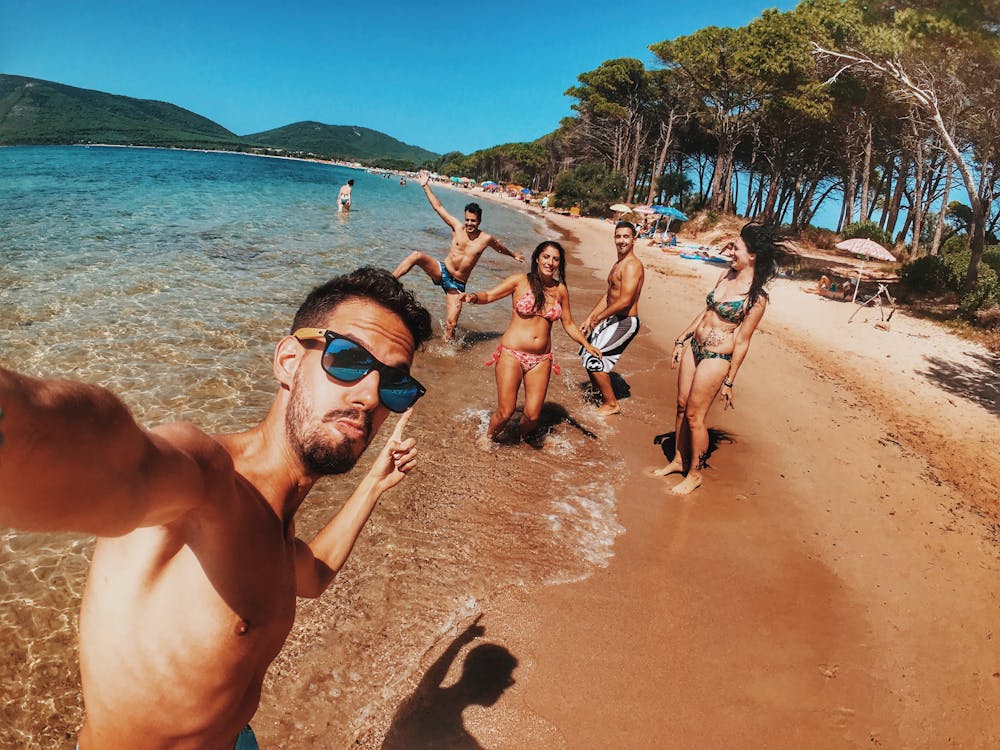 Earn extra cash:
Part-time jobs such as front of house staff at the Taliesin or Welfare Wardens . If you do work, make sure you don't overpay on any tax
Necessary spending
Ensure you've accounted for all the necessaries – your academic fees, accommodation fees, individual bills such as mobile charges and living costs.
Food shopping:
Don't shop when hungry, shop when deals are on – can you freeze the food if you're not cooking it straight away.