Lifestyle
How to help your mental health during lockdown
Many of us have experienced worry and anxiety and for some this is a daily torture. During the coronavirus there is concern that more of us will feel anxious, stressed, worried, helpless, confused and possibly angry with what's happening in our world. If you are feeling any of the above right now then that's OK. We all react and feel things differently and remembering that is so important right now. While feelings of stress and anxiety are normal responses to such unusual circumstances, its important we try and curb the impact they have on us both emotionally and physically and also take some time to think how these emotions and responses are impacting those around us.
It is important to understand the impact stress and anxiety has on our bodies. Stress the hormone cortisol to rise in the body which increases our vulnerability to depression. It also shrinks our synapses, impacting our clarity of thoughts and productivity. Meanwhile, the anxiety chemical adrenaline has been shown to have an adverse effect on our immune system which I think we can all agree is the last thing anyone needs!
The good news is that there is help out there and there are some simple things that you can do to take care of your mental health and wellbeing. By following these simple tips you will hopefully start to feel better and you will be able to think more clearly to take care of yourself and those around you.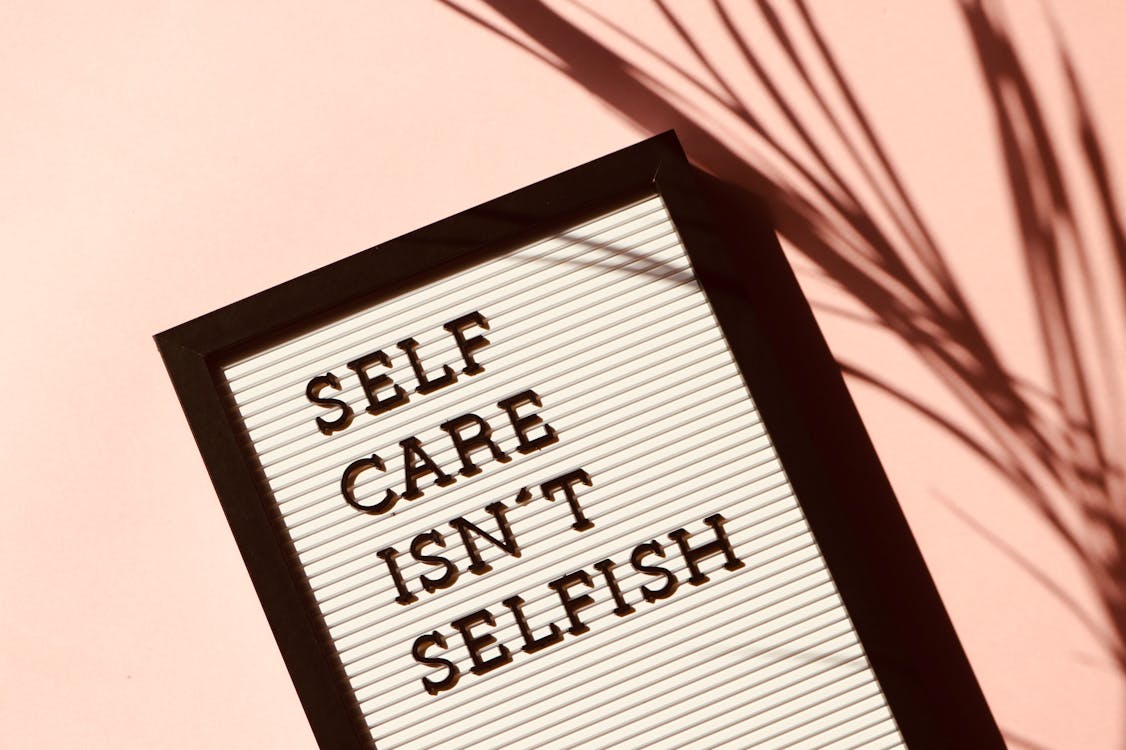 1. Limit your exposure to the news
The situation with Coronavirus/ Covid-19 changes daily and we all feel we want to know every detail and be up to speed with latest developments. But unfortunately even if the news we are accessing is from reputable sources (not sensationalised like many sources) hearing it over and over again is going to increase and trigger anxiety and panic. Be smart with your news consumption and pick an outlet you trust and check in twice per day max. Use mute functions on Twitter if you want to keep up to date with your online community while swerving coronavirus panic.
2. Maintain a routine
You don't necessarily have to get up at the same time as you would have done if you were going to university and lectures (in fact, lockdown is a good opportunity to rest a little more and tune into your body's natural rhythms), but you should aim to wake up and go to bed at approximately the same time each day and maintain a good routine. Sleeping too much or too little can impact your mental health and will make returning to 'normality' more difficult post lockdown. If you're having difficulty getting to sleep, try doing something before bed that uses your imagination, like writing a story or starting a journal to clear your mind. Or try a sleep mediation which will have you relaxed and calm for when your head is ready to hit the pillow. Ensuring your day has some structure will also help. Watching Netflix and chilling is totally allowed and encouraged but balance this with some daily exercise, planning life after lockdown and keeping up to date with loved ones and your days will be full yet balanced.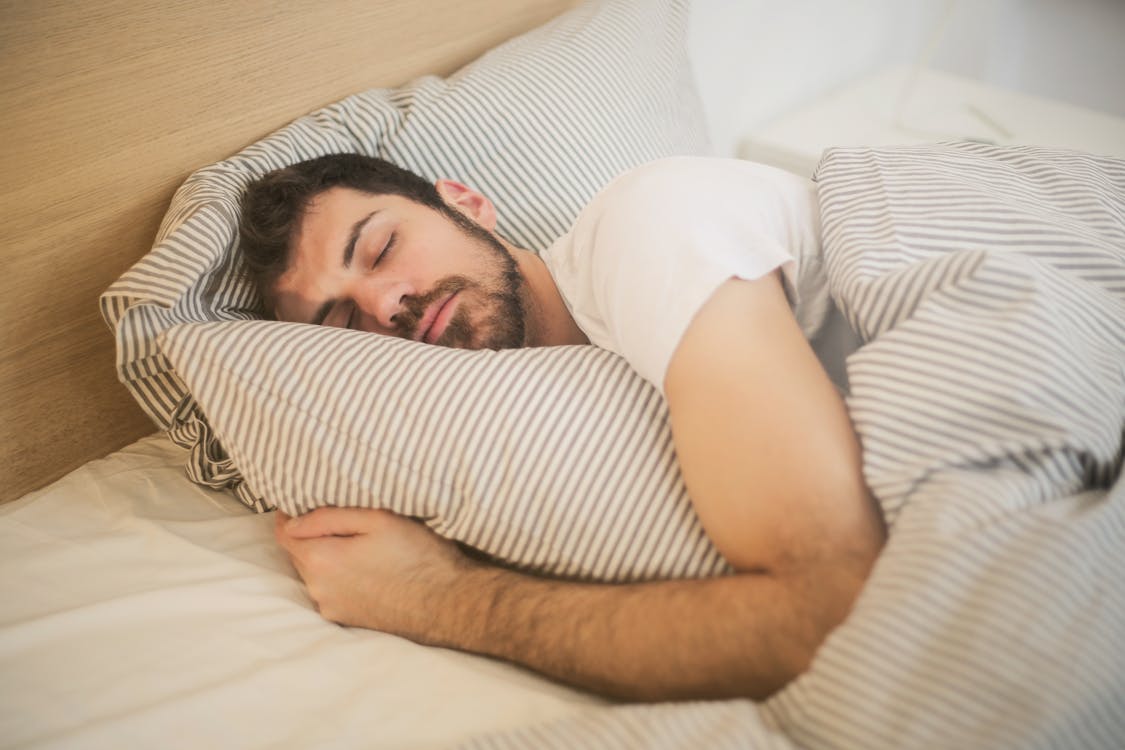 3. Be Mindful
Practising being more mindful can help provide stillness and embrace the here and now. Mindfulness can help you to achieve the goal of staying in the moment and accepting this. I suggest trying some apps to help such as Headspace or Calm which are great introduction for beginners.
4. Address how you are feeling
It is natural to have the realisation that you are feeling overwhelmed and it could be tricky to adjust to the new measures that have been put in place. If you are struggling and you cannot connect with what's 'normal' for you one thing that could help is addressing this and realising that this is ok.
Let friends and family know via technology that this is tough. Getting your feeling and emotions out is the best thing to do here. Social distancing does not mean emotional distancing. Figure out a way that will help you connect with your emotions and feelings which will help you move through them and allow you to feel calmer, brighter and like you have more control. Try and talk to others daily, draw, paint, write, sing or even dance there are many ways you can give yourself a little space and emotional support.
Remember there is lots of support out there. We have the onsite welfare team that are still on hand to offer support or guidance. Please email the team if you need to at: Welfare.CampusLife@swansea.ac.uk You can also contact a mental health charity such as Mind who are offering online and telephone support to those in need: https://www.mind.org.uk/information-support/helplines/
Topics