Lifestyle
Get your glad rags on
A life in lockdown has changed so many things for us all and one thing that I am noticing more and more as time goes on is that I miss feeling excited for my weekend. I love that Friday feeling knowing that I have survived the week and that two whole days of possibility sit in front of me… it's a day that offers excitement, days of possibility and an excuse to get my glad rags on to enjoy socialising and getting out and about enjoying weekend life.
However, over the past four weeks, I have neglected this allowing each day to almost merge into the next. Since lockdown comfort and practicality have been my friends and I have practically been living in loungewear which before this process was a rarity but now this is the norm. Many of us are craving the chance to get dressed up, put something special on and even wear a full face of make-up. So this week I am going to join the fun online trend #DressUpFridays and get my glad rags on.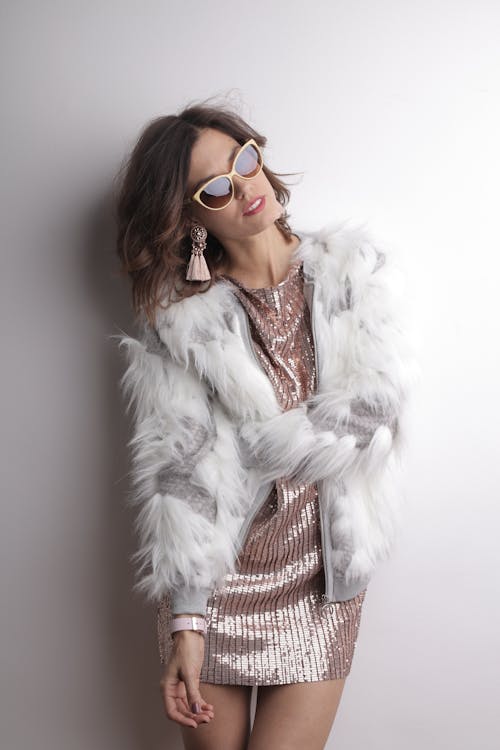 #DressUpFriday sees people of all ages, genders and race across the internet get dressed up in their most fabulous attire acting as something to look forward to. People then post the picture of their impressive outfits and share them online on social media platforms such as Twitter and Instagram using the #DressUpFridays https://www.cosmopolitan.com/uk/fashion/style/a32028546/dressupfriday-twitter-best/
This Friday my plans are a virtual coffee with friends followed by a Zoom dinner in the evening with friends to celebrate a friend's birthday virtually as we cannot all be together in person. As I write this I wish I could be with my friends in person on Friday but for now we are staying safe, following guidelines and adjusting how we need to.
I am excited to glam up, have some fun and catch up with loved ones when looking fabulous! So who's joining me?..... Come on it will be fun!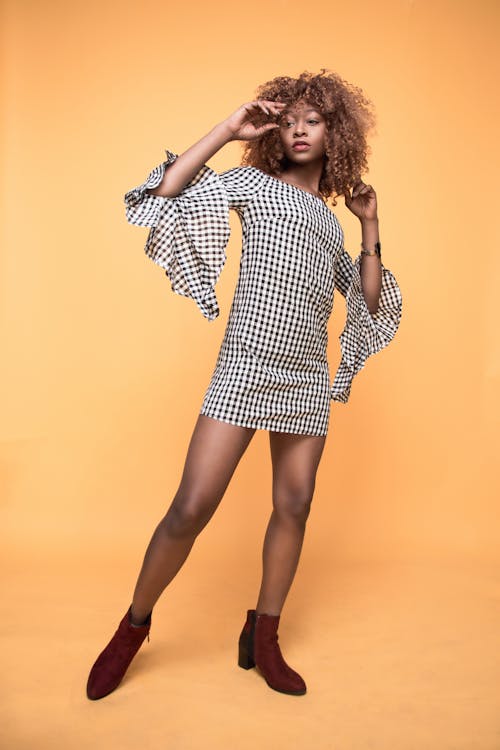 Pull out that glitzy dress, dust off your best shirt, get out of that loungewear, join the fun of #DressUpFridays and get that Friday feeling! Let us know how you get on by getting creative with those that you are in lockdown with and send us your pictures to Catherine.l.jones@swansea.ac.uk and we will post some next week on social media and here.
Have fun, stay safe and stay home!
Topics