Have you heard of YOYO Wallet?! This free loyalty and rewards app will allow you to make speedy payments in all of our Catering Services outlets on our campuses. You'll be able to get your hands on exclusive discount offers and reward points every time you spend.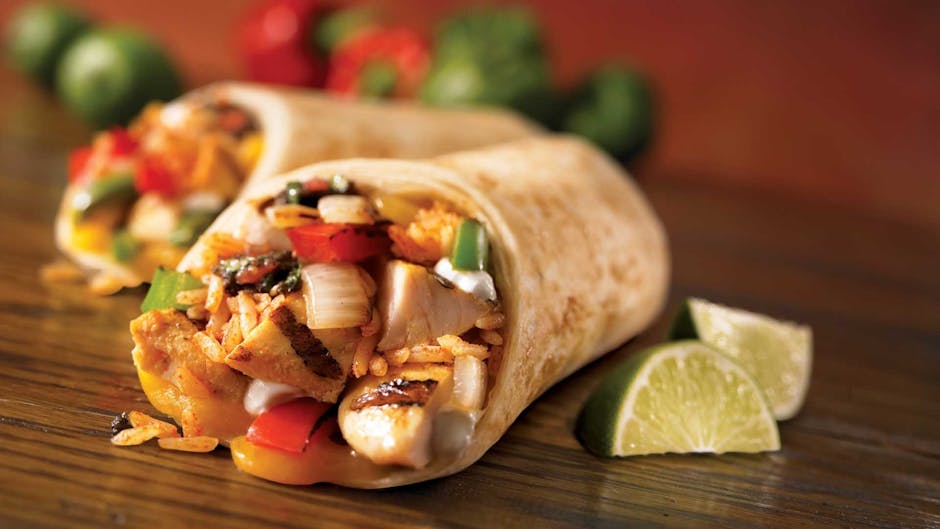 Why should I download Yoyo Wallet?
Free app
Collect one point for every penny you spend
Point reward scheme – cash in point for top prize like a burrito
Automatically manages all of your stamp cards and discount vouchers
Can also be used in some high street chains such as Café Nero
Simply download the Yoyo Wallet app, stroll up to the till, and scan the QR code to enjoy speedy payment, automatic point and stamp collection, plus free rewards.