Lifestyle
Don't Drug Yourself Down
University is potentially the most liberating time of your life. However, while we hope you're all enjoying yourselves, we wanted to take the opportunity to point out some of the obvious dangers out there to students in the form of drugs.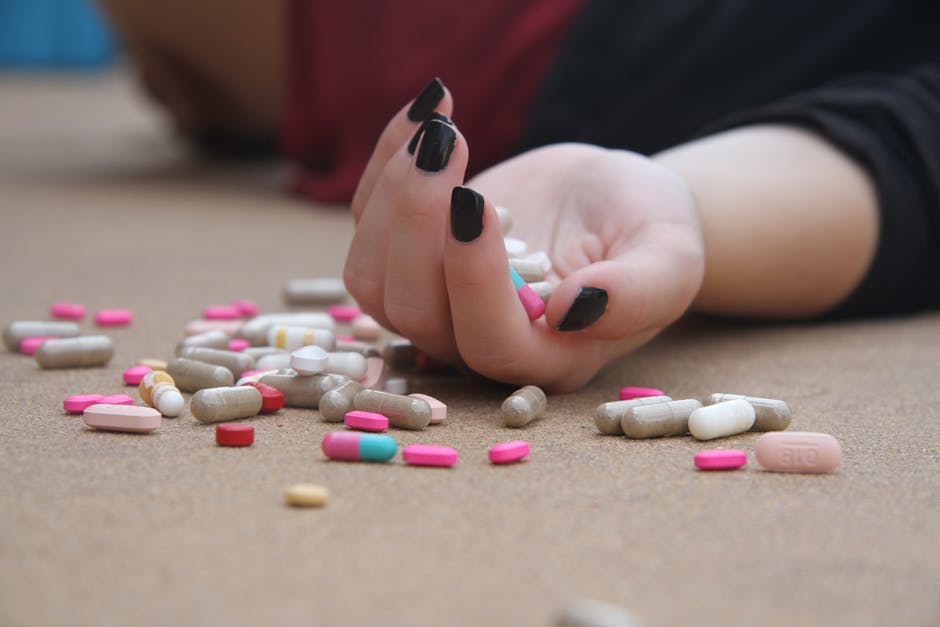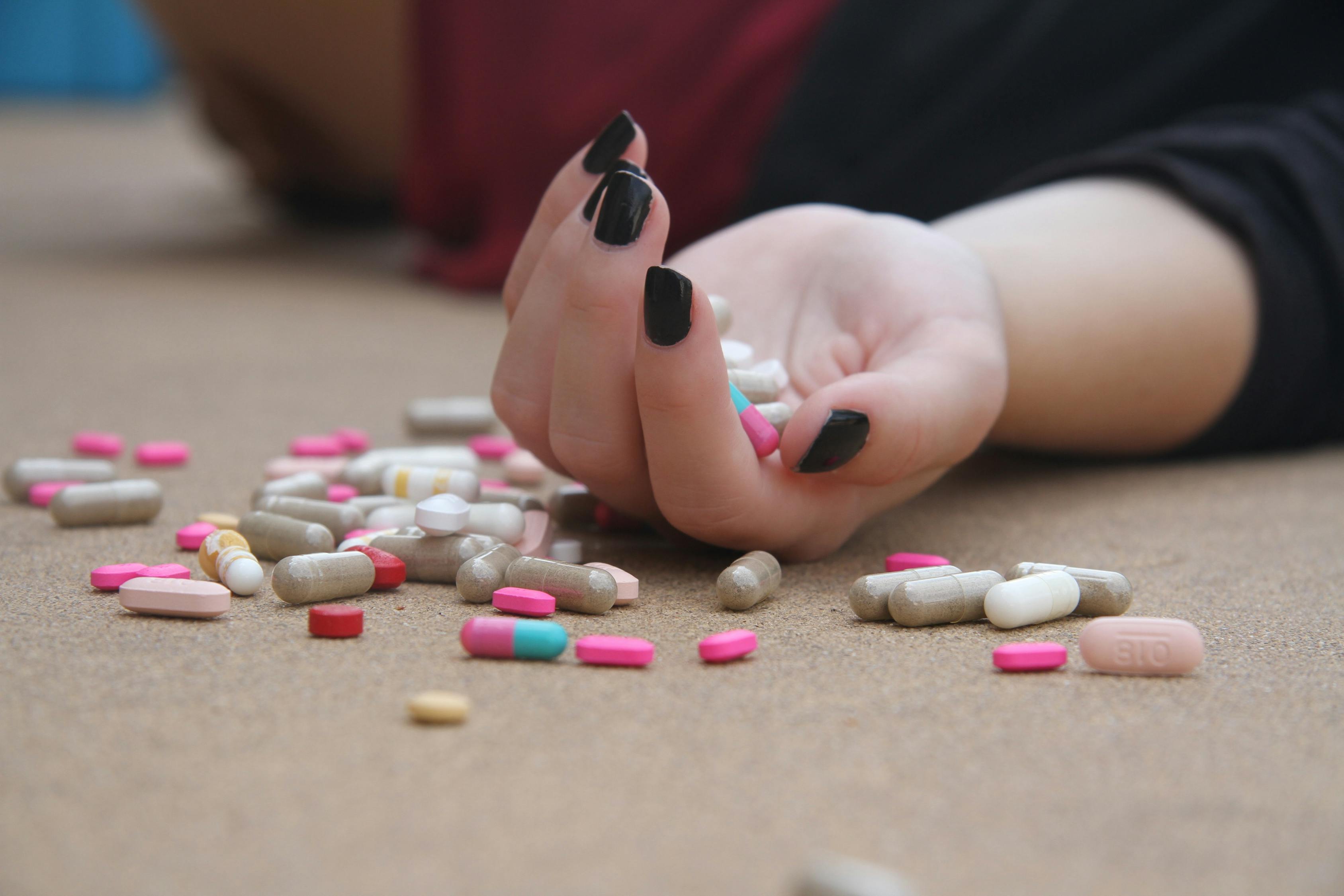 We want you to be supported in all ways possible and that includes your mental health, your wellbeing and your own health. We are currently working with a charity called Barod that will educate you about the impact of drug-taking on your health, career and long and short-term side-effects which are often debilitating. It should be enough to put you off if you're not already. Barod also offer support on harm reduction, overcoming dependence and improving health and quality of life. They run numerous campaigns educating people such as the impact of alcohol and support people to achieve personal fulfilment.
Implications
While there's no parent or guardian to check up on you at university - make sure you check-up on yourself. The University's approach to drugs is a zero policy one.
Health and Mental Health Impact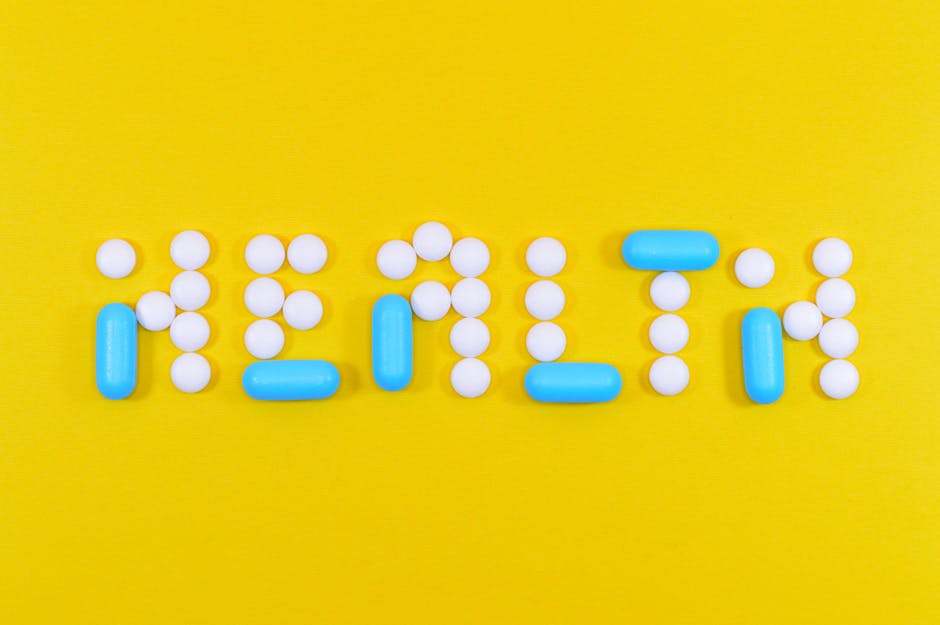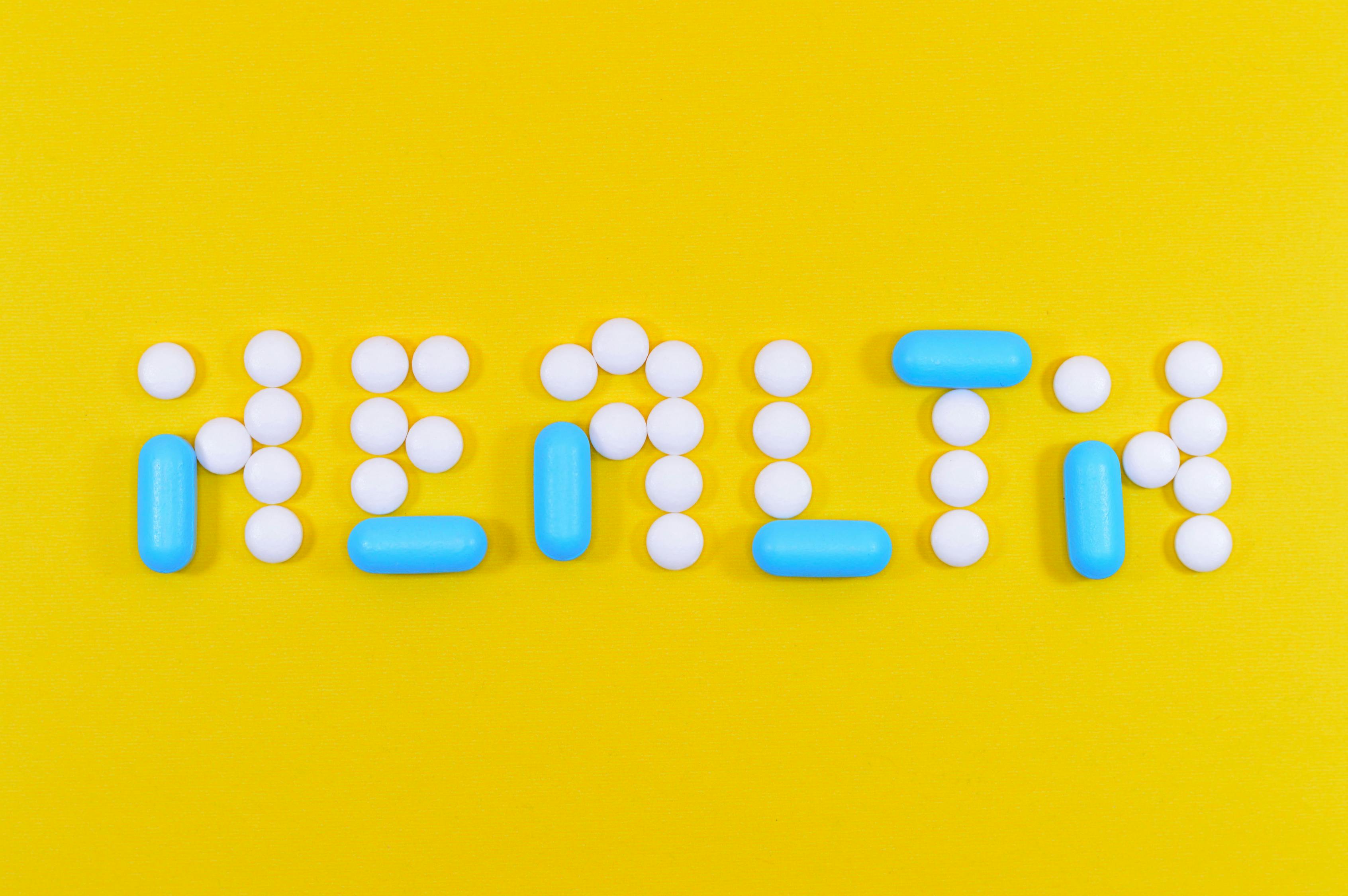 Another reminder: Some harmful effects that have resulted from Drug usage include: Substance Misuse, Self-harm, addiction, dependence, overdosing, diminished sexual Health, severe Mental Health issues, infertility to name but a few.
Overdose on life, grades, your love-life, friends or your career, not drugs. After all, this is YOUR time – capture it with both hands.
Where do I get help?
The Students' Union runs drop-in and one-to-one session at the Students' Union Advice Centre , in collaboration with the Welfare@campuslife team.
Read the Students' Union's advice here.