If you're planning on watching live TV when you get to halls, you will need to get a TV licence.


And the law changed on 1 September 2016.
You must also be covered by a TV Licence to download or watch BBC programmes on iPlayer - live, catch up or on demand.
This applies to any device and provider you use.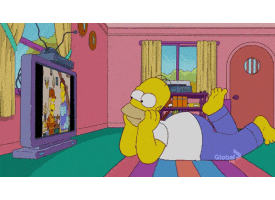 You can buy a TV licence online or if you want to know more, visit the TV Licensing website.