Over the summer we have been making big changes to our catering outlets across both campuses. We have listened to the feedback and going forward you can expect new menus and products along with old favourites throughout our catering outlets.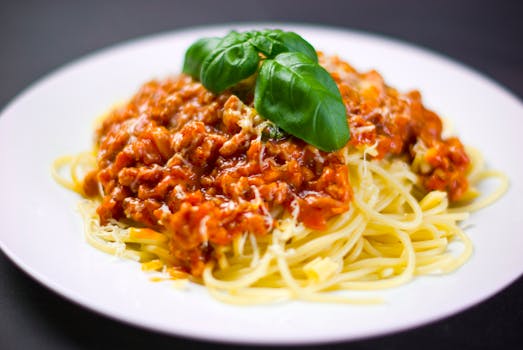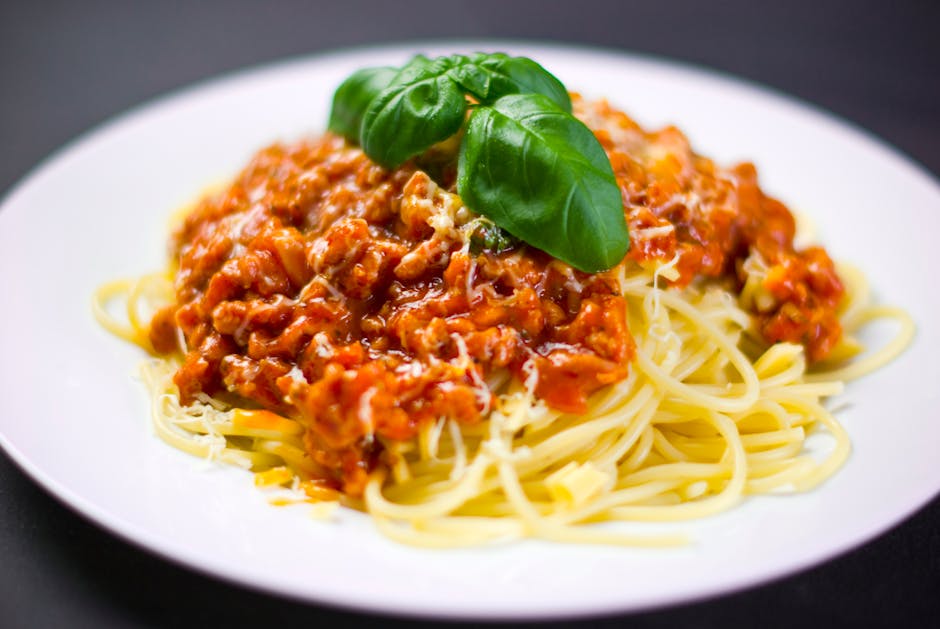 Fusion has a new menu which now offers authentic Chinese and Indian cuisine. We have also extended Fusion to the Bay Campus, you can find it in it's now home at The Core.
We still want to give you all your favourite comfort food which will now be daily specials in Blas. After a successful first year you can now permanently pick up your Mexican classic – the burrito in Muchos Burritos. We will also be including new Mexican treats over the course of year to this Fulton House fixture.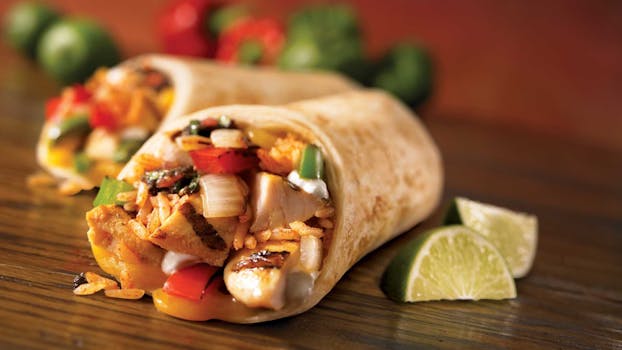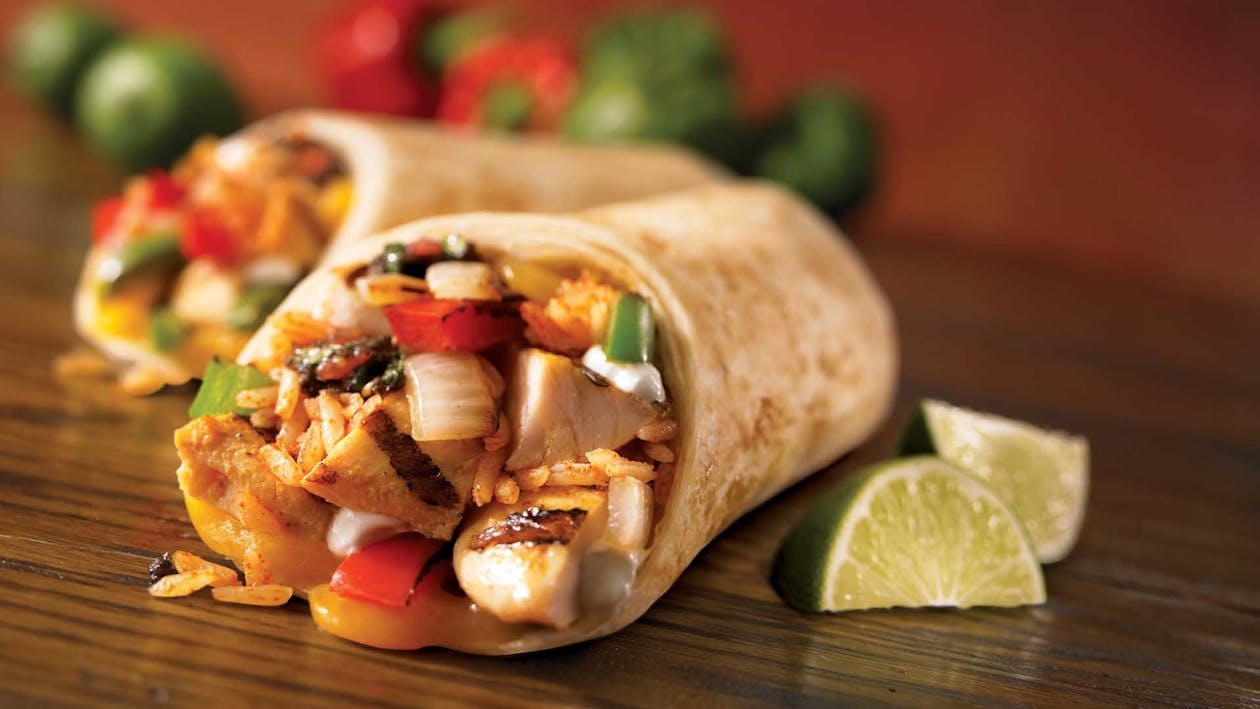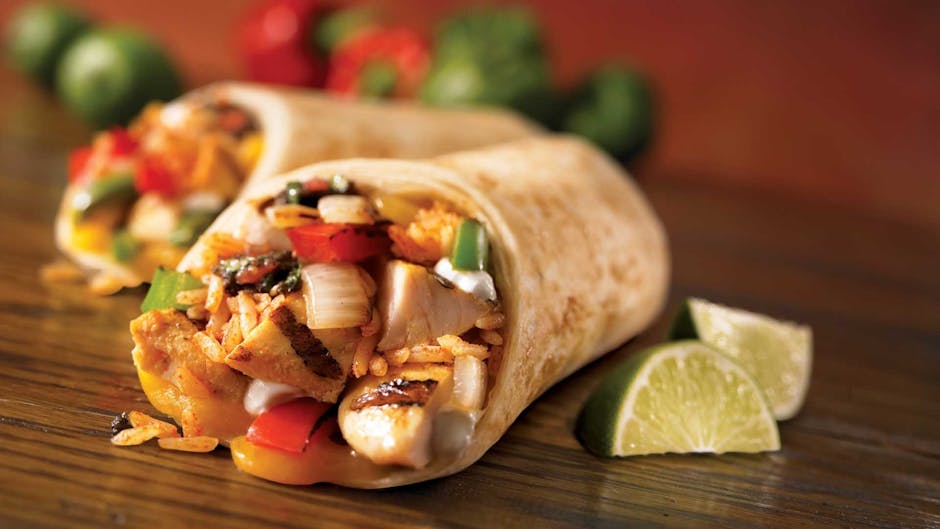 You can still get your caffeine kick: Callaghan's Café and Café Glas are still proudly serving Starbucks, with Hoffi Coffi serving COSTA.
Taliesin and the GH Café (formally the Great Hall Café Bar and Restaurant) have also had re-vamps and now offering hearty bites to eat including delicious pizzas and healthy (but hearty) salads.
Coffeeopolis now offers a wide selection of our new panini range, along with Starbucks coffee.
Having trouble keeping track? We have teamed up with YOYO Wallet! Download the app from Google Play or Apple Store for exclusive offers and rewards all year round, best part they keep track of all the new offers so you won't have too, just show your app at the till and YOYO Wallet will do the rest.