The summer holidays can sometimes be very unproductive but it doesn't have to be like that for you! There are so many productive things you could invest your time in during this long summer holiday here are few of them.
1) Get A Part-Time Job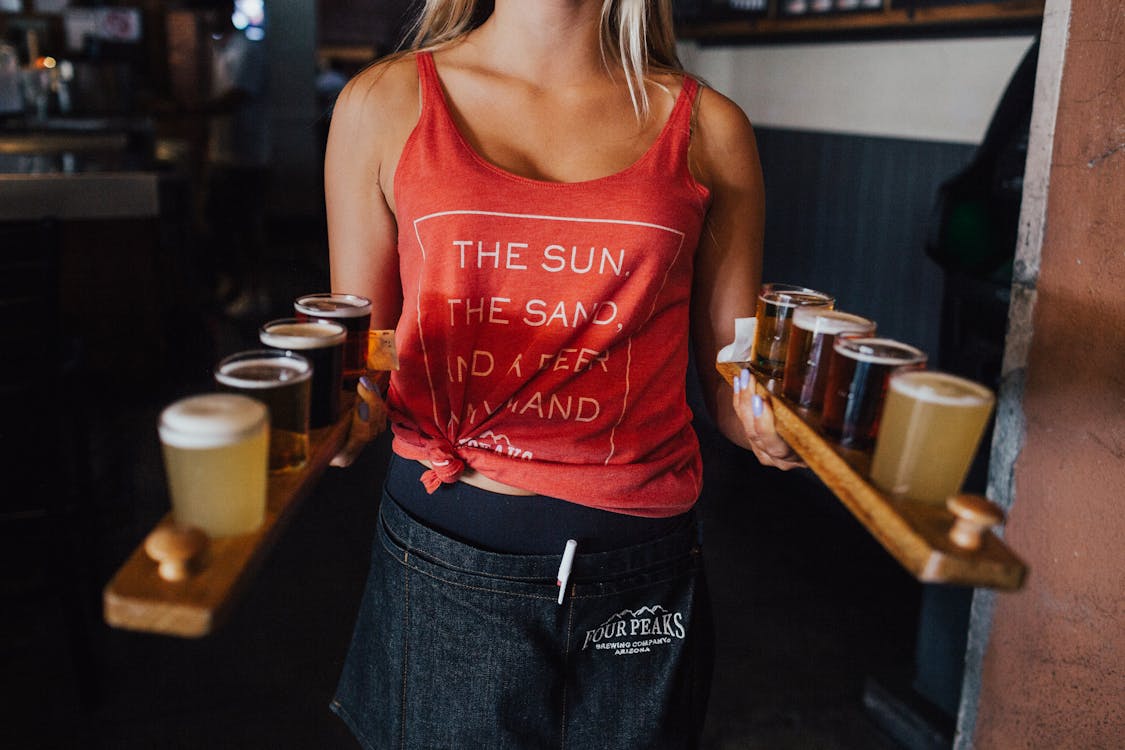 During the summer, we have so much free time. Getting a part-time job is a great way to earn and save some money.
2) Get Relevant Work Experience/ Internship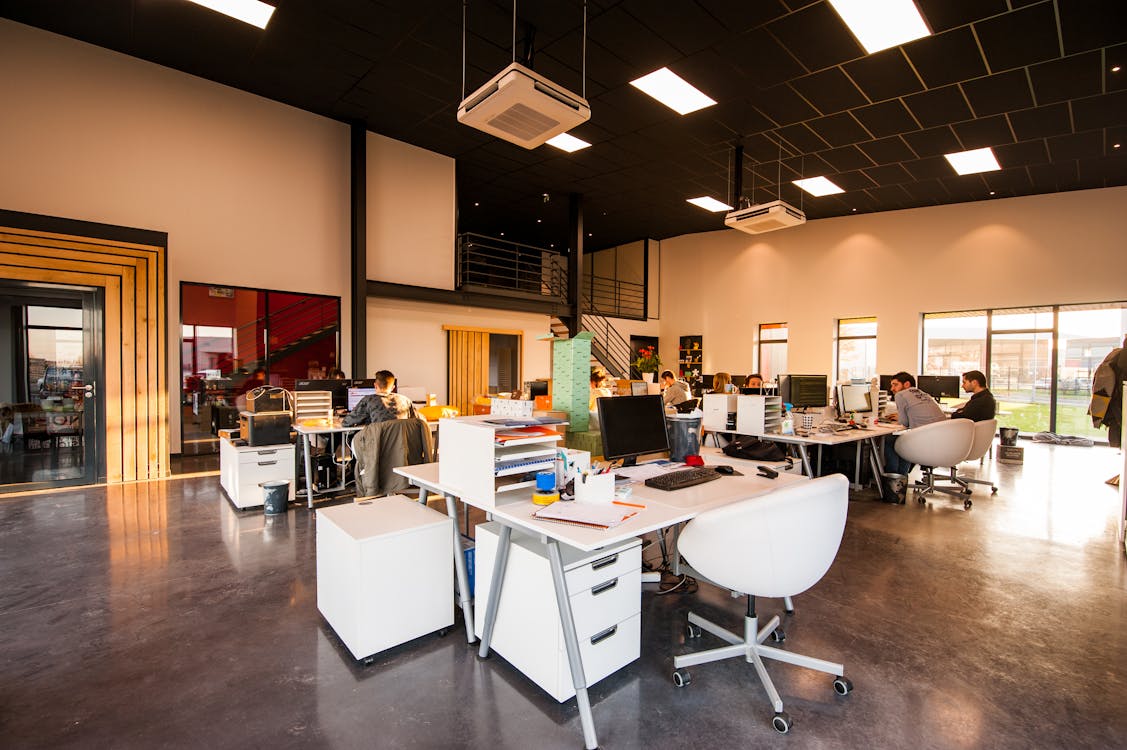 There are a lot of companies looking to take on summer interns for as long as six weeks! This can be a great way to get experience for your degree and to add to your CV. It can also help with your decisions on what you would like to do after uni.
3) Work On Your CV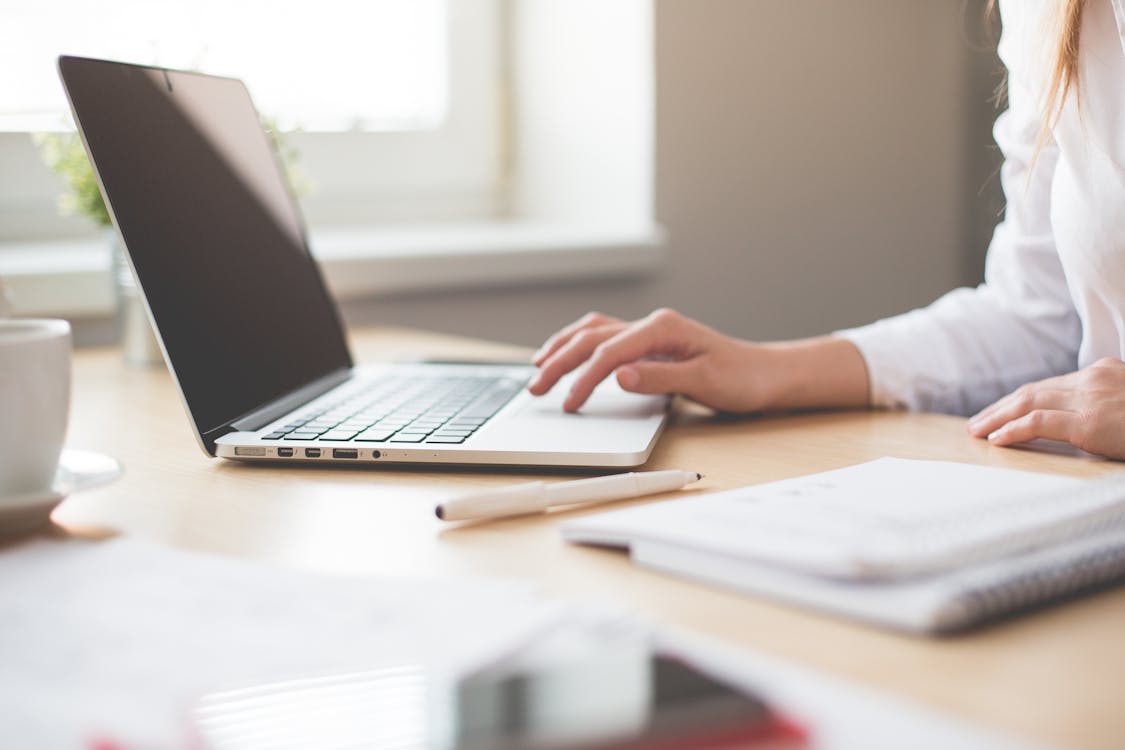 You have enough time to work on your career goals and ambitions. Using websites like prospects.co.uk, you could find the different fields you can go into for your degree. Editing your CV with websites like novoresume.com that give you tips on how to edit your CV and choose from numerous CV templates. Creating a Linkedin account would also be a great idea!
4) Focus On Mental And Physical Wellbeing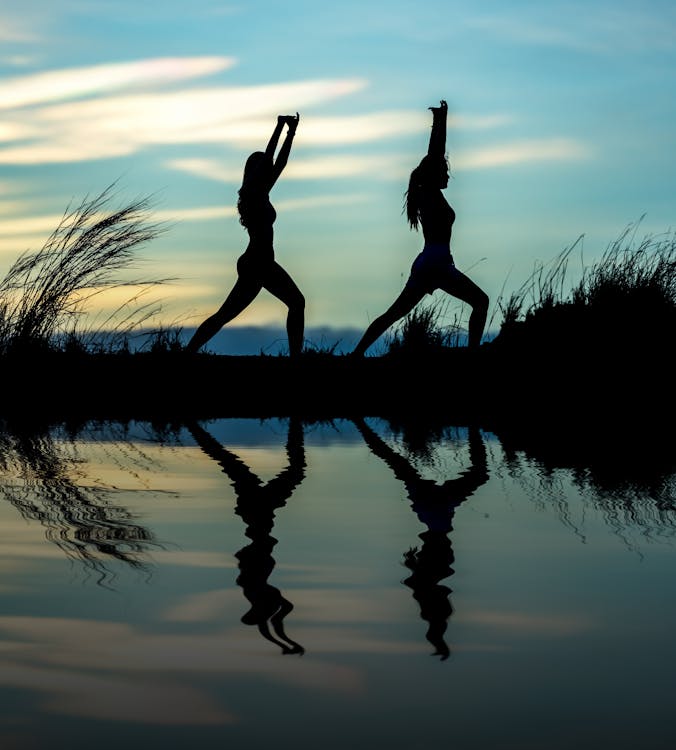 Without the stress of many deadlines in your way. This can be a great time to focus on your physical and mental goals. Go to the gym, listen to podcasts, read books and get to really know yourself.