There is no denying a cute picture of a pet can spark an instant 'aww'
But what you may not realise is that the presence of animals can be a form of therapy to reduce stress.
Whether you have to Facetime your cat or take a trip to the zoo or farm, animals can offer great companionship for when work gets too much and you need a distraction- or just a cuddle with a furry friend!
You can't deny that these little bundles of joy don't put a smile on your face...
How you feel after a long day in the library?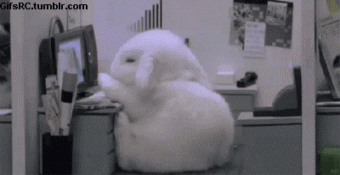 When you and all your mates are super excited for a rare night out...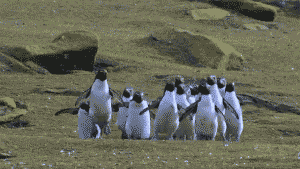 When you're in a study group and you're going over and over the same notes...


Waving hello to second semester and goodbye to exams!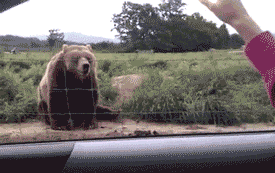 Good luck!!