There are a few different reasons I've chosen to do Stoptober this year: it'll save me money, make me feel healthier, less stressed AND I won't stink of smoke anymore!

I started smoking 4 years ago when my innocent 'social smoking' went too far and since then I've smoked about 10 cigarettes a day. To help stay motivated I'm going to document my journey with you. Wish me luck!
Week 1:
Cigarettes smoked: 0
Cravings: Kit-Kat Chunky, Coca-Cola & all kinds of biscuits
Money saved: Broke even
Pounds gained: 3
The beginning of the week was the easiest. I felt motivated and raring to go with the help of the Stoptober app and #Stoptober tweets. I kept a list of reasons reminding me why I've stopped for whenever I was craving, and kept my hands busy cleaning - my flatmates love me.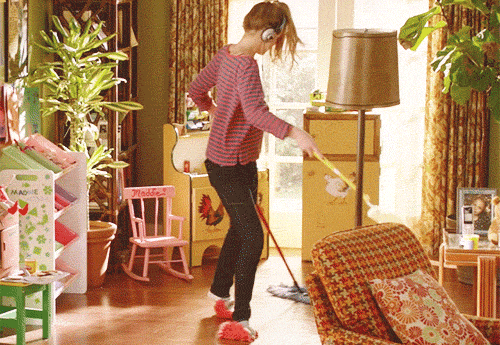 By mid week I started to struggle a little and became slightly moody - I apologise to everyone I've come into contact with. The weekend was the most difficult, as I'd usually smoke on a night out with my mates. I headed home and devoured a takeaway but I must admit the brisk walk home was quite nice, I definitely feel like I have more energy and can breathe easier.
I might have put on a few pounds but it's nice not to feel paranoid about smelling like an ashtray. Also, my taste and smell have enhanced massively. I still REALLY want to smoke but I'm excited to keep this up and see what else changes.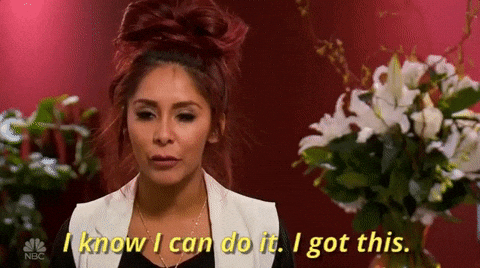 Thought for the week: I need exercise!