Campus
Win cash prizes!
Tell us what you think about your Students' Union and win cash prizes - it's as easy as that!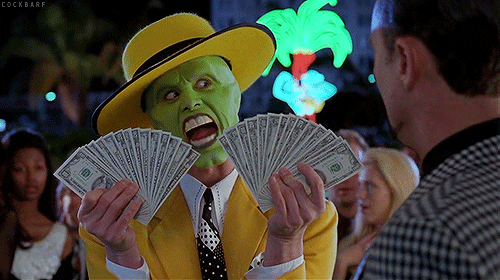 Sheffield Hallam Students' Union is looking to explore your awareness, usage, and satisfaction with the services we offer you.
We're looking for feedback from those of you that have used our services in the past and from those of you that have never used our services - tell us what you think by completing our short survey!
Once completed you'll be entered into a free prize draw to win cash prizes of £200, £50 & £10! You've got to be in it to win it!