Local
Vintage Clothing Sale
Vintage Folk are coming to Sheffield Hallam!


Vintage clothing including denim jackets, branded clothing (including Tommy Hilfiger, Adidas, Kappa, Nike etc), men's shirts including cord, flannel and branded, tracksuit tops, knitwear, blouses, fleeces, t-shirts and so much more.
Monday 4th February, 10am-5pm
The HUBS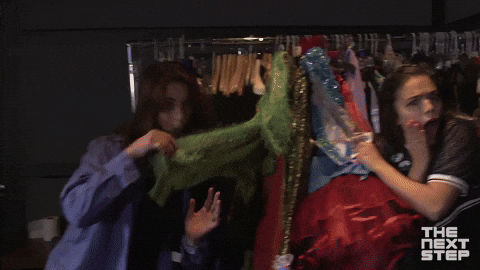 FREE ENTRY, great deals to be had and stock replenished throughout the day. Prices from £2 - £15, cash and card accepted.
Everyone welcome!