What are the only parts of SHU open all day, every day, for you to study (and yes that includes Christmas day)?
The SHU library buildings of course!
We have two libraries, one at Adsetts Centre - on our City Campus, and Collegiate Library - on our Collegaite Campus.
Aren't the libraries just full of books?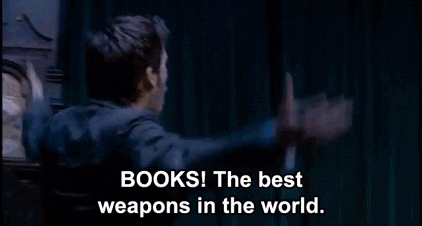 Well it's true, we've got lots of books, but also…
library and media resources
PCs and printing
a range of study spaces
library support
areas to eat and drink
Here are some of our most frequently asked questions and the answers - to help you get the most out of our services.
1 – Where can I find a free PC?
Use the 'Find a free PC' link on shuspace.
Download the SHUgo app and use MyPC and shuspace on your devices, on the go.
Borrow a laptop - we've got some for use in the library and some you can take home overnight – all the info is on shuspace.
If you need specialist software you can start by locating the software you need to use on the software list, then book the PC's with your require programs in advance through shuspace.
2 – There aren't enough books!
If a book you need is out on loan – you can request it - here's how...
Check to see if we have an e-book version – 'refine' your results to 'Books/eBooks' on library search (not all titles are available as an e-book).
The subject guides on the Library Gateway are full of hints and tips to help you find the best resources.
If we don't have what you need in libraries we may be able to get it from another library for you – here's how...
If you think there's a book for your course that the library could really do with – suggest it to your tutor or online here via the Library Gateway 'contact' page (the link is in the bottom right of the page)
3 – How can I avoid library charges?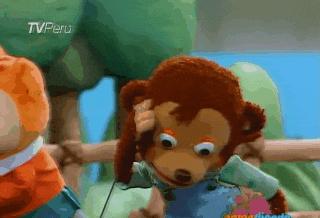 Make sure you know how many books you can borrow – here's what you need to know on shuspace.
Regularly check 'My Library Account'- there's more info on shuspace.
We are always trying to improve the SHU Library services and use your comments and suggestions to constantly make improvements – tell us what you think.
4 – Help!
I can't access a journal, I'm not sure how to reference a website, how do you 'cite', I'm stuck with my 'table of contents'……
Chat online to us 24/7 - from home, work, on placement, upstairs in the library. Use the 'Chat' link on the Library Gateway (in top left corner).
Visit a library Helpdesk, email us, phone us – there's all this and more on shuspace.
We love to hear from our students!
If you have any thoughts, comments or ideas about SHU Libraries please let us know - you can contact us here and on the link below.
For library news and updates see the SHU Library Hacks and follow us on Twitter @shu_library.
You can follow our regular updates on the Library and Student Support Blog here.