#ThisHallamGirlCan is a week-long celebration of female participation in Sport and Physical Activity regardless of the challenges, their ability and what they look like.
At Sheffield Hallam we love to join in the fun and that's why we're running a week of FREE 'Give it a Go' sessions, including two women only fitness classes on 25th November in support of #ThisGirlCan!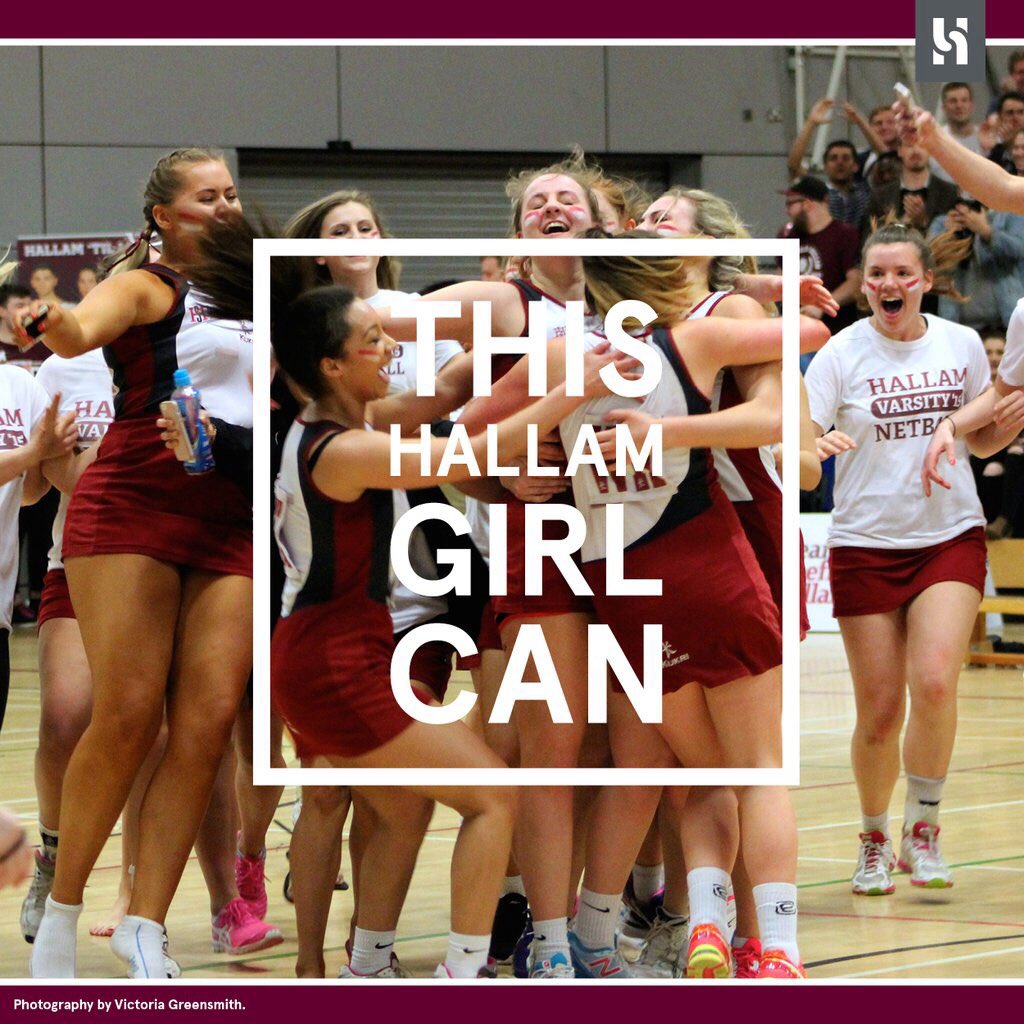 What is it?
Whether you're looking to increase your strength, coordination, or fitness, our classes will help you to learn new skills, get in shape and increase your confidence! Lead by Siobhan, one of our most experienced instructors, you'll be sure to leave the sessions feeling challenged, confident and happy!
How do I sign up?
If you're a Sheffield Hallam Active Gym Member, you can sign up by logging into your online account using your email address and PIN. What's more, if you're a member of Sheffield Hallam Active, the sessions are FREE!
If you're not a member, don't worry, there's still time to join us by signing up. Otherwise, you can pay for a one off session by visiting one of our receptions and paying just £3.80. But be quick - there are limited spaces available!
We want to help women overcome the fear of judgement that can sometimes be stigmatised in an active environment. Too many women and girls are not participating in Sport and Physical Activity as a result of this, so we encourage you to get down to our class and be a part of the team!
#ThisHallamGirlCan #ThisGirlCan