If you like art, you'll love The Great Sheffield Art Show!
The Millennium Gallery plays host to a range of exhibits by amateur and professional artists alike.
Friday 17th to Sunday 19th November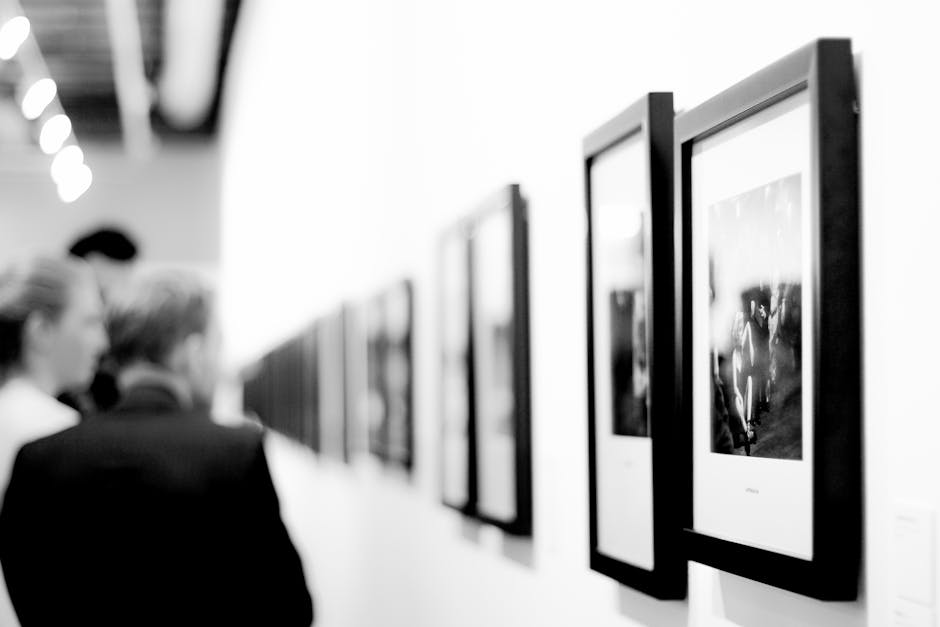 To kick off proceedings there'll be an exclusive preview night, hosted by renowned watercolour artist Ashley Jackson, giving you the perfect opportunity to be first in line to view and purchase art.
Moving into the weekend, the main exhibition will take place, featuring a range of works from around the region. Tickets are priced at just £4 for adults.