Fancy some FREE food, discounts and a chance to win some Amazon vouchers?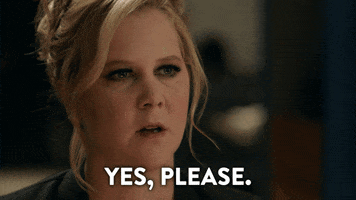 Here's a rundown of exactly what's happening, where you can find us, when it's taking place and the fabulous food you can expect to sample...
Where will our stalls be?


On Level 5 in the Owen Building (just inside the main entrance) at City Campus.
In the celebration area at HOTC, Collegiate Campus.
We'll be around from 11am - 2pm for the whole week, so make sure you stop by and say hello!
What's on the menu?


Monday 12th February - Get to know us!
Find out more about who we are, what we do and where you can find your favourite dishes on campus! We're also giving away loads of snacks and drinks too!
Tuesday 13th February - It's Pancake Day!
As a special treat we'll be giving away pancakes with a choice of toppings, like the traditional sugar and lemon, syrup, and what some say is the ULTIMATE pancake topping... Nutella!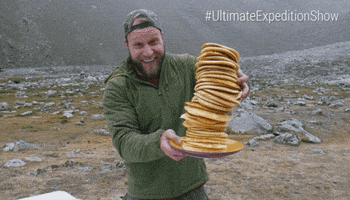 Wednesday 14th February - Love is in the air...
And nothing says I love you more than chocolate, so this Valentine's we'll be at the stalls giving away chocolate hearts AND heart-shaped cookies that you can ice your own message onto! Perfect to give to that special someone, or just a little treat for yourself to remind you of how awesome you are!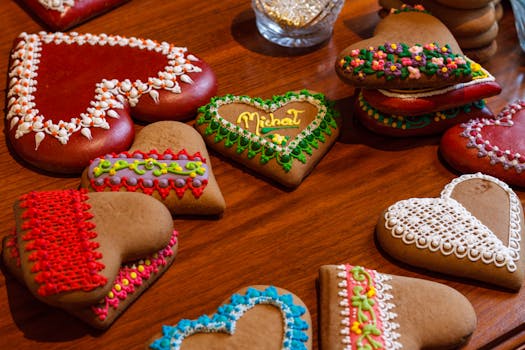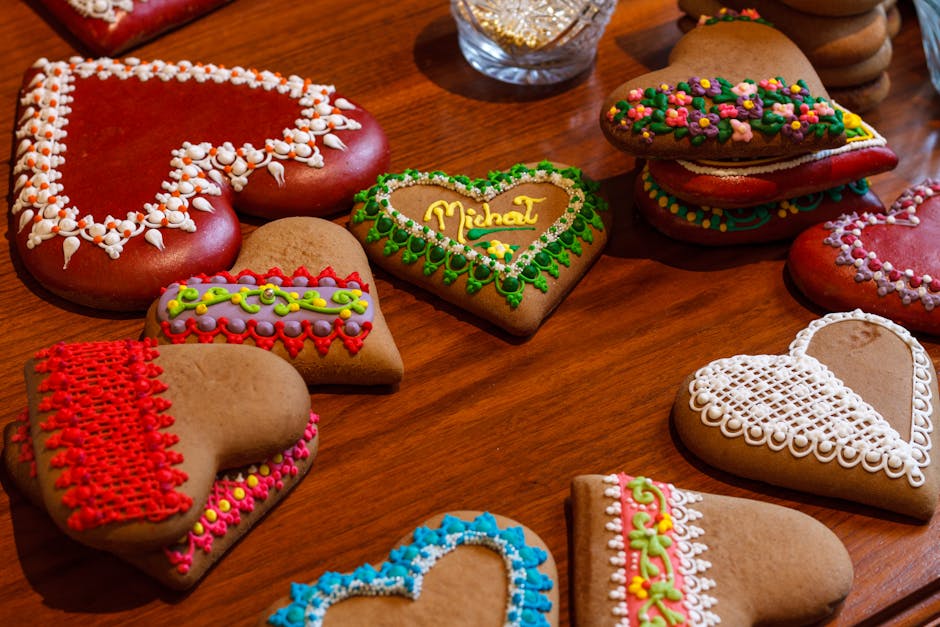 Thursday 15th February - Mexican!
We're spicing things up on Thursday by giving out Nachos on the stalls, PLUS a voucher to get a half price burrito at Heartspace! Arriba!
Friday 16th February - Happy Chinese New Year!
What's your fortune? Find out by getting one of our fortune cookies at our stalls. You can also pick up a voucher for an oriental treat at both campuses!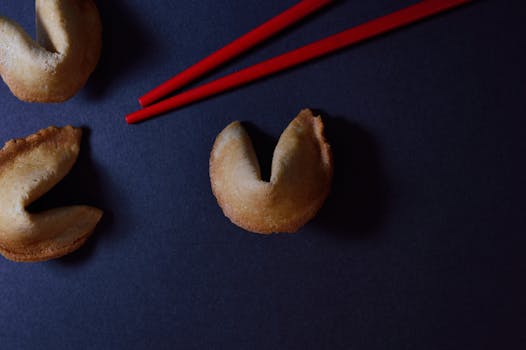 How do I win prizes?!


We'll be giving away a £10 Amazon voucher EVERY DAY during the week - All you have to do is RETWEET our #inittowinit posts on Twitter, or LIKE any #inittowinit post on Instagram, or Facebook to be in with a chance to win! Easy...
Come along, bring your friends, and join in the Taste Hallam fun!