Accommodation
Takeaways can save lives!
That's right, you heard it here first!


We know that when you start uni the last thing on your mind is fire safety, but even something as simple as heading home after a night out with the hunger pangs could lead to disaster!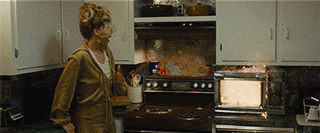 Your accommodation is built to the highest standards of fire safety, but it can only stay that way if you do your bit - check out our video and follow our top tips to keep you and your mates safe at uni!

Topics